Rebel Badass BBQ
Location: Crowsnest, AB
Distance: 30 km
Facebook: https://www.facebook.com/RebelBadassBBQ/
Instagram: https://www.instagram.com/rebelbadassbbq/
Rebel's products are made from clean, locally sourced ingredients. They are gluten free and delicious!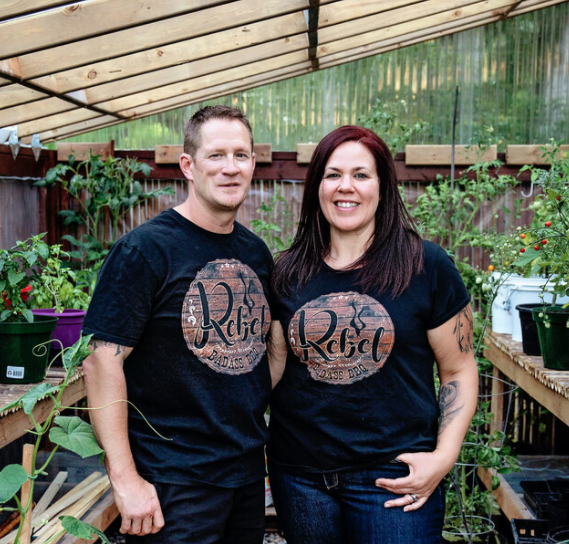 Founded by Russ and Jenn Zuehlke, they both share a passion for cooking and good food. They pride themselves on cooking with clean local ingredients.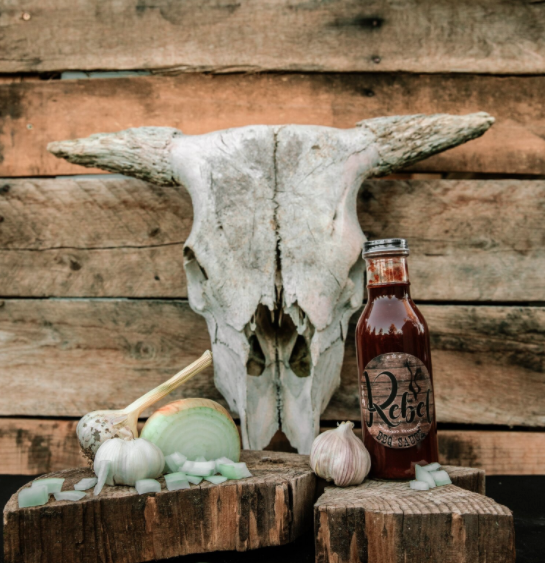 Jenn is celiac. As a person with no tolerance for gluten she has very few options to choose from…very few that include flavour and those things that would make you want to come back for more.

If you've ever had a "Gluten Free" experience, it likely wasn't a great one. Russ who loves cooking everything from scratch was determined to create gluten free options that she and anyone could enjoy.