'Tis the season for the a good Christmas Tree debate! Which do you use? Which do you think is the better option?
Thanks to our friends at Tree Canada for the info!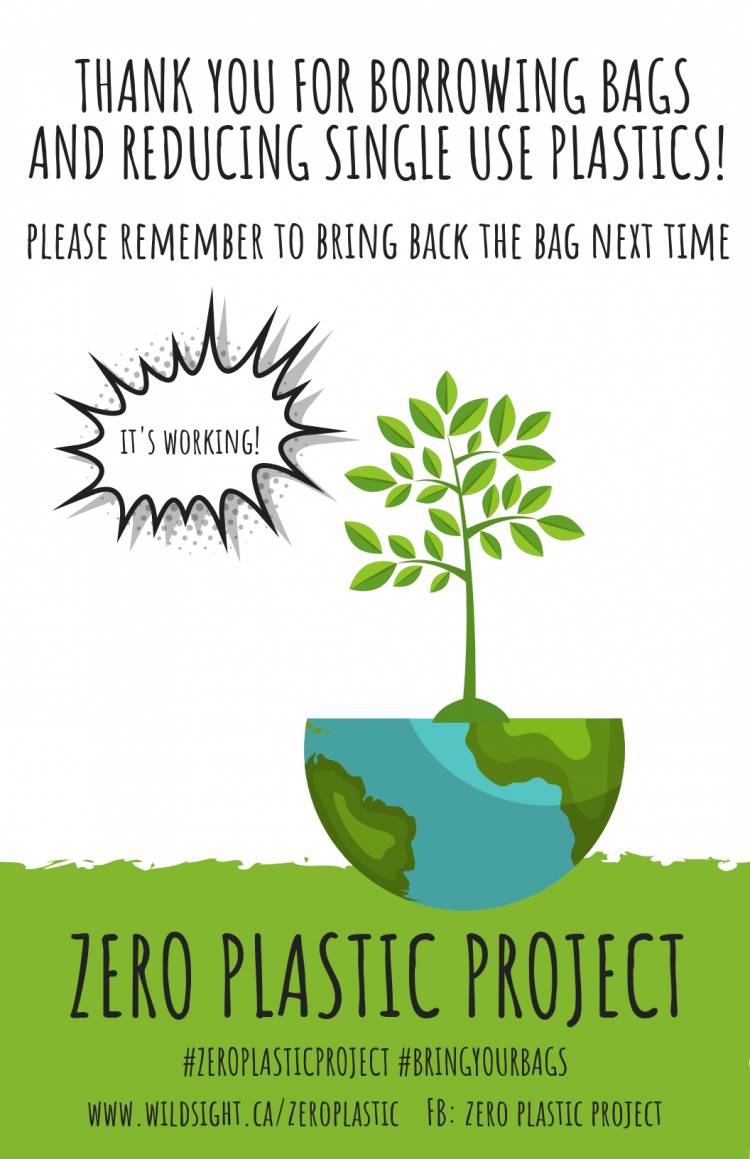 The Zero Plastic Project is working! Thanks to the efforts of all of you, and the amazing businesses Fernie is home to, we have gone through thousands of reusable bags but are in constant need of more. If you have extras taking up space please, please drop them off at one of the Zero Plastic stands located at Save-On Foods, Canadian Tire, Fernie Home Hardware, Kevin — Your Independent Grocer, or Grow. Together, we are making a dent in single-use plastic!
Long winter nights upcoming? Too cold to go skiing in the morning? Wildsight Elk Valley is always looking for help! There are plenty of initiatives for you to choose from — Tool Share, office help, event planning….these things happen all year-round!
If you have some time to donate it would be much appreciated!
To find out more please contact Courtney at elkvalley@wildsight.ca.