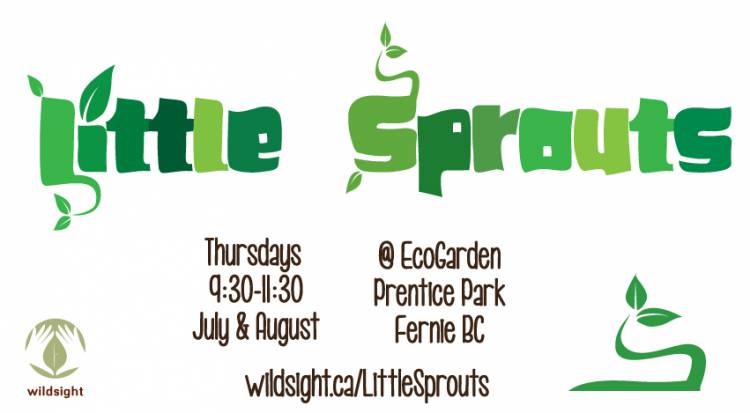 The Little Sprouts program runs every Thursday at the EcoGarden in Prentice Park in July and August from 9:30-11:30am. There is no cost to participate, but donations are welcome.
This program aims to support families with young children to engage with nature in a garden setting. The programming is aimed for children 0 thru 6 and their caregivers. Participants are welcome to drop-in for part of the morning, or stay for the whole time. Please note that all participants will be asked to sign a waiver/photo release form to participate and that when program capacity is met, a sign will be placed outside the EcoGarden gate.
Although we have a planned theme for each Little Sprouts session, we welcome caregivers to follow their child's lead when participating. Signage throughout the garden will help you guide your children through multiple garden activity stations set up for you to explore. Each week our program facilitators will also share interesting, theme-based activities to engage with you and your child. The EcoGarden sandbox, dirt zone & water table play areas will be open for your use. Also included is a story zone, snack table and a crafting area all based around a weekly nature-based theme.
We can't wait to see you in the garden!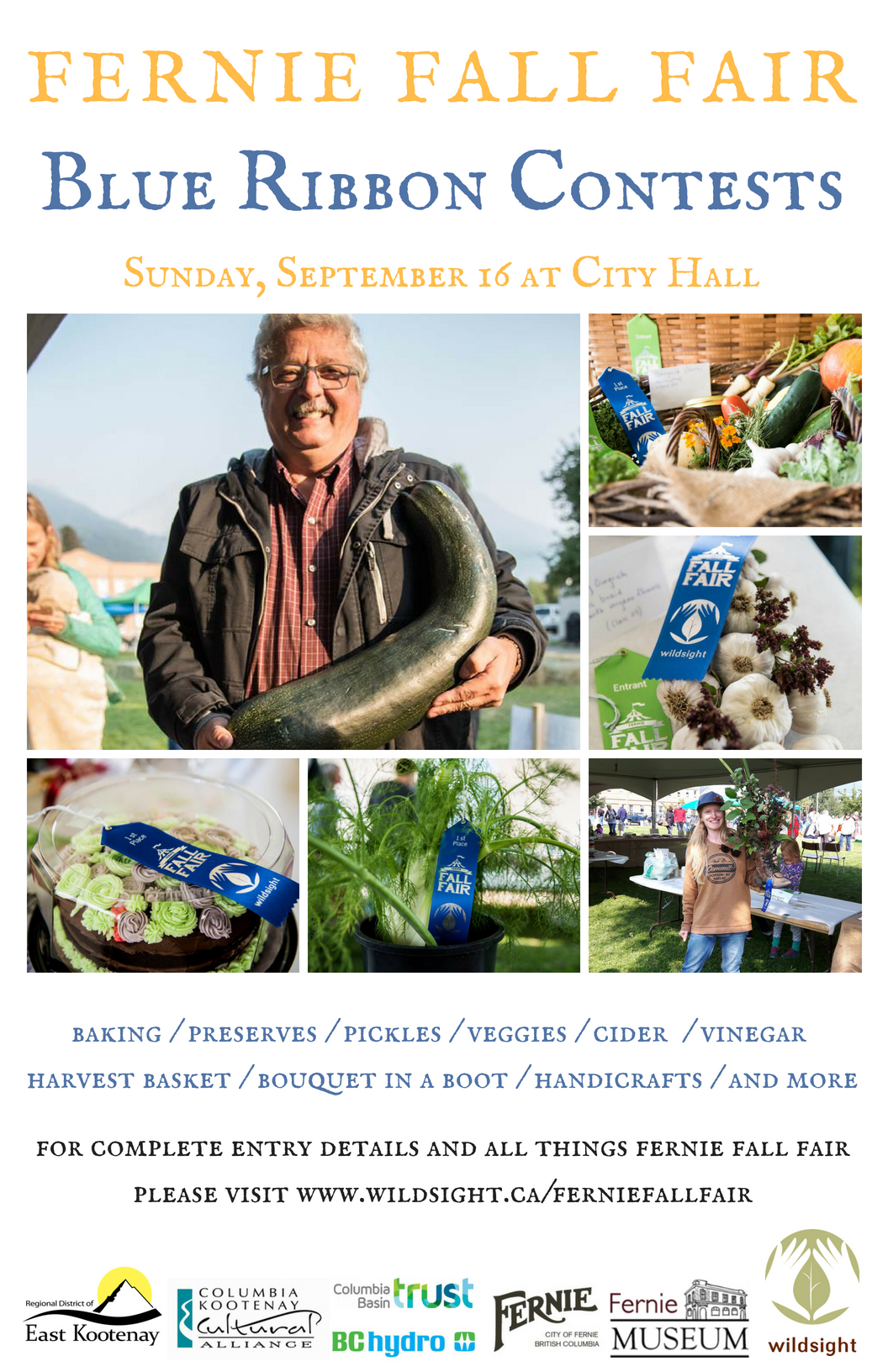 Get out in nature and explore your backyard!