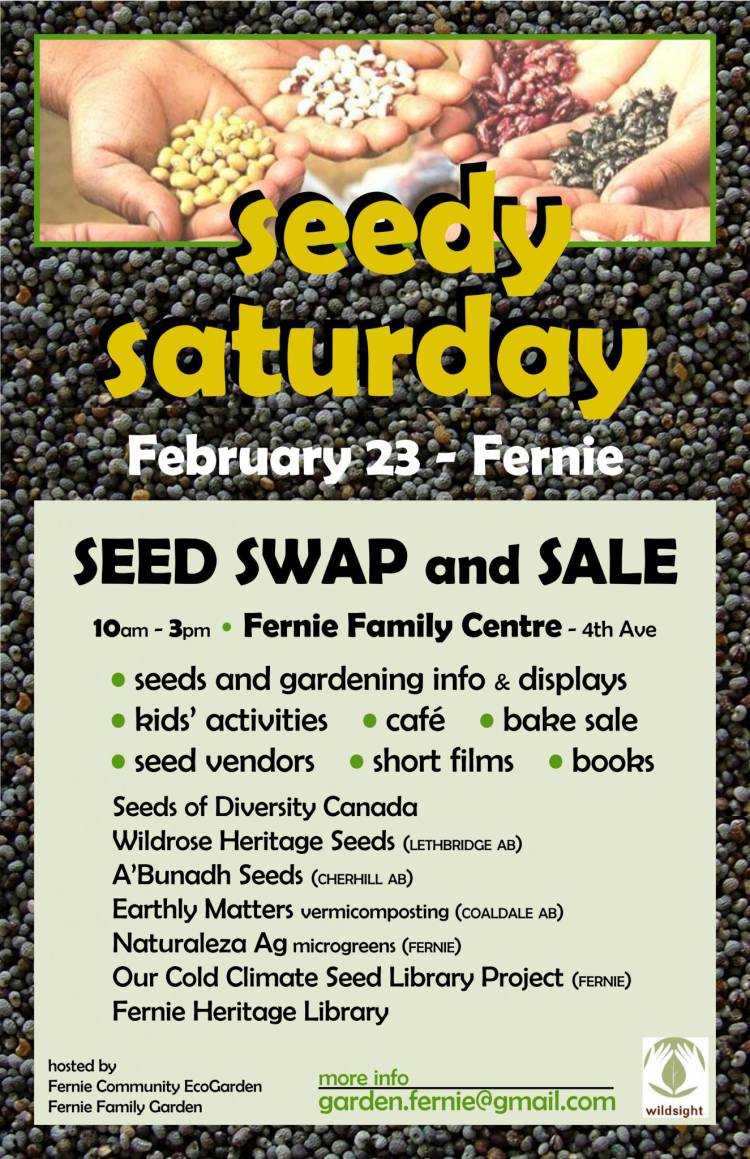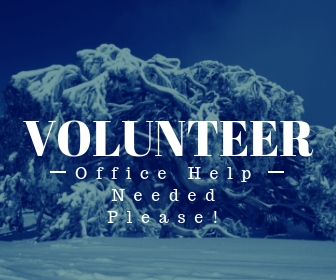 Wildsight Elk Valley is looking a few people to help out weekly with minding the office. Ideally, the volunteer hours would be consistent and can be as little as an hour in length (2 hours is the ideal though!). Volunteer tasks would include answering phone, getting messages to the right people, etc. Can also include social media if you are keen or anything else you may be interested in taking on.
Volunteers are more then welcome to work on their own projects while at the office — we just need a person at the office offer assistance to people when they come in.
If you are interested in helping out with this or volunteering for Wildsight Elk Valley in other ways please contact Courtney at elkvalley@wildsight.ca.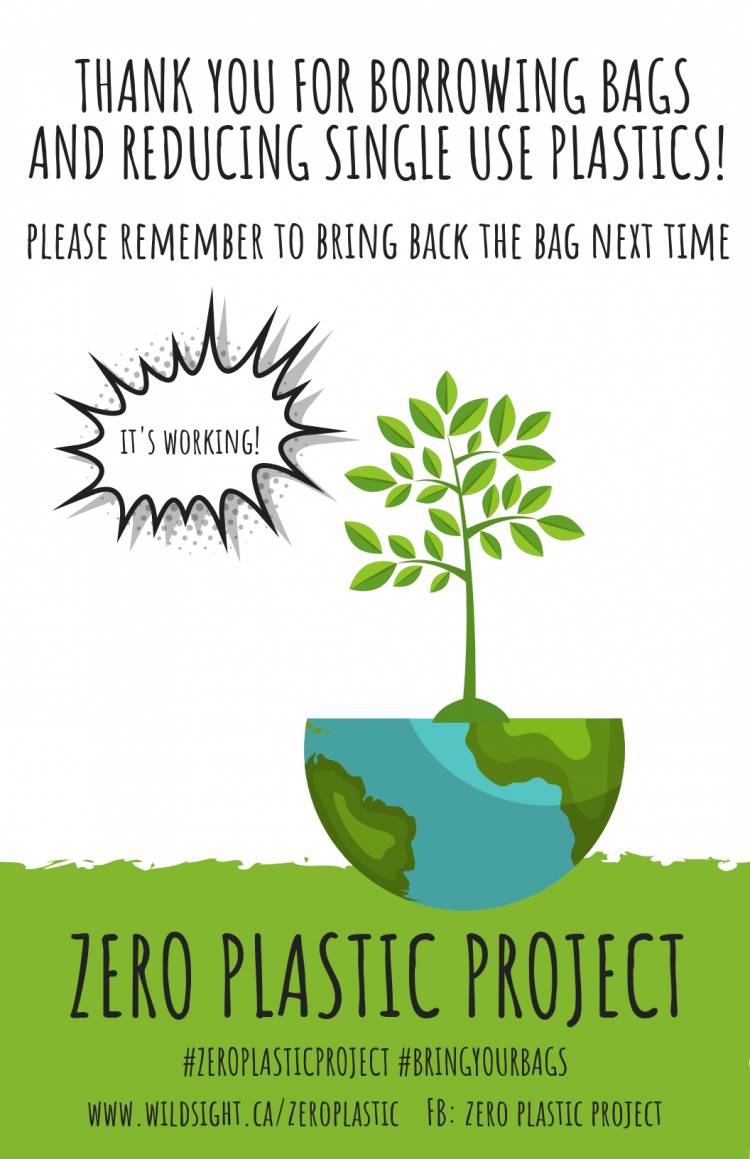 The Zero Plastic Project is working! Thanks to the efforts of all of you, and the amazing businesses Fernie is home to, we have gone through thousands of reusable bags but are in constant need of more. If you have extras taking up space please, please drop them off at one of the Zero Plastic stands located at Save-On Foods, Canadian Tire, Fernie Home Hardware, Kevin — Your Independent Grocer, or Grow. Together, we are making a dent in single-use plastic!