We will update our webage as soon as the details are available! But until then stay in-the-know by following us on Facebook or dropping by our monthly meetings (next one is Monday, January 27). Have a idea to share? Want to get involved? Learn more about something happening?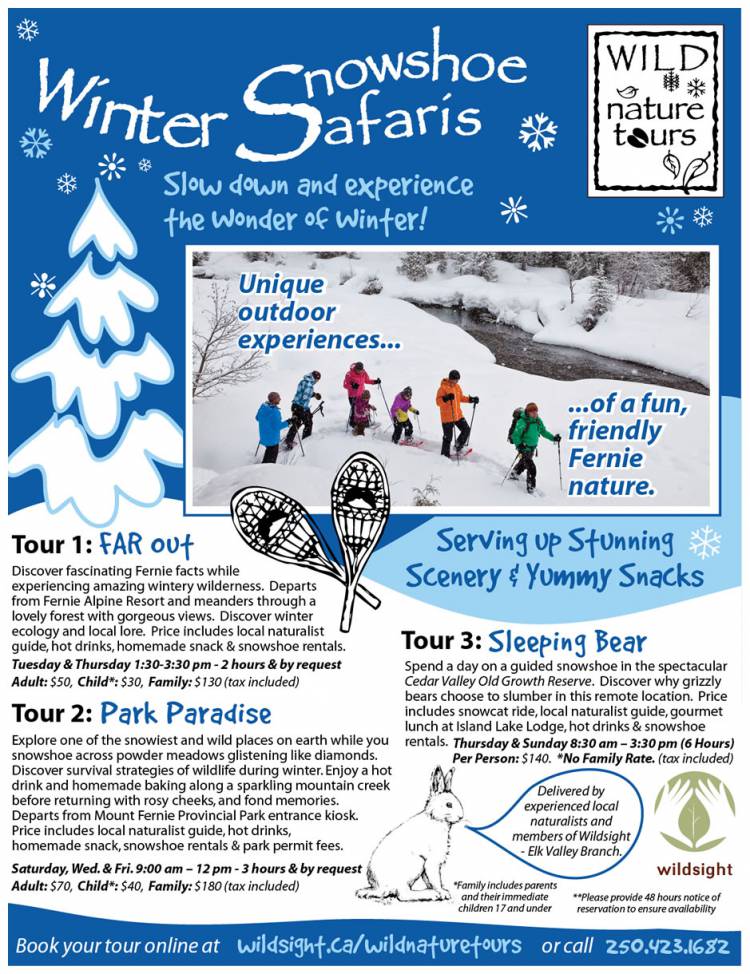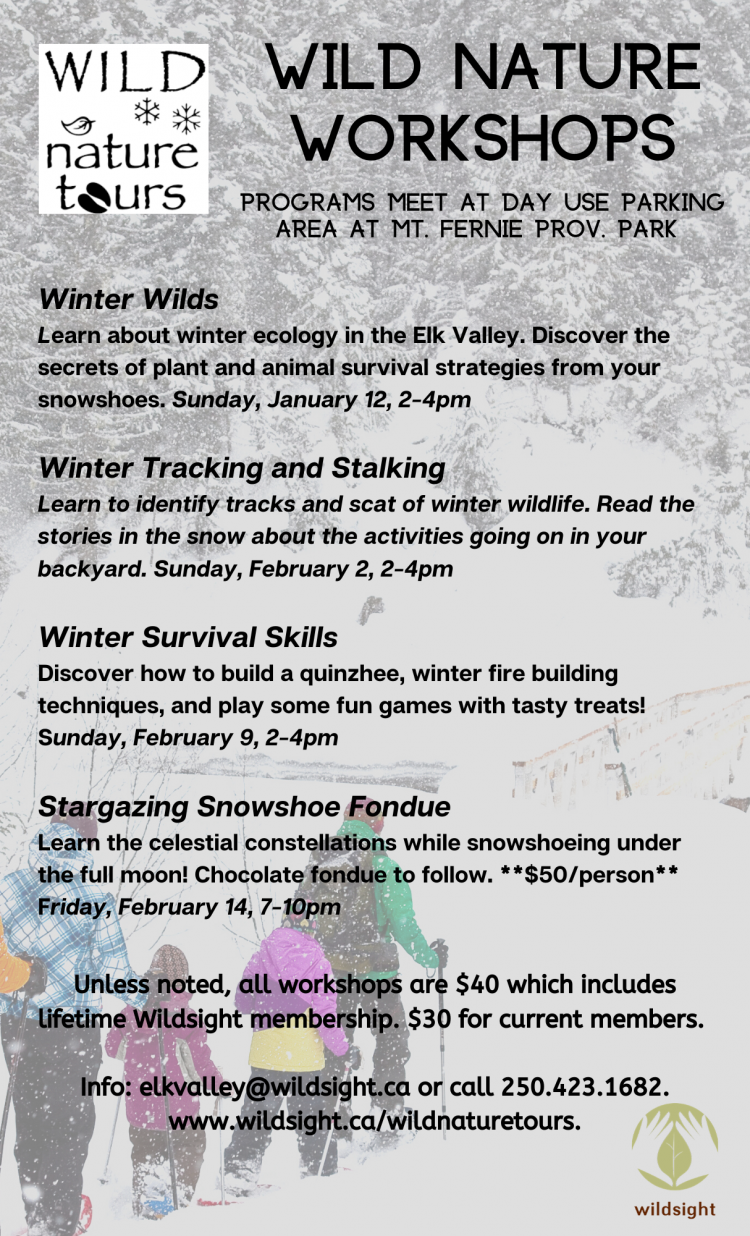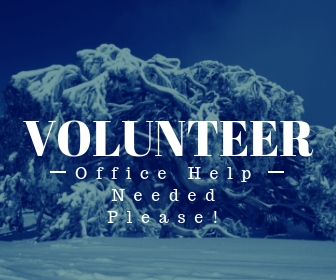 Wildsight Elk Valley is looking a few people to help out weekly with minding the office. Ideally, the volunteer hours would be consistent and can be as little as an hour in length (2 hours is the ideal though!). Volunteer tasks would include answering phone, getting messages to the right people, etc. Can also include social media if you are keen or anything else you may be interested in taking on.
Volunteers are more then welcome to work on their own projects while at the office — we just need a person at the office offer assistance to people when they come in.
If you are interested in helping out with this or volunteering for Wildsight Elk Valley in other ways please contact Courtney at elkvalley@wildsight.ca.