Wildsight Elk Valley is currently developing winter programming so please be patient with us! We will update our webage as soon as the details are available! But until then stay in-the-know by following us on Facebook or dropping by our monthly meetings on the third Monday of the month (next one is Monday, October 21 at 6:30pm!). Have a idea to share? Want to get involved? Learn more about something happening? Contact us at elkvalley@wildsight.ca or call 250.423.3322.
Cool things to Fernie to check out in October:
Kickoff GoByBike week (Oct 21 – Nov 3) on Sunday, October 20 at 4pm with this amazing film: Motherload. MOTHERLOAD is a crowdsourced documentary about a new mother's quest to understand the increasing isolation and disconnection of the digital age, its planetary impact, and how cargo bikes could be an antidote. Tickets are $10 at the door and all profits will go to the Fernie chapter of Cycling Without Age. Screening is at the Fernie Arts Station.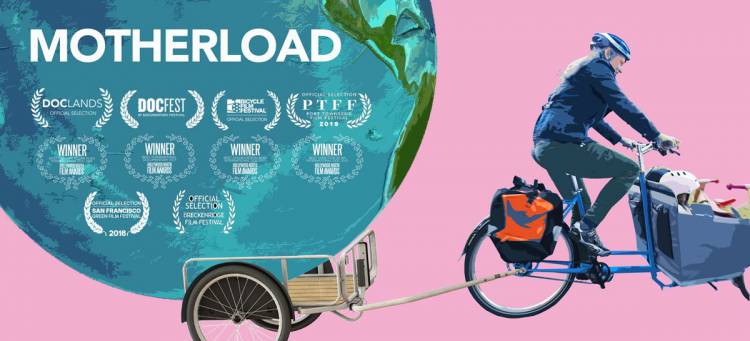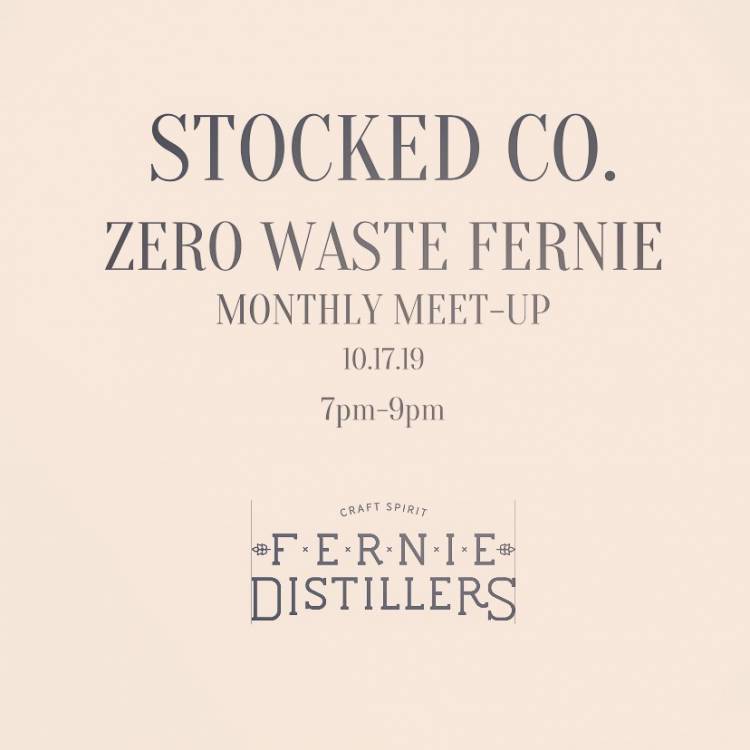 This months Zero Waste Fernie Meetup is coming up on Thursday, October 17th from 7 PM – 9 PM Fernie Distilelrs.
Hmmm. I know what you're thinking…what could we possibly talk about for 2 hours right?
The topic is "Ditch the Dumpster", and we are so THRILLED to announce that we will have a two guest speakers! Ashley Taylor from Valley Vitals will be presenting and giving us an overview of her composting program, and how she supports local businesses! (we are a huge fan). Our second presenter will be one of the amazing committee members from the Zero Plastic Project whereby they will be giving us an update on current and upcoming local initiatives.
It's important to know that whether you're new to the Zero Waste lifestyle, or a seasoned pro, you are all welcome! We are looking for like-minded individuals who are interested in taking part in sustainable initiatives that simultaneously support our community! We understand that there are already so many great initiatives happening in Fernie, so if you would like to participate in this event please contact us below: stockedcogoods@gmail.com. The event is free. There will be a Zero Waste door prize at the door, so don't forget to put your name in upon arrival.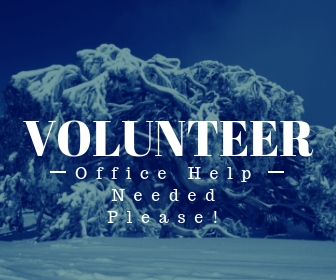 Wildsight Elk Valley is looking a few people to help out weekly with minding the office. Ideally, the volunteer hours would be consistent and can be as little as an hour in length (2 hours is the ideal though!). Volunteer tasks would include answering phone, getting messages to the right people, etc. Can also include social media if you are keen or anything else you may be interested in taking on.
Volunteers are more then welcome to work on their own projects while at the office — we just need a person at the office offer assistance to people when they come in.
If you are interested in helping out with this or volunteering for Wildsight Elk Valley in other ways please contact Courtney at elkvalley@wildsight.ca.