We Are Local
Fernie imports 100% of its commercially available food and is particularly vulnerable to food unsustainability due to our geographic location, cold climate food production challenges, and lack of regional food policy. The demand for local is taking off, but the supply of locally produced food and other more sustainably sourced household staples is still a challenge for conventional chain stores. This leaves small local producers without an easy and reliable way to sell their products.
Wildsight aims to develop change through the development of a low-barrier model of food access that supports local farmers and sustainable producers to get their product to market, building on the work already done through Mountain Market over the last 19 years. We aim to cultivate a thriving, knowledgeable, and resilient local food culture by reducing the length of the supply chain.
Our core goal is to increase year-round access to reliable local and more sustainable alternatives to imported industrially grown food through the support of local farmers and producers. This builds on the work of the Mountain Market and grows on the summer-only offering to year-round access.
Local aims to:
Bring local people and local and more sustainable products together
Provide access to local food via a physical and online retail store
Connect Elk Valley residents and visitors with year-round access to local food
Promote and foster a local food culture within the Elk Valley
Provide a low-barrier entry for local producers
Local is a social enterprise of Wildsight Elk Valley branch and the Mountain Market. Wildsight Elk Valley is a not-for-profit based in Fernie, BC that aims to protect plant and animal biodiversity and create sustainable communities in the Southern Rockies region of British Columbia.
Our aim is to cultivate a thriving, knowledgeable, and resilient local food culture in the Elk Valley through education, advocacy, and community engagement.
Local provides a framework for farmers and local food producers to sell their products and customers to access local food. Local farmers and food producers will sell products online and in-store, delivering products regularly to fulfill orders. Local will offer:
Storefront – Retail location in downtown Fernie selling local food
Online Market – Website and online payment system
Distribution Hub – Fulfillment of online local food orders for customer and restaurants
Where is Local?
Our retail location is at 632 2nd Ave
Join the Fresh Picks Club to support Local and gain special access
How can I get the latest Local updates?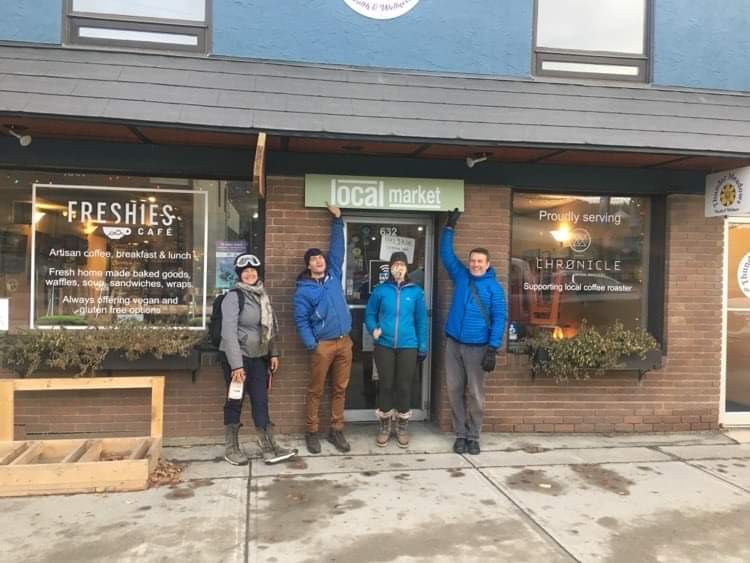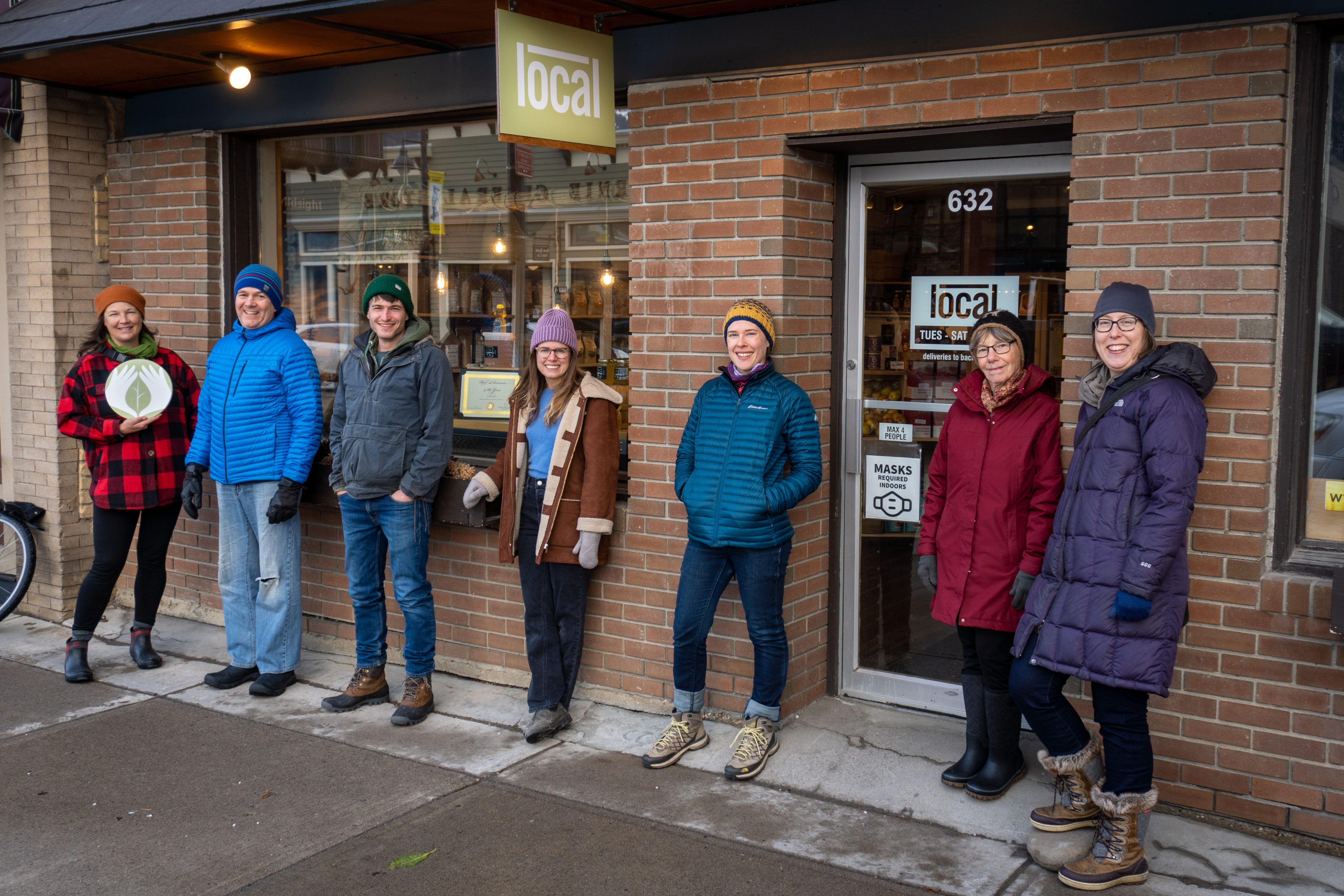 Learn more about Local
In partnership with…