Polar Peak Popcorn
Location: Fernie, B.C.
Distance: 0 km
Website: https://polarpeakpopcorn.ca/
Instagram: https://www.instagram.com/polarpeakpopcorn/
The founders of Polar Peak love popcorn – it is their go-to snack and they eat a lot of it.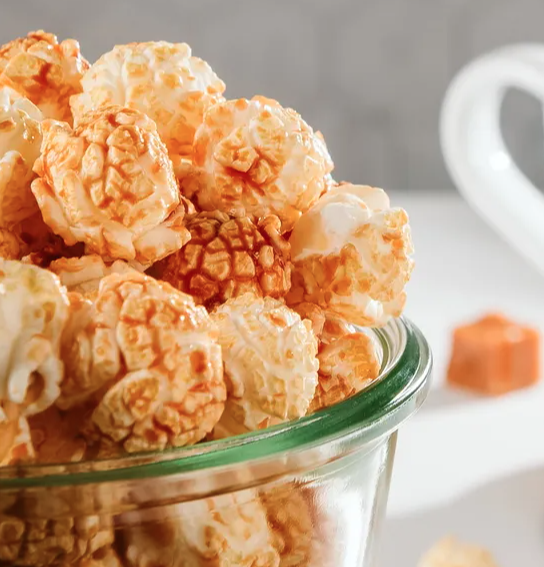 As a result they also like to experiment with different flavours. With this much interest in popcorn it led to the idea to expand and be able to share their favourites with friends and other popcorn lovers.

They use mushroom popcorn for its ability to hold up well when being flavoured, packaged, and taken on adventures.