The Mountain Range
Location: Skookumchuk, B.C.
Distance: 66 km
Website: http://www.mountainrangefoods.ca/
Instagram: https://www.instagram.com/mountainrangefoods/
Rhonda Turner is the owner & Gourmet Chef of The Mountain Range Prepared Gourmet Foods and Catering.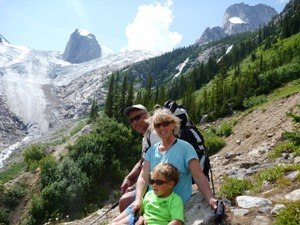 One of Rhonda's secrets to success is the help she obtains from her Fijian husband Henry and her son Benjamin!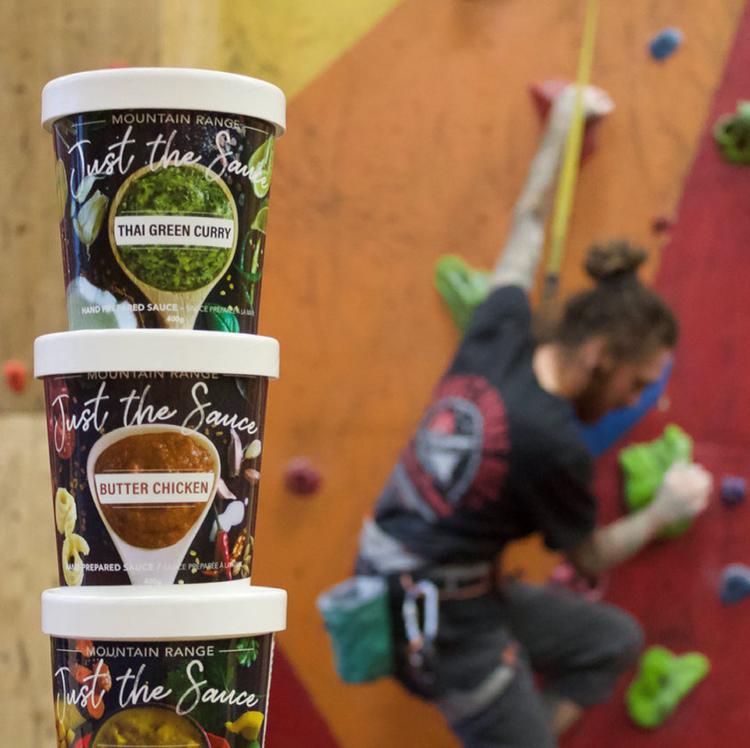 Her interest in cooking ethnic & interesting meals, did not begin in a conventional kitchen on a regular range. It began on the lakes and rivers – guiding canoe and raft trips.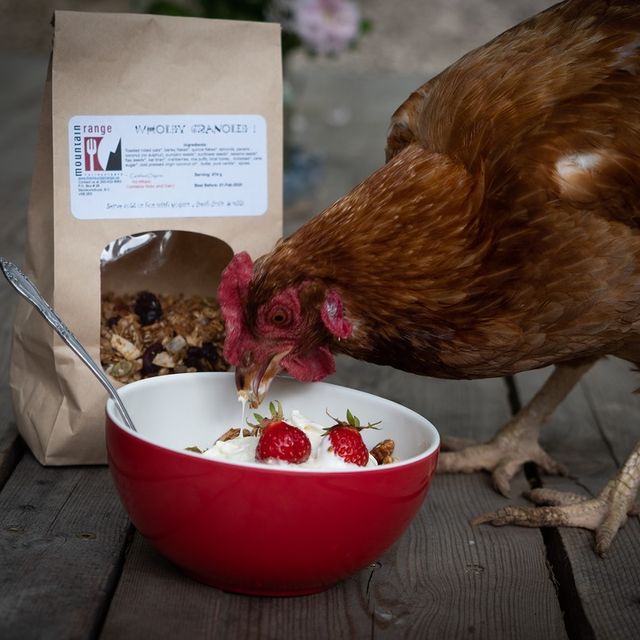 Finding inspiration in the back country anywhere, Rhonda used her self taught cooking knowledge to gain additional skills; skiing, horse pack trips and finally cooking in backcountry lodges.

Frozen foods with a shelf life means they can take a few months to pursue there outdoor activities and run their kayaking/fly-fishing operation in the South Pacific – a definite influence in their cooking!