Bolter Farm & Chalet
Location: Jaffray, B.C.
Distance: 50 km
Website: https://bolter.ca/index.html
Instagram: https://www.instagram.com/bolter_farm_and_chalet/
Family owned and operated, providing superior quality and nutrient-dense grass-fed beef, pastured pork and free-range poultry from animals locally born and naturally raised.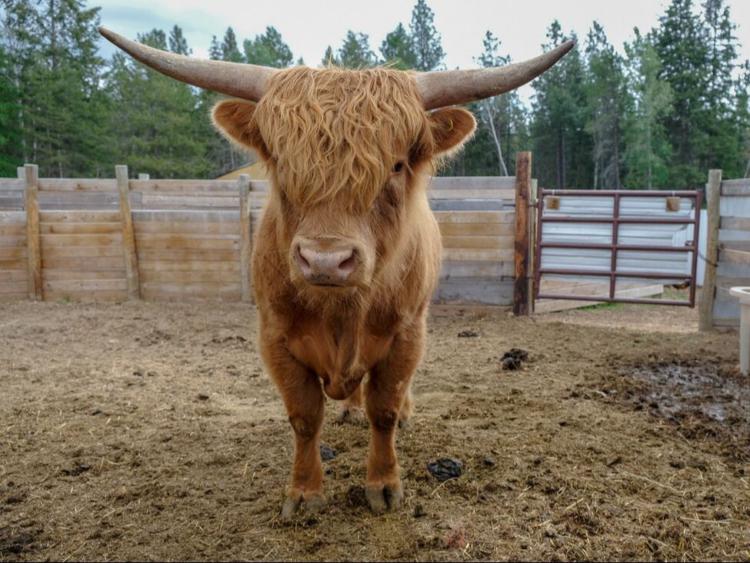 Bolter Farm embraces, in philosophy and practice, regenerative agriculture – a self-sustained nutrient cycle that supports fertile land through holistic farm management.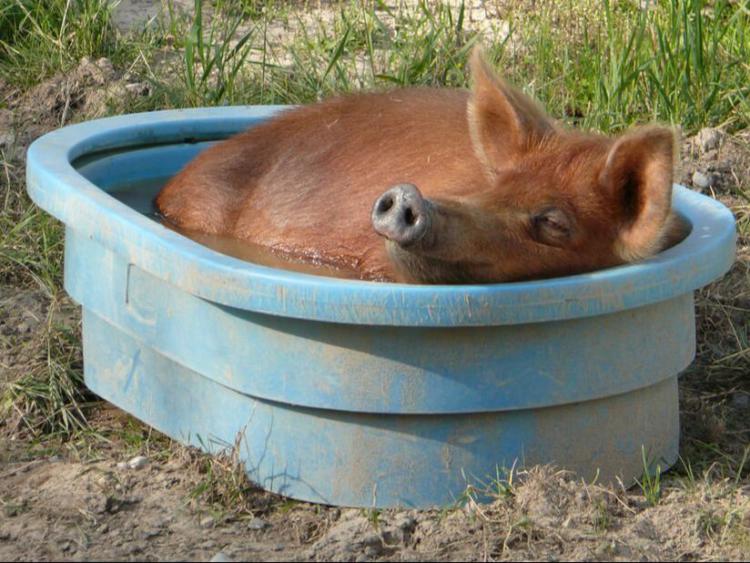 Free of hormones, vaccines and antibiotics, and raised without the use of pesticides, herbicides and GMO ingredients.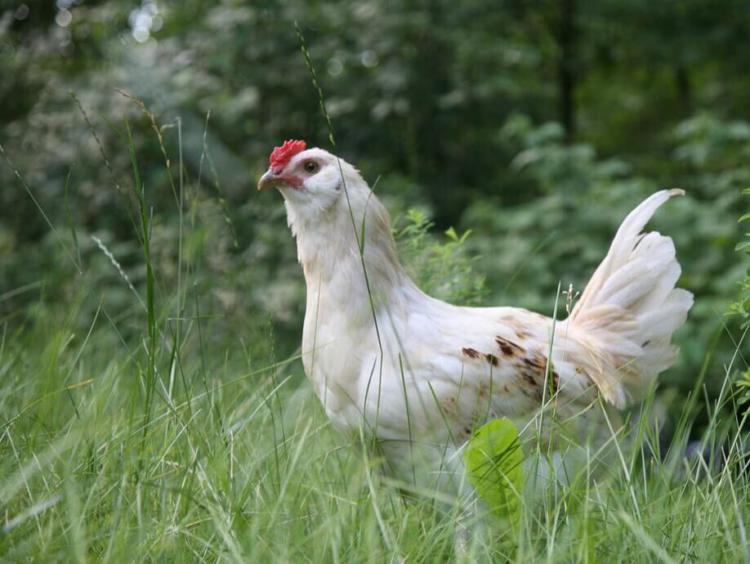 A first-generation farm, operated by a local family in a way that champions future generations, while ensuring all animals in their care have a happy, healthy and cruelty-free life.