Beary Berry Honey Inc
Location: Beaver County, AB
Distance: 580 km
Website: https://bearyberryhoney.com
Instagram: /bearyberryhoney/
A family operation, Sam and Sandra Thiessen are based out of Tofield, AB (near Edmonton).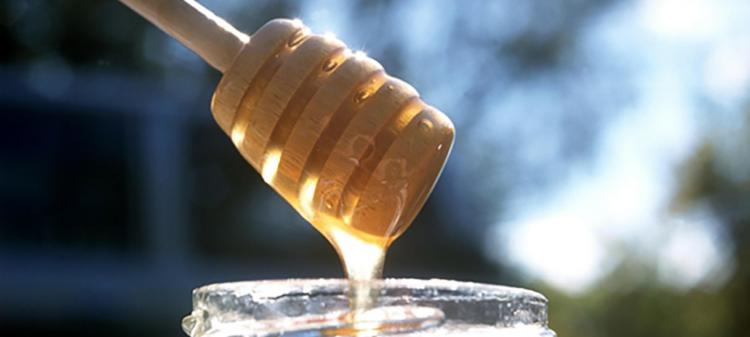 Their beekeeping farm has been in operation since 2004.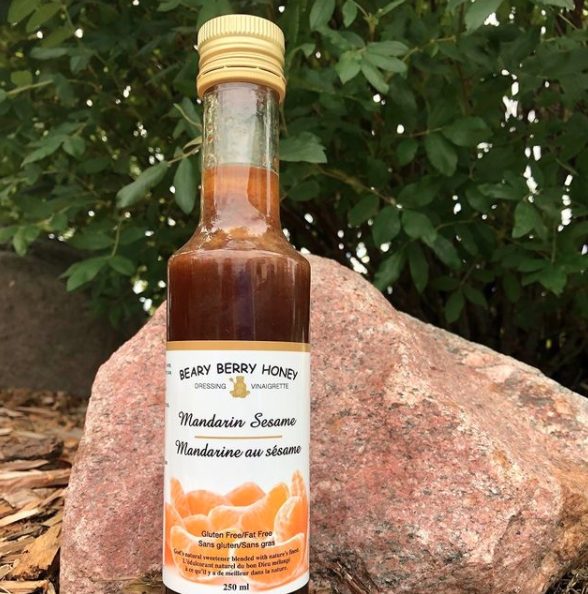 Their goal has always been to provide a high quality, local product that is all-natural.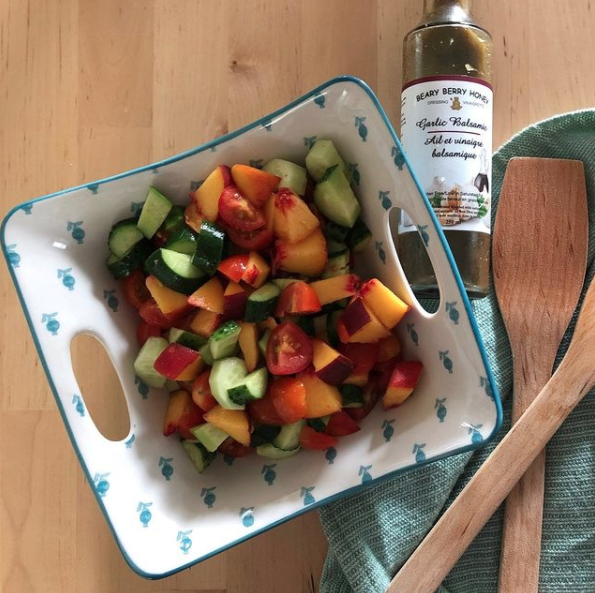 They make everything themselves in their commercial kitchen on their farm with honey they harvest from the bees they raise.
Every batch is hand crafted, bottled and labeled by their family for yours.