Useful Links:
Where to Stay, Places to Eat, Things to Do in Creston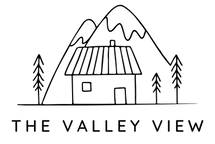 The Valley View Motel

Creston Valley Tour Co.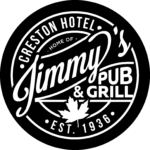 Creston Hotel and Jimmy's Pub & Grill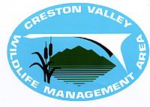 Creston Valley Wildlife Management Area

Kootenay-Columbia Discovery Centre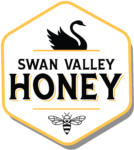 International Migratory Bird Day
Important Bird Areas Canada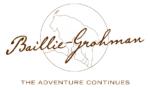 Kootenay Meadows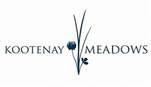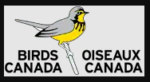 Birds Canada
Bald Eagles (thank you to Colton for finding this link!)
Gaelen Schnare Photography and Birding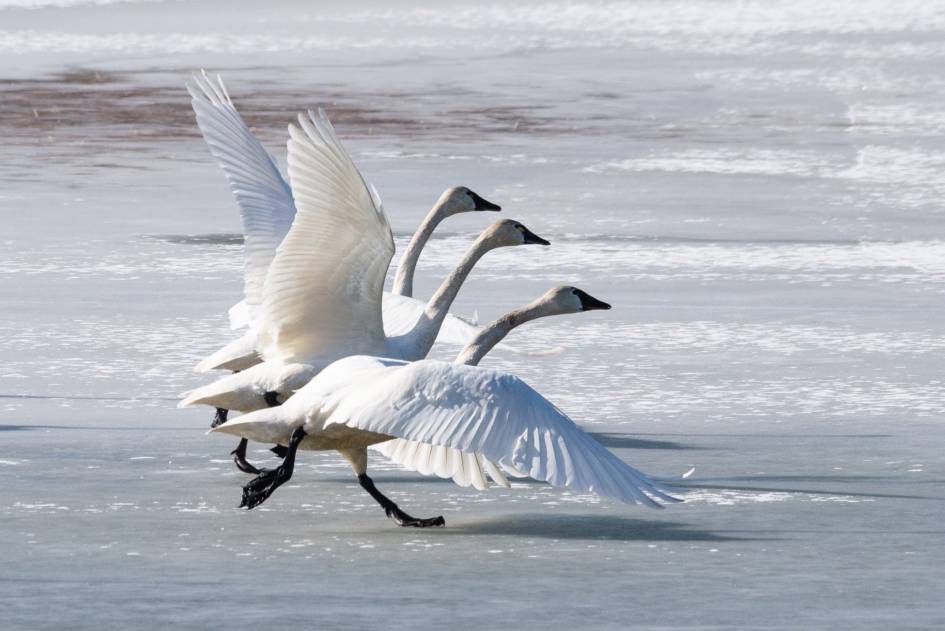 For some great kid-friendly resources including Nature Quizzes, Scavenger Hunts, and Wetland Bird Checklists, please visit the Kootenay-Columbia Discovery Centre's Learning Links
Kootenay Bank Swallows: Feel free to contact with any questions you might have regarding the project. The swallows will be returning to the Kootenays in late April and May. Please report all active colony sites to kootenaybankswallows@gmail.com. Here is the recent newsletter: KBSS Newsletter 2023
Great Blue Herons: Pandion Ecological Research Ltd. is continuing to monitor herons during the 2021 breeding season and would be very interested in any heron sightings that could help identify active breeding sites. This work comprises part of an ongoing heron inventory and stewardship project that has been funded by the Fish and Wildlife Compensation Program, the Columbia Basin Trust, and by the Government of Canada in 2020. Heron sightings can be reported directly to Marlene Machmer via email (mmachmer@netidea.com) or by telephone (250 505-9978).