May 13-15, 2022
Stay tuned for more information on next year's 10th anniversary festival celebration!
Our Mission: "The Creston Valley Bird Festival exists to foster awareness of birds and their habitats in the Creston Valley"
Where the Birds Are: Celebrate the birds, art, and the agriculture of the Creston Valley
Where the Birds Are Latest Post:
October 17, 2021
AMERICAN PIPITS are common autumn transients passing through the Creston Valley this time of year, and can be found feeding in large flocks on the farm fields.
A flock of 30 birds was seen on Reclamation Road this week. A slender bird with long legs that walks upright and can be distinguished by its bobbing tail!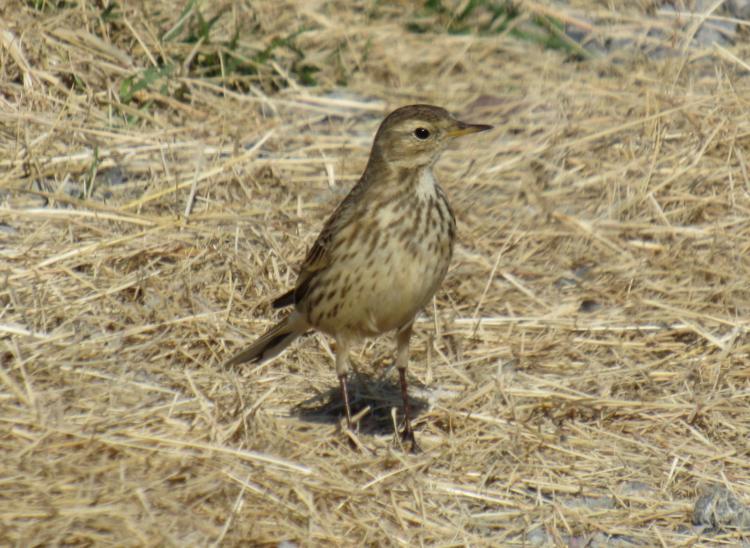 See Where the Birds Are page for more!
---
The Creston Valley Bird Festival is looking for Committee members! Do you want to be involved in organizing the 2022 Bird Festival? One meeting per month and assistance during the 3-day festival. Please reply to info@crestonvalleybirds.ca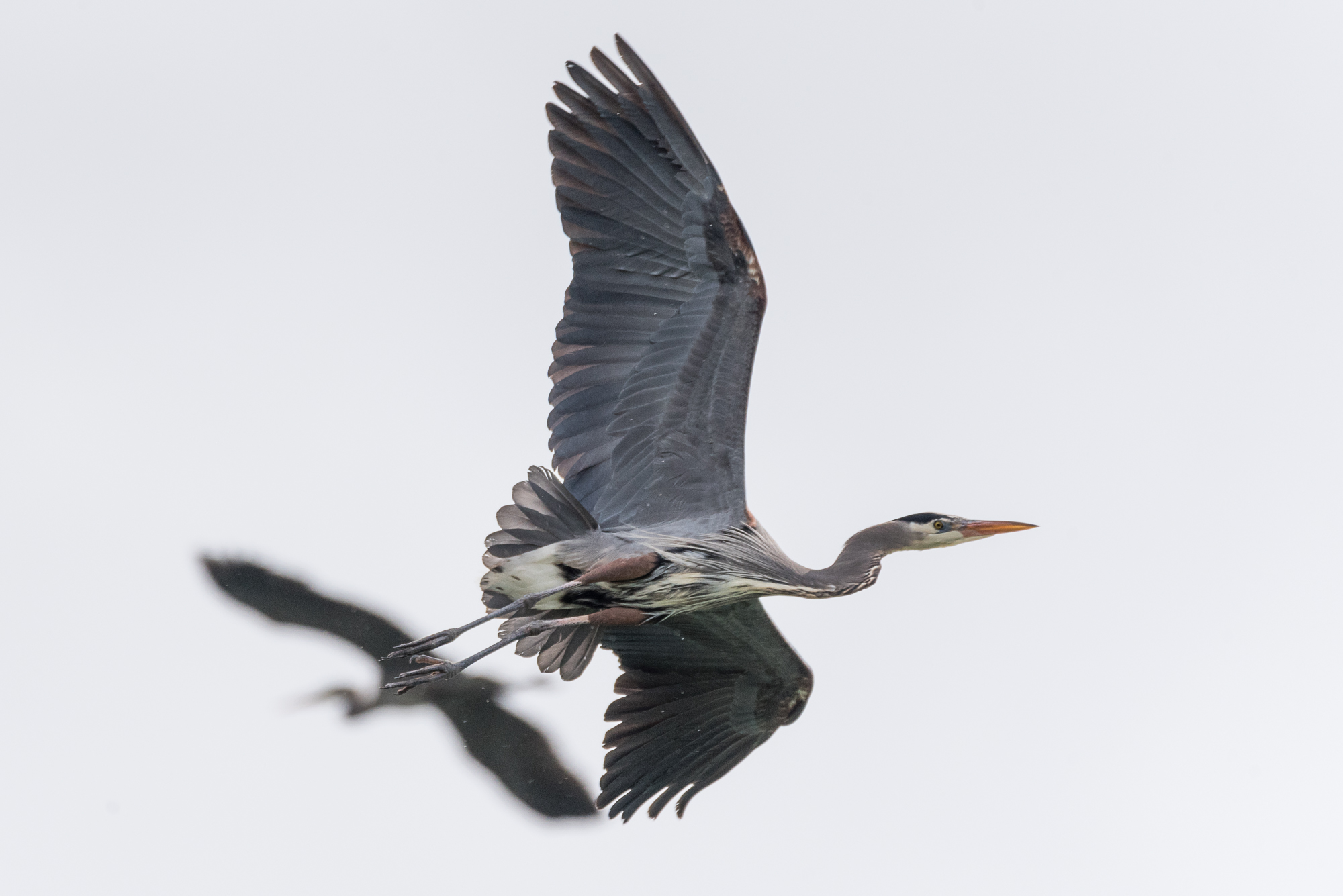 Creston Accommodations and Things To Do