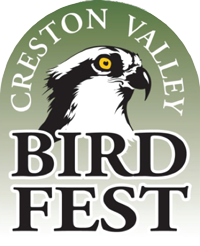 May 13-15, 2022
Stay tuned for more information on next year's 10th anniversary festival celebration!
Our Mission: "The Creston Valley Bird Festival exists to foster awareness of birds and their habitats in the Creston Valley"
Where the Birds Are: Celebrate the birds, art, and the agriculture of the Creston Valley
Where the Birds Are Latest Post:
May 31: Red-eyed Vireos can be found in broadleaf forests such as at Summit Creek – a great birding hotspot in the Creston Valley. Since they are mostly camouflaged in the foliage, they are best found by their loud song which is a hurried phase sounding as if they are saying- "here-I-am, in-the-tree, look-up, at-the-top"!!! June and July is their breeding season so they will be singing in the forests the next couple of months!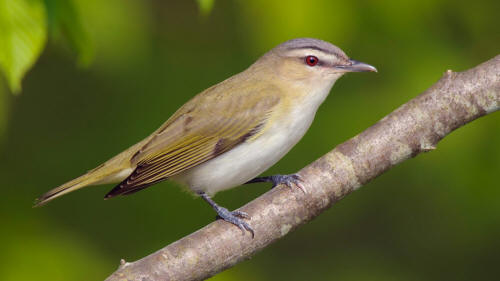 See Where the Birds Are page for more!
---
The Creston Valley Bird Festival is looking for Committee members! Do you want to be involved in organizing the 2022 Bird Festival? One meeting per month and assistance during the 3-day festival. Please reply to info@crestonvalleybirds.ca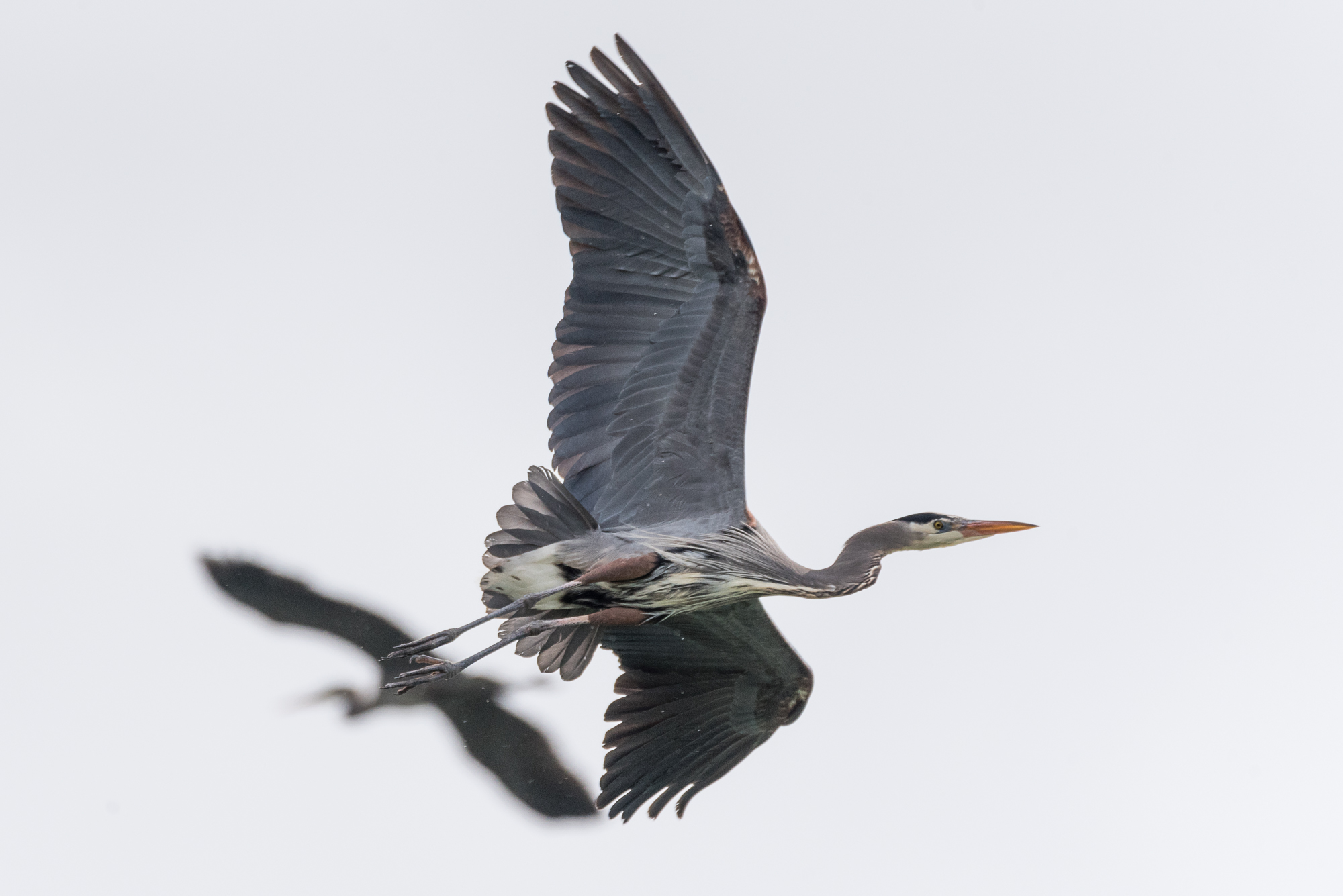 Creston Accommodations and Things To Do