The Climate Pledge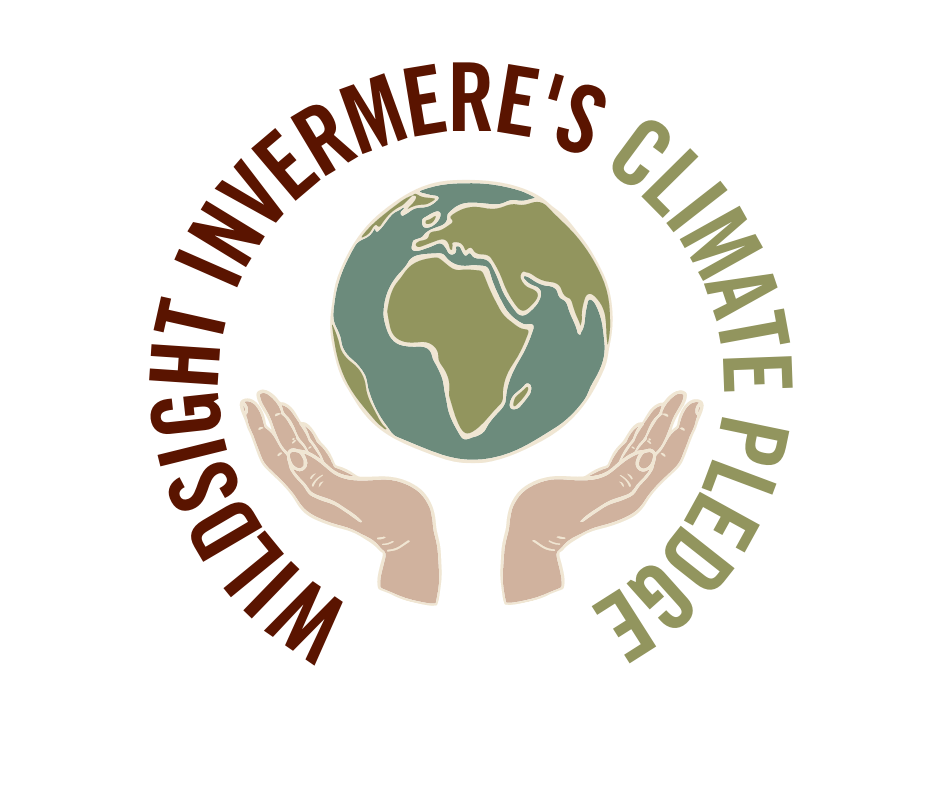 I pledge:

To treat the Earth as a living, breathing system of which I am a part of, and which I am dependent upon…

By taking into account the environmental consequences of my actions throughout my lifetime.

To contribute to a climate resilient future which supports all life, human and nonhuman…

By reducing my personal climate footprint by one third in five years.

To act on my belief that our children and grandchildren deserve an abundant, sustainable future…

By sharing this Pledge with my family, friends, neighbours and
colleagues to encourage a climate conscious community.

And I pledge to begin today.