Investigating our Changing Landscape
… and how the climate emergency will impact the Columbia Valley
Fire & Ice is an interactive community engagement and education program that explores how climate change is impacting our landscape, as well as its human and animal inhabitants.
Designed to highlight two of the most visible and visceral consequences of climate change — forest fires and melting glaciers — the immersive events and activities featured will demonstrate the importance of taking action to protect the wild spaces and species of our region.
Get excited! Fire & Ice kicks off on June 25, 2022, with the long-awaited, audio-visual performance piece of Requiem for a Glacier at the Columbia Valley Centre.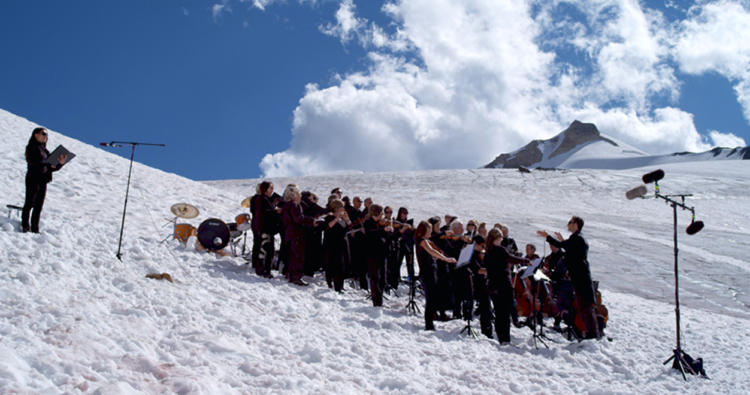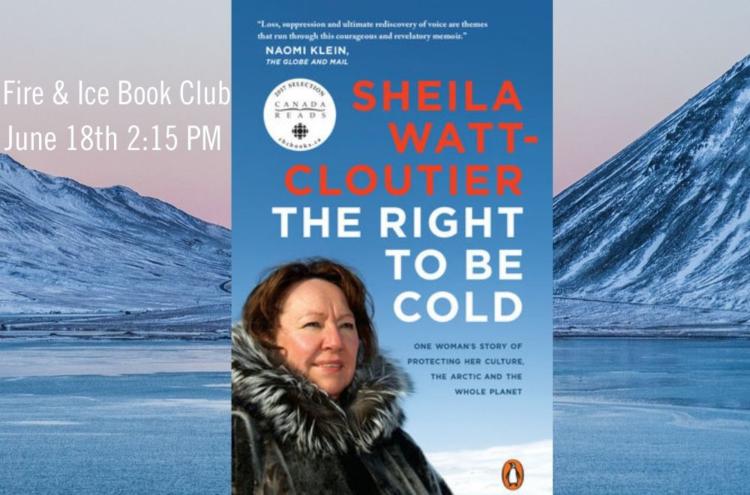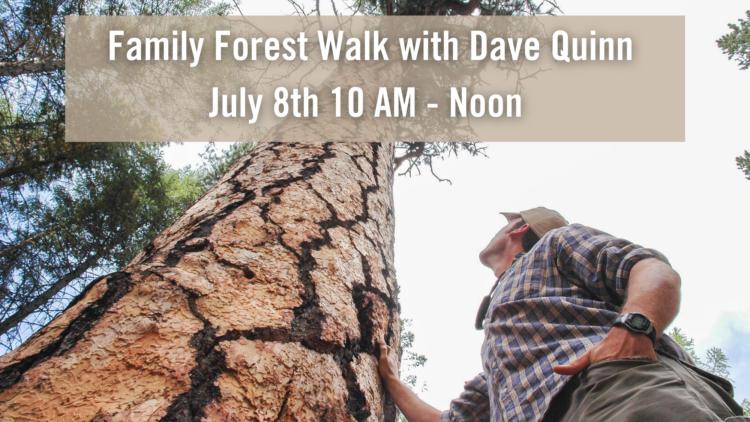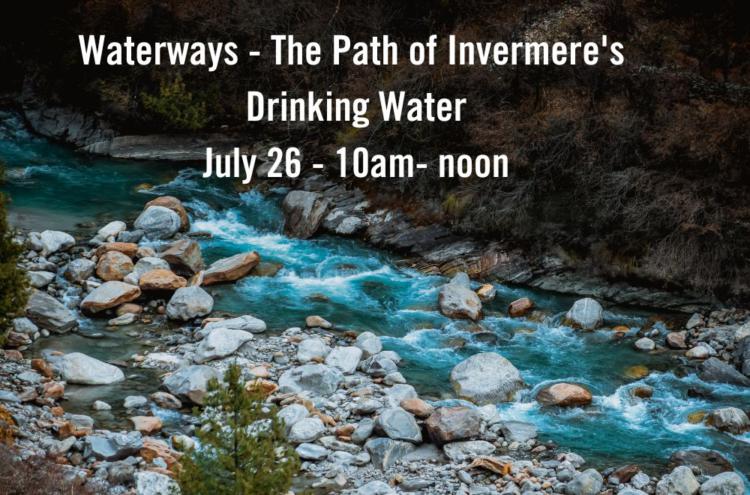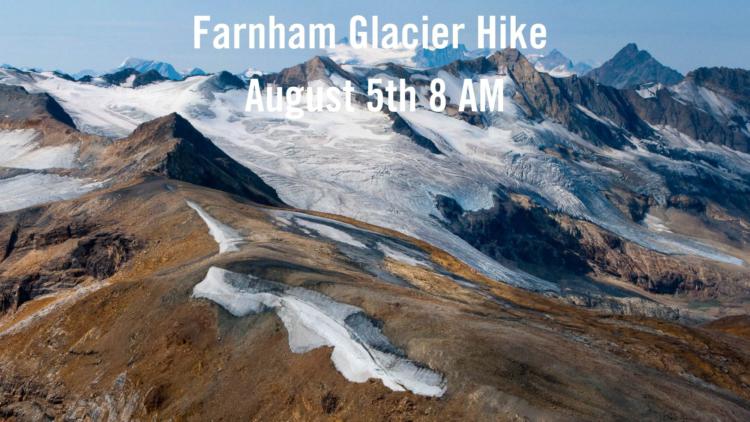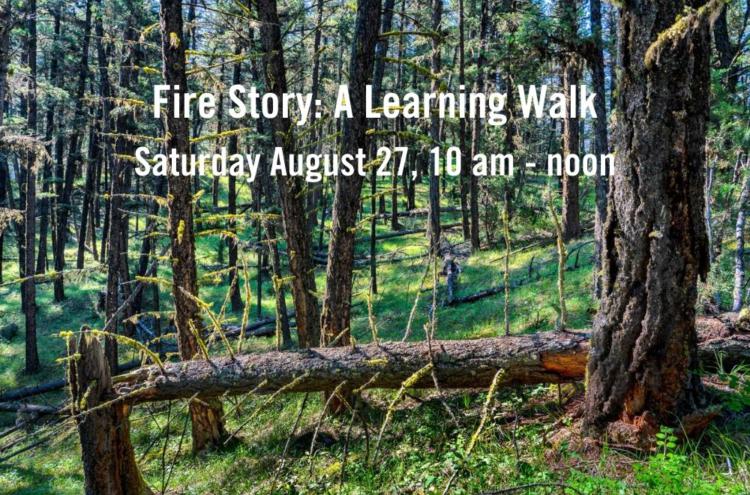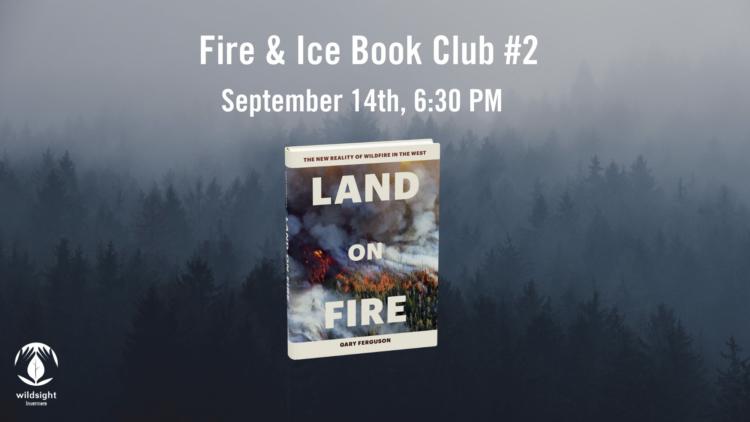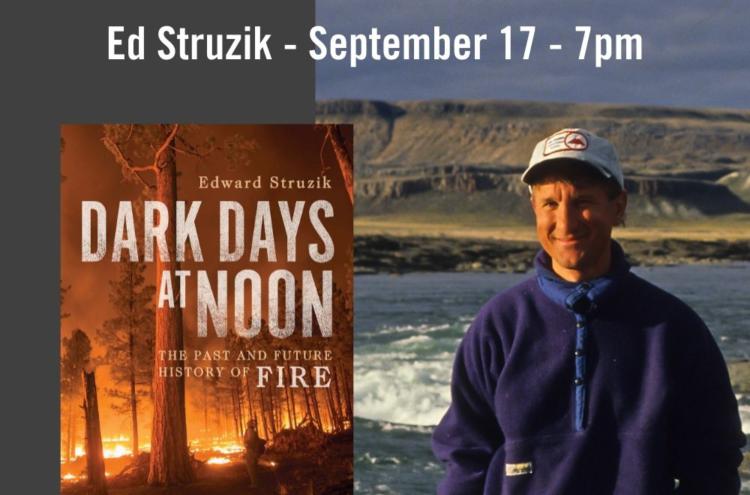 MORE INFO & PURCHASE TICKETS – $20 IN ADVANCE – $25 AT THE DOOR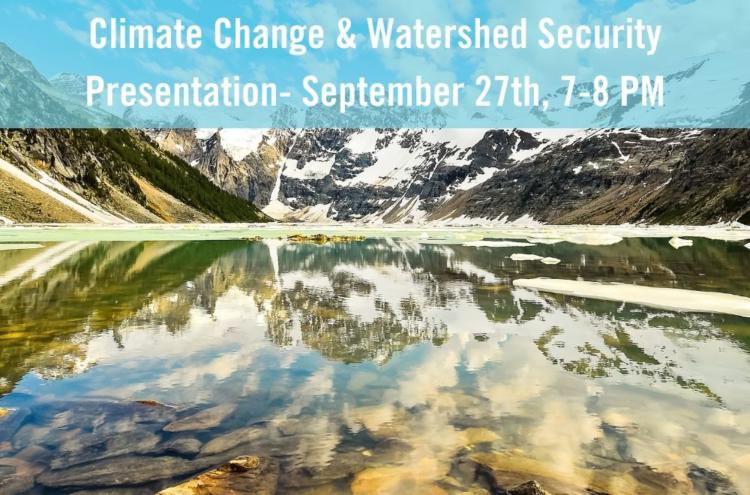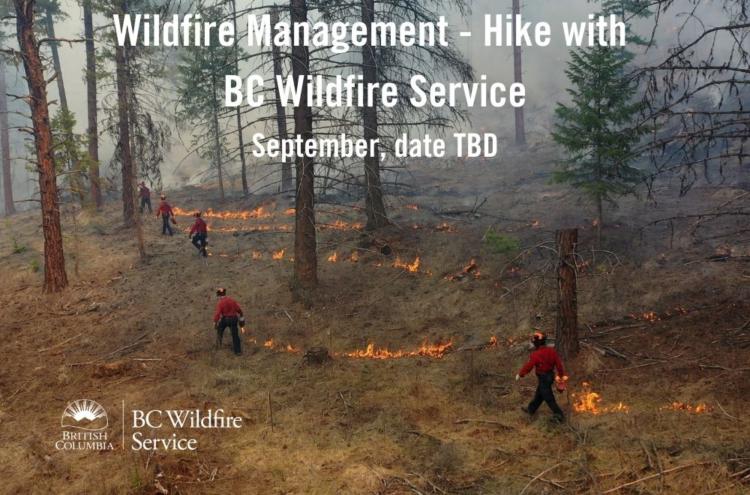 POSTPONED UNTIL 2023
Project Partners