More than any other season, the pull to go outside seems to tug the strongest in the summer. Maybe it's the undeniable bliss that comes when you combine warm sunshine with a cool breeze? Perhaps it's the sound of mom shouting "turn that thing off and go play outside!" that still echoes in our minds, surfacing from our subconscious whenever the mercury goes above 20? Or maybe it's just the return to the air of those dearly missed birdsongs, those whiffs of forgotten scents drifting from the valley and all those colours that seem brighter than ever after months spent painting with a mostly white palette?
It's probably a bit of all of the above and so much more, which makes the big question every year not so much "why should we go outside?" but rather "what should we do once we're past the front step?". And sometimes it's that second question that presents the biggest roadblock to stepping away from the A/C, whether for ourselves or for the kids we're trying to encourage out the door.
To help with this predicament, we've put together a bunch of upcoming Wildsight events and programs that might just help you or someone you know get outside, get connected with nature and learn all about our wild backyard. Whether it's learning to forage on one of the many excellent Wild Nature Tours or sending the 14-18 year old in your life off on a life-changing Go Wild! backpacking adventure; whether it's the season long activities at Golden's Get Wild Summer day camp or our annual hike to Jumbo Pass, we've got a little something for everyone.
---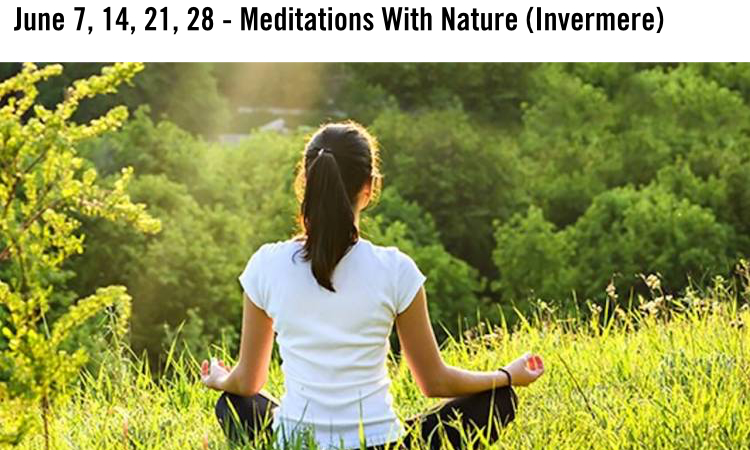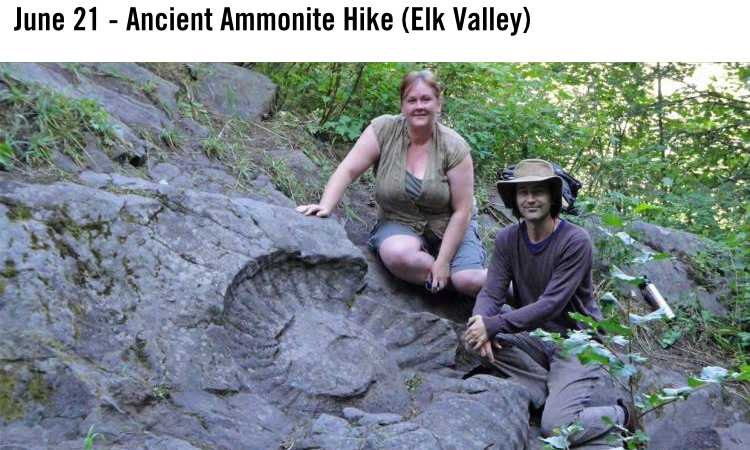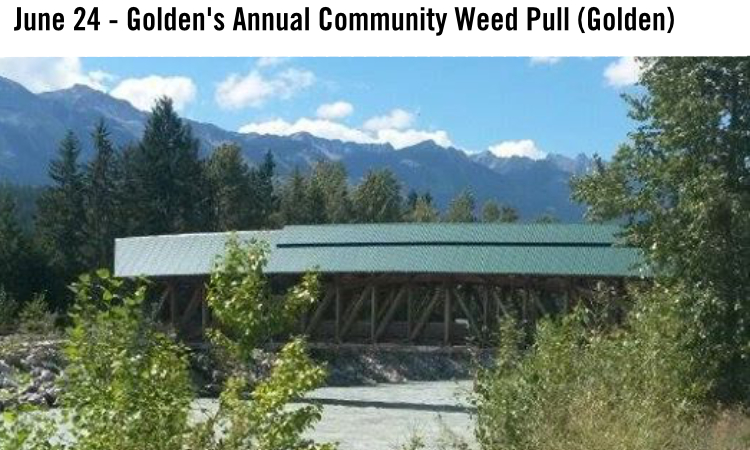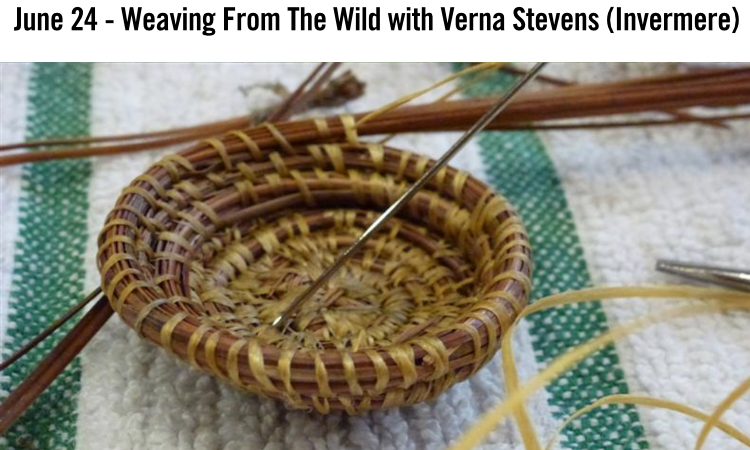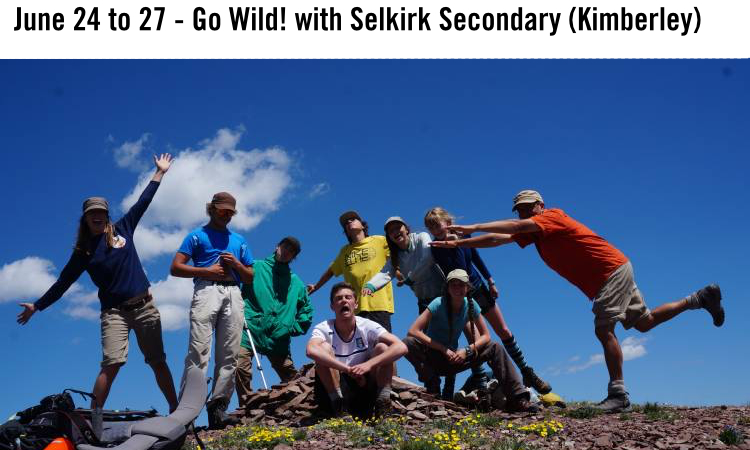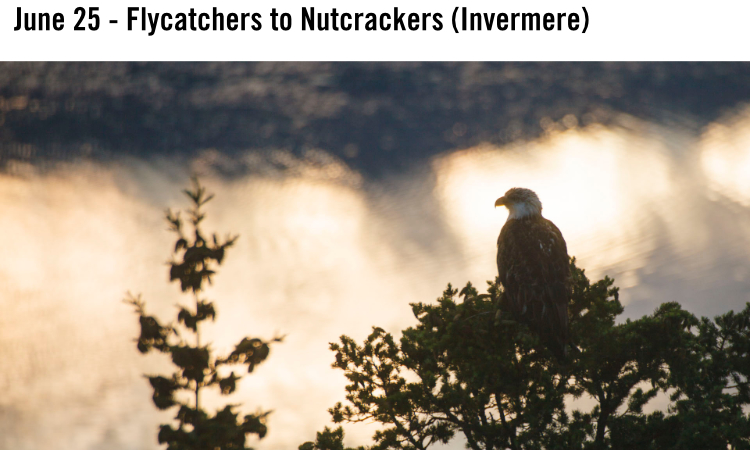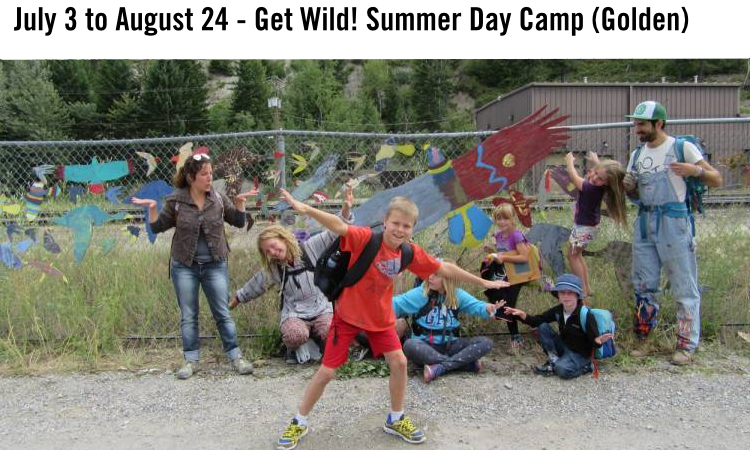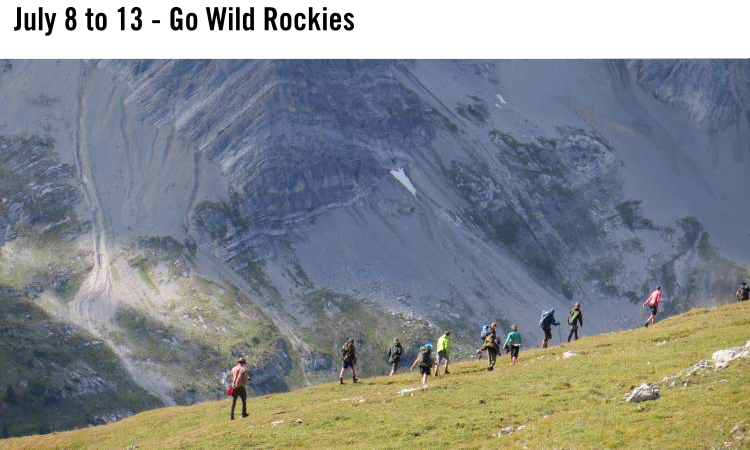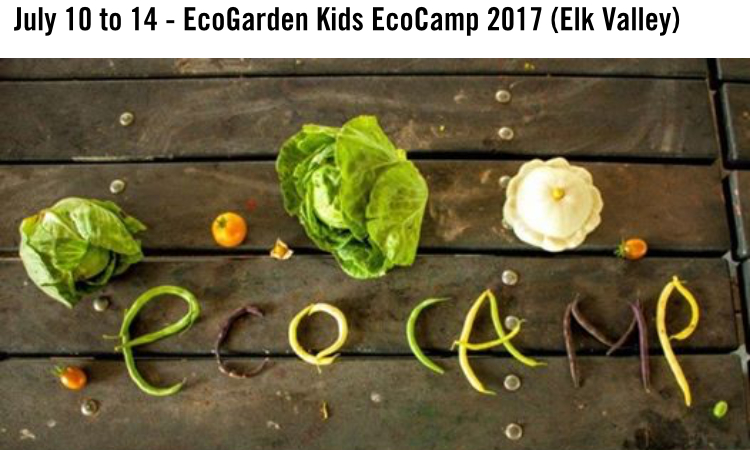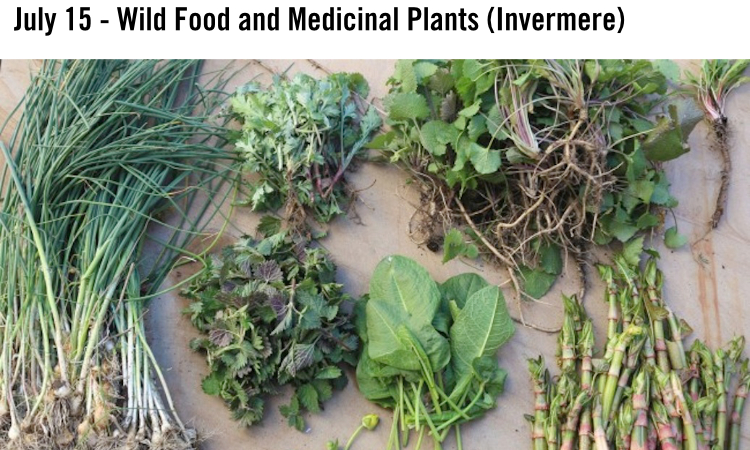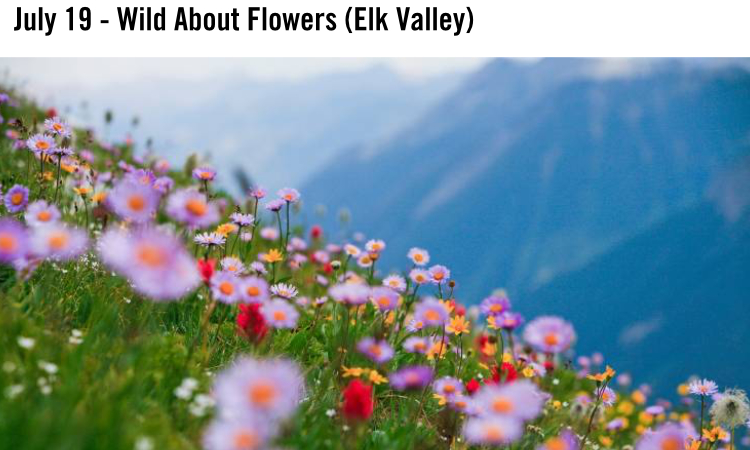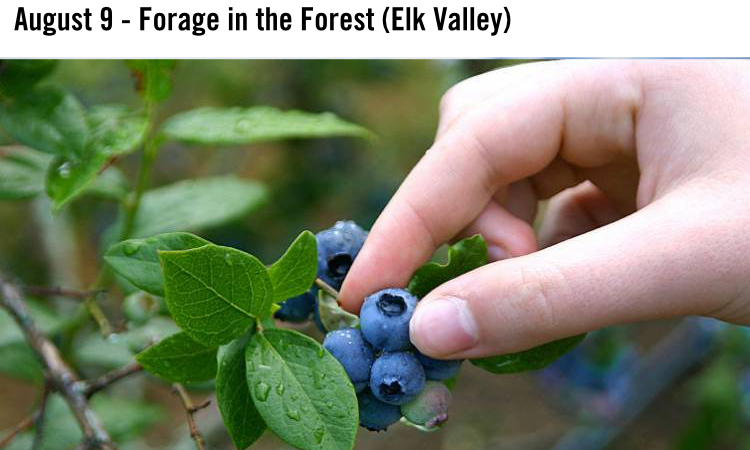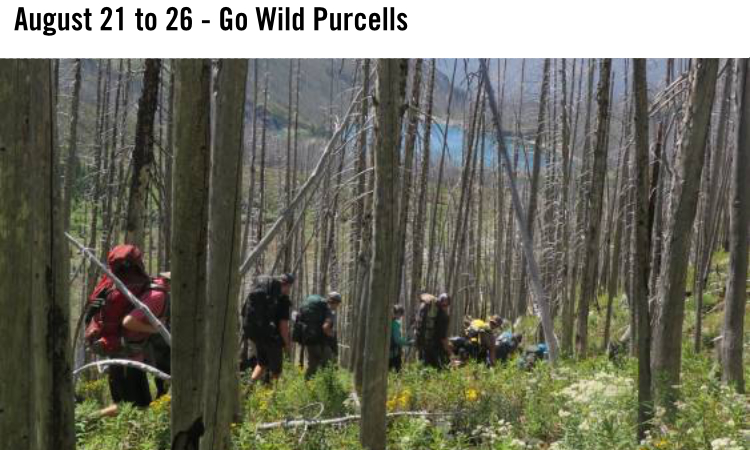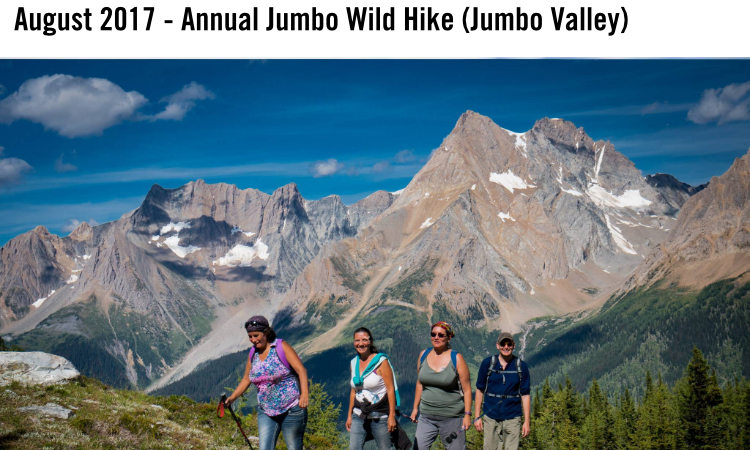 ---
As you can see, there is no shortage of activities and inspiration for whenever that question of "what should we do once we're past the front step?" rears its unhelpful head. And the best part about the things listed above is that they are not just a temporary distraction for one day. They unlock a whole new world of intrigue and appreciation for all the amazingness that we're all so lucky to have sitting right outside our front doors.
So don't ignore whatever it is that's trying to pull you from the couch this summer. Instead, follow that metaphorical rope to wherever it leads. Because it's probably a pretty awesome place that you'll want to come back to again and again.
Header Photo By: Lucas Jmieff