In 2015 Wildsight Golden launched our GET WILD! Summer Day Camp. 
Get Wild's mission is to inspire youth to connect with our community and nature through fun inclusive outdoor activities.
Last year our camp was a great 
success, with lots of happy participants.  We are currently organizing Get Wild! Summer Day camps for 2016 & have a tentative start date of July 4th with camps running for 6 weeks.  
Here's a list of all the great sites the day campers visited last year: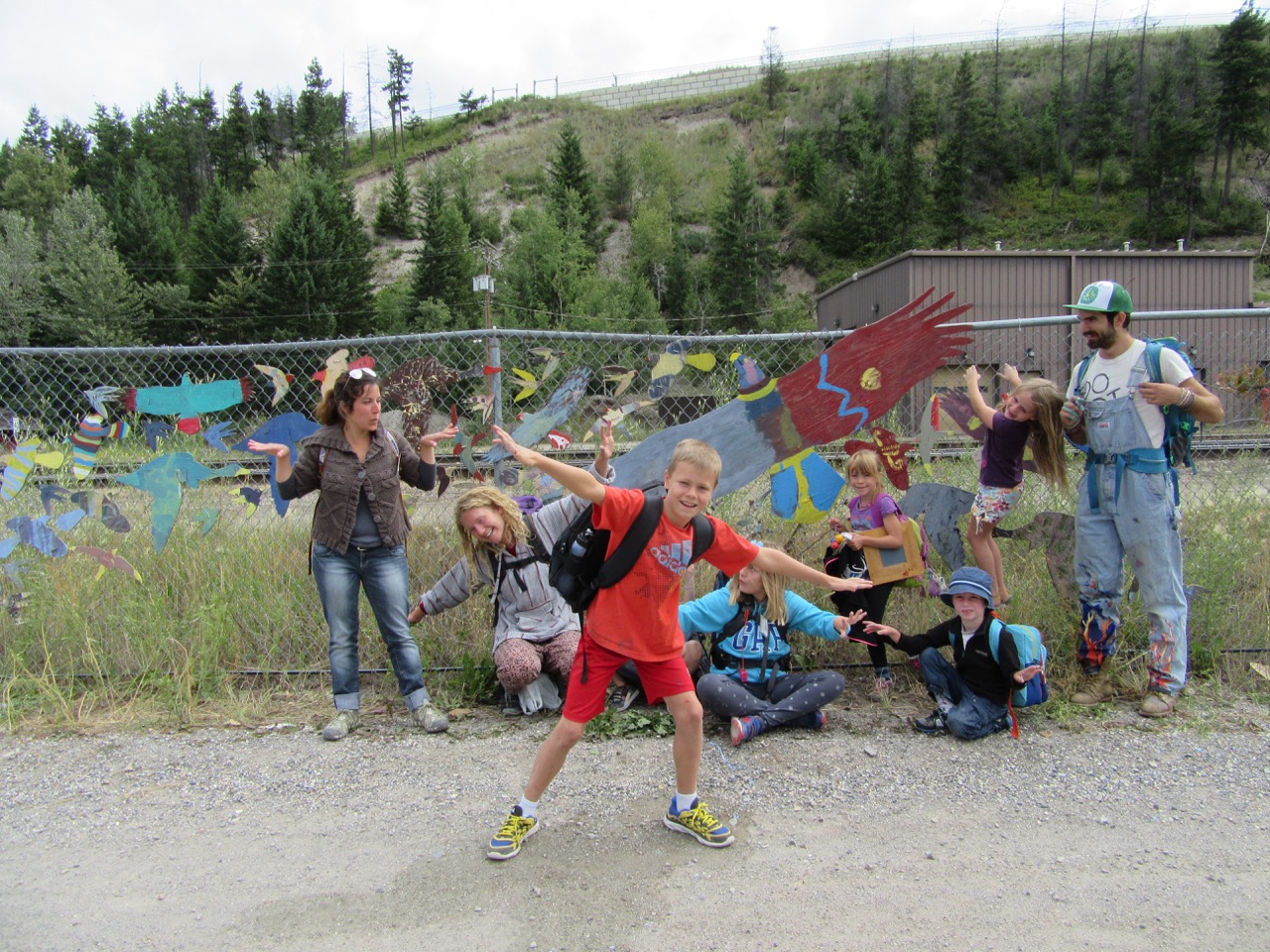 Golden Swimming Pool
Arena
Spirit Square
Alexander Park
Campground beach
Soccer fields at Selkirk hill
Reflection Lake
Confluence Park
Food Bank Gardens
Youth Centre
Durand Manor
Clown Park
Invasive weed pulls all around town
Dogtooth Climbing Gym
KHMR
GO ORGANIC Disk golf range
Cedar Lake
Dawn Mountain Nordic Centre
Rocky Mountain Buffalo Ranch
Northern Lights Wolf Centre
Wapta Falls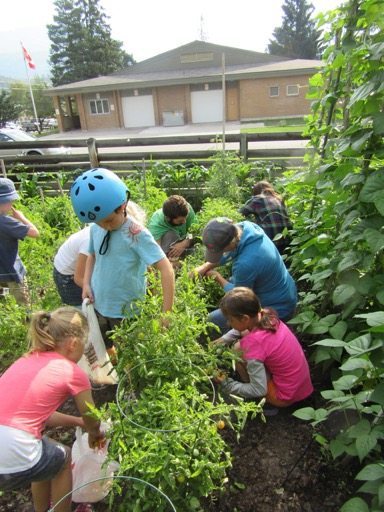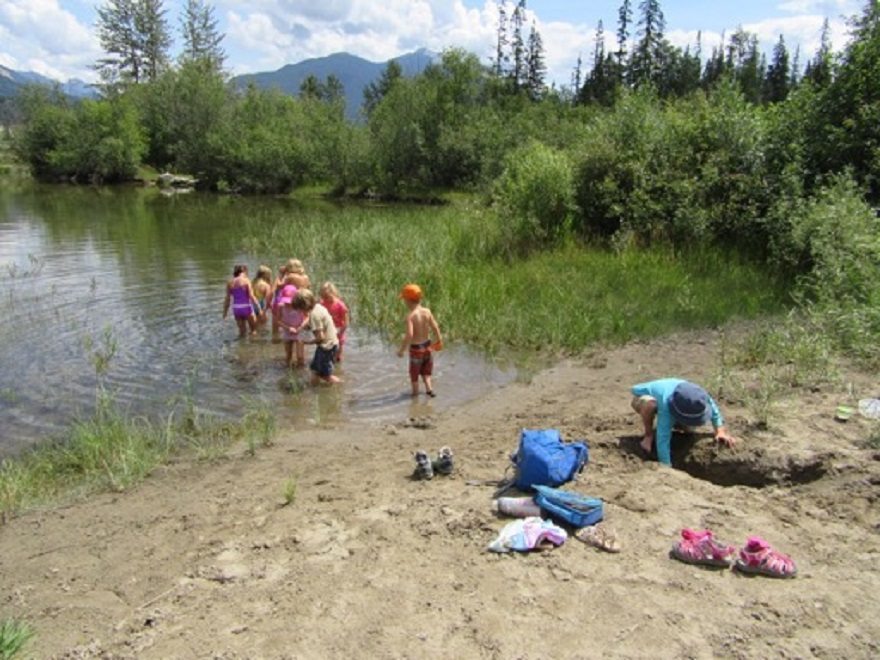 This site will be updated with more information as we finalize the details for summer 2016.