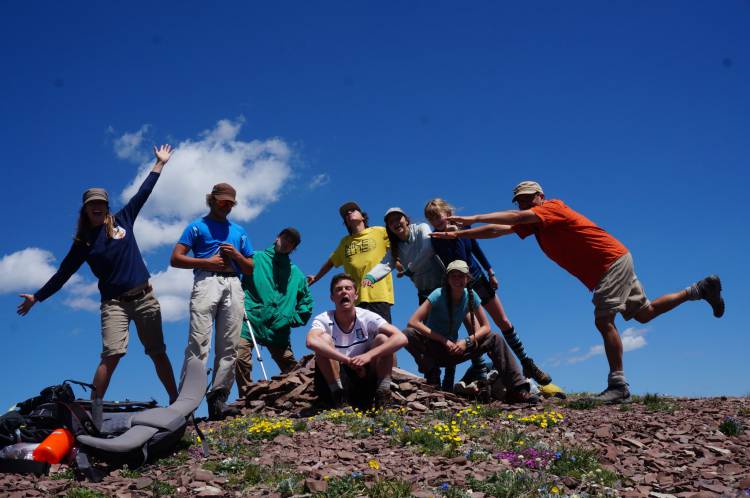 Wildsight Kimberley Cranbrook and Kimberley's Selkirk Secondary School are proud to host a Go Wild! wilderness trip for a tenth season!  This coming September, select grade nine students from Selkirk Secondary will join instructor Jenn Meens and guide Kevin Blades on a 4-day backpacking trip through the Waterton Lakes National and Akamina-Kishinena Provincial Parks.
On this trip, students interact with and explore the pristine and altered landscapes of the East Kootenay Backcountry.  The trip is a valuable experience in outdoor leadership where students learn and develop skills in hiking and camping, teamwork, human and environmental ecology, leave no-trace ethics and techniques.  Each trip includes a stewardship component, where students contribute their skills and labour to enhancement projects in the parks.
Go Wild! was made possible this year through proceeds from the Wild & Scenic Film Festival and a student bursary from GO Kimberley magazine.  Stay tuned to an upcoming issue of GO Kimberley to hear more about this incredible trip, all in the words of one of our participating students.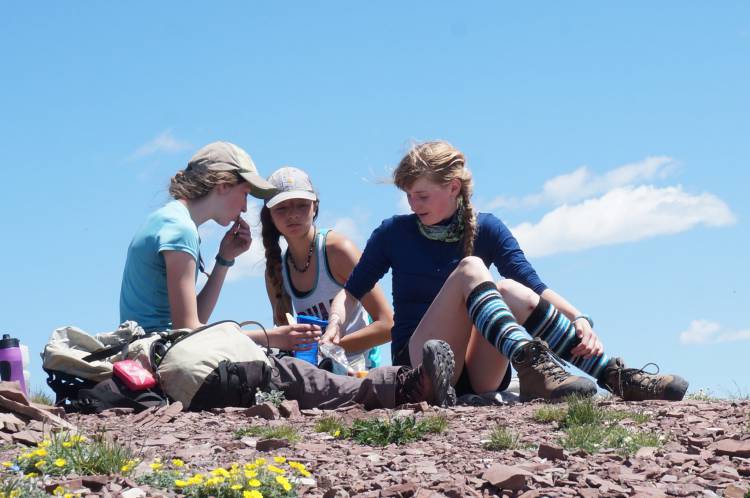 Interested in your teen taking part this September?  For more information on the program, including upcoming events, fundraisers and next year's trip, please contact the Wildsight Kimberley Cranbrook Branch.