Join us on the water: Paddle, learn, and make friends from across the Basin in an immersive two-week experience.
The Columbia River Field School is an extraordinary learning experience for youth ages 15-18. Over 15 days, you can paddle the Columbia River, sleep under starry skies, have fun, make friends, engage in the stories of this river, and learn about yourself along the way as you take in a summer experience unlike any other.

Join this year's field school from July 9–23rd


From beginner paddlers to experienced canoeists, all students are taught valuable skills to safely explore BC's waterways. Participants gain certifications from the Recreational Canoe Association of BC and learn from a diverse set of experts including: Indigenous leaders and knowledge keepers, scientists and writers, to life-long Basin residents and government officials. The Field School is an opportunity to meet other young people from all over the Basin who are passionate about our wild places and conservation on and off the water.

Note: In the past, CRFS students have earned 4 units of secondary school credit. We hope this will be the case in 2023 but are still midway through conversations with our partner school districts.
On our journey, we will paddle key sections of the river and visit important places including the headwaters, the Columbia Wetlands, historic First Nations' sites, dams and reservoirs, and more. The Field School is designed to give you a much-needed understanding of the complex challenges and opportunities of the Columbia, so you can help shape its future. Expect to gain new friends, rich memories, and a holistic understanding of the river that flows through the place you call home. while studying lessons in geography, ecology, hydrology, technology, economics, politics, history and culture.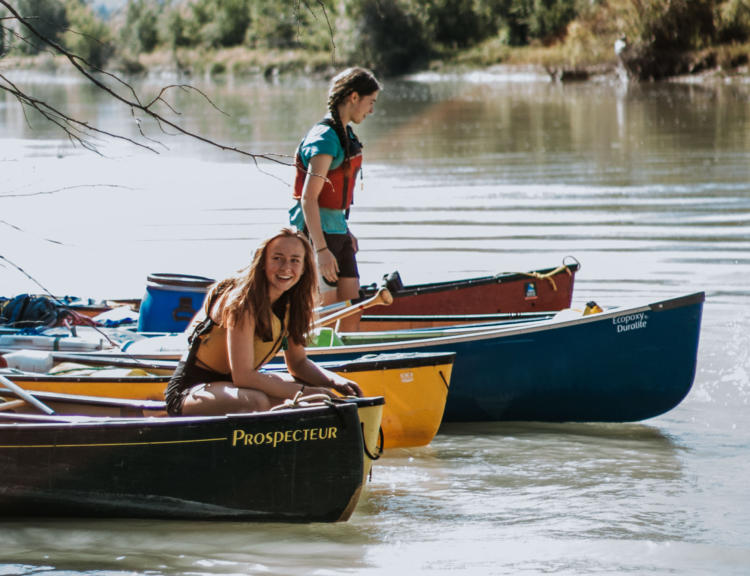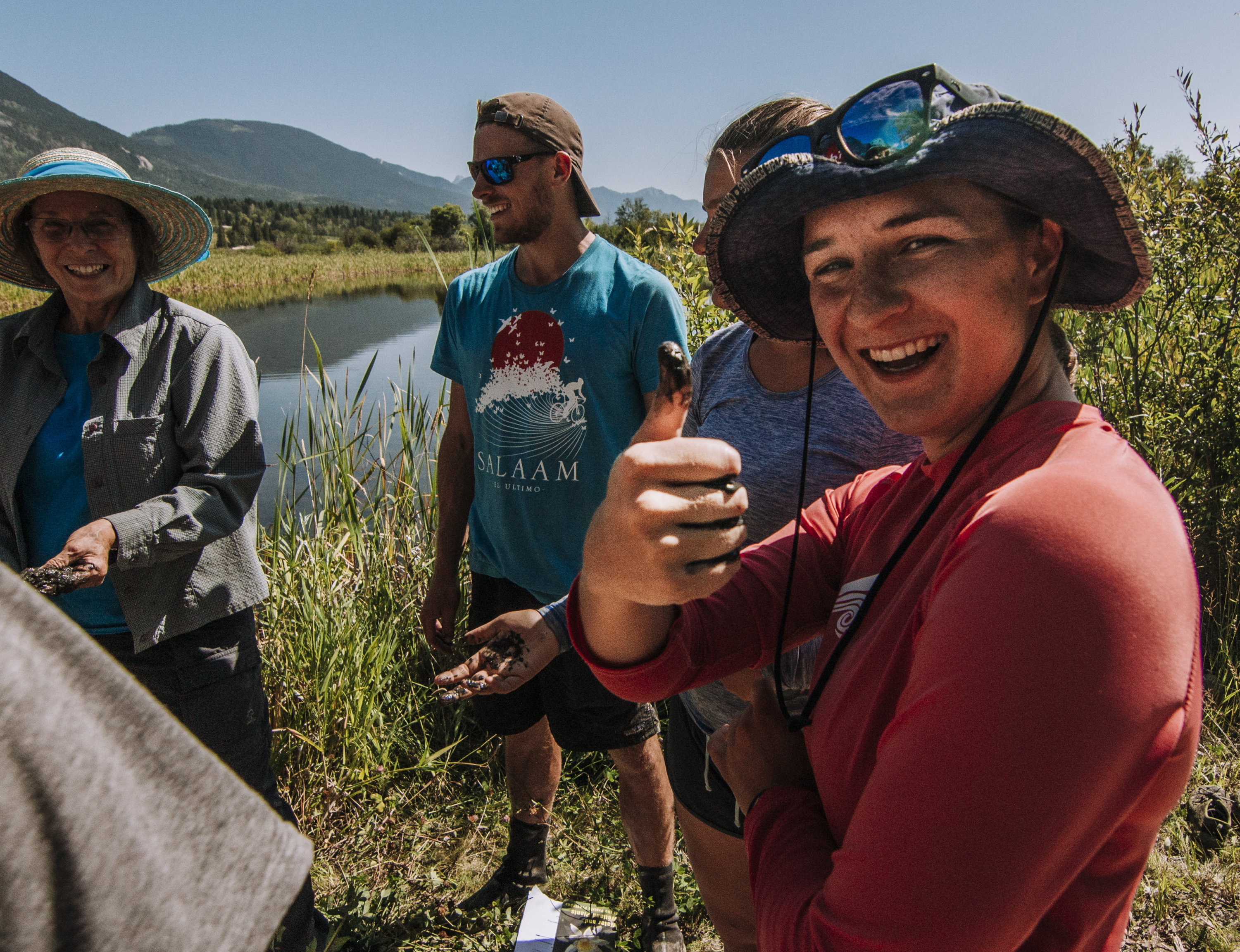 Discover our itinerary

The Field School explores the Canadian part of the Columbia River by canoe, from the headwaters at Canal Flats, through Columbia Lake and the Columbia Wetlands, the Revelstoke area, the Arrow Lakes Reservoir, and to the confluence with the Kootenay River at Castlegar. Participants learn canoe skills and safety at the start of the journey, camp out on the riverside along the way, and paddle important sections of the mighty Columbia.

Along the way, place-based workshops, speakers, activities, and discussions will cover the history and the future of the river, including:
Indigenous perspectives: Significance of the river for Indigenous nations through history and today
Ecology and key species: River and wetland ecosystems, biodiversity, endangered and threatened species, invasive species
Hydrology and river characteristics: Flows, flooding, glaciers and snowpack, nutrients, water quality and quantity monitoring
Dams and hydroelectricity: Energy and environment, reservoirs and flood control, the history of dam construction
Columbia River Treaty: Impacts and opportunities, the ongoing renegotiation
Climate change: Causes, current and projected impacts, challenges and opportunities for adaptation and mitigation
Youth on policy: What can young people do to have a voice in decision making?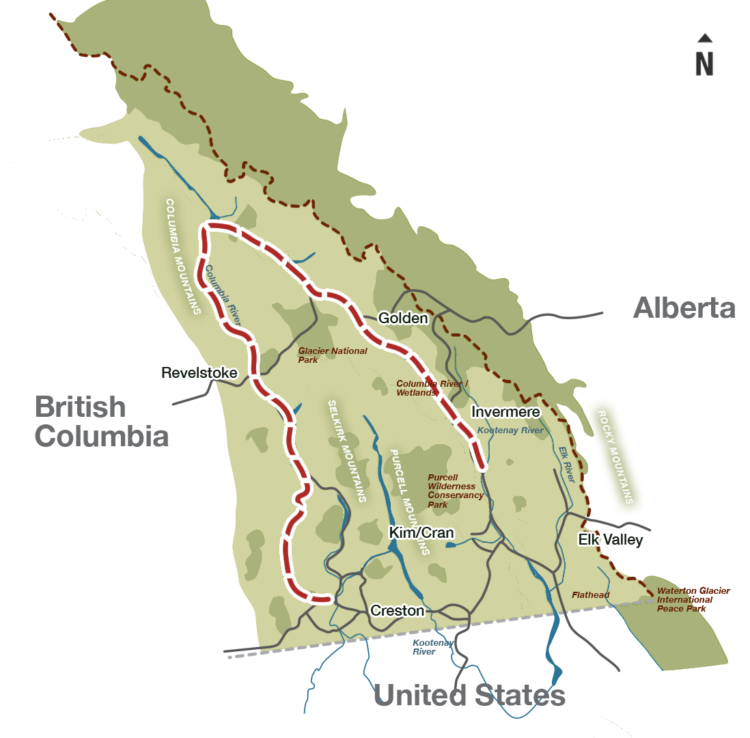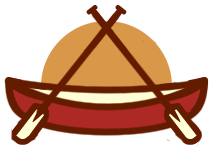 Trip details
Dates: Sunday, July 9 to Sunday, July 23
Suggested contribution: $1,000–2,000. Up to 100% financial aid available if needed. All food, transportation, and specialized gear for the trip will be provided (except for travel to and from start/end locations; we will facilitate carpooling).1
Application deadline: April 16th. Expect to hear back by May 1st.
"I hardly expected to have so much fun! I made new friends and became more conscious about issues that are close to my heart as well as my community. I enjoyed every step of the journey."
– Marie Chevalot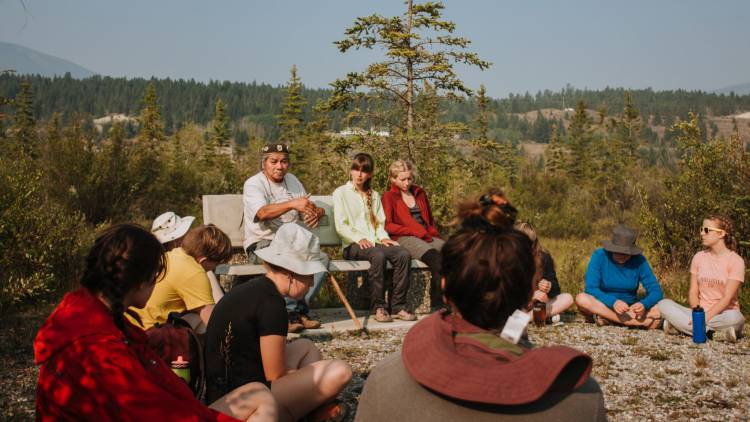 Wildsight thanks the Arjay R. and Frances F. Miller Foundation, the Province of B.C. through the Ministry of Energy, Mines and Low Carbon Innovation, the Real Estate Foundation of BC, the Recreational Canoe Association of BC, and School District 8 for making the Columbia River Field School and Teach the Columbia possible.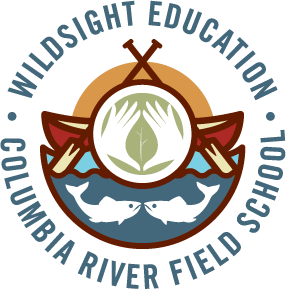 The field school is very expensive to run and made possible by the generous support of our funders. To help cover a minor portion of trip costs, we ask that participant families pay a course fee. Our suggested contribution is $1,000-$2,000. If this is a barrier, please let us know! We will do our best to provide financial aid (up to 100% if necessary). If you are able to contribute more than the suggested sliding scale, doing so will help us reduce the cost for other families. All food, transportation, and specialized gear for the trip will be provided (except for travel to and from start/end locations; we will facilitate carpooling).