Populations of birds that catch insects on the wing (avian aerial insectivores) have been declining for decades. Conservation actions must be put into place to help halt and reverse this trend!
Bank Swallows – a species with intrinsic value that provides immense mosquito control (one individual eats up to 850 insects each day) – is facing the fastest population decline for a species in Canada with an estimated 98% population loss in Canada over a 40-year period. With only 2% of their population remaining in Canada, this species requires urgent conservation action.
Similarly, Barn Swallows have an overall population decline of 76% in Canada in a 40-year period.
The Upper Columbia Swallow Habitat Enhancement Project (UCSHEP) is important for conservation. This project is working to halt and reverse significant population declines facing two at-risk bird species.
Last year, the 2020 Columbia Valley Swallow Project (CVSP) engaged 69 volunteers and discovered 92 active Bank Swallow colonies in the region between Canal Flats and Edgewater, indicating that this area provides critical breeding habitat for this species. Breeding habitat is a limiting factor for Bank Swallows because they require very specific breeding conditions such as low-elevation (<900m), large near-vertical banks, and with specific substrates that area easy to dig into but also maintain a hole/cavity. The 2020 CVSP also identified several small nesting sites for Barn Swallows and three large Barn Swallow colonies. Several of those nest sites are under threat due to nest removal and/or future decommissioning of buildings. Habitat conditions in the lower Columbia are important for the recovery of at-risk swallow species and need to be protected, restored in some cases, and enhanced in others – the UCSHEP aims to do this.
The Upper Columbia Swallow Habitat Enhancement Project is benefiting the Columbia Valley by
a) offering and providing a citizen-science opportunity to monitor swallows,
b) erecting artificial nesting structures at places where current nests are slated to be removed,
c) resorting suitable breeding habitat sites, and;
d) by providing artificial nest cups to private landowners to attract Barn swallows by enhancing structures already in place.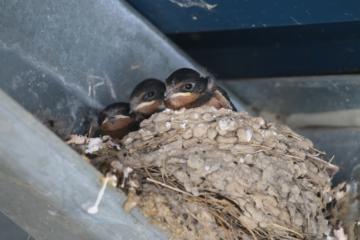 This project will also be beneficial in terms of providing information regarding the Migratory Birds Convention Act including obligations under this Act by educating private landowners regarding their duties to protect nests (the illegal removal of swallow nests on private lands is of great conservation concern). There is also a benefit and great conservation need to complete Bank Swallow inventory work in the Upper Columbia Valley and determine additional nesting locations, which will aid in critical habitat identification and Official Community Planning. Benefits also come from engaging Shuswap Indian Band and volunteers in hands-on stewardship activities such as erecting artificial nesting structures and monitoring, which assists with at-risk species conservation in the Upper Columbia Valley.
Volunteers are gaining considerable appreciation and knowledge of birds through citizen-science and this project retains ecological experts, naturalists and volunteers that are dedicated to pursuing long-term conservation goals related to biodiversity values.
f you are interested in becoming involved with this swallow conservation project, want to donate funds to the construction of nesting habit for barn swallows, or you simply want to know more, please contact Program Biologist Rachel Darvill at racheldarvill@gmail.com.
Wildsight Golden would like to acknowledge financial and in-kind contributions from the following organizations: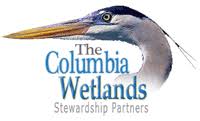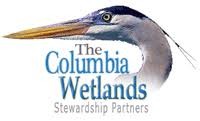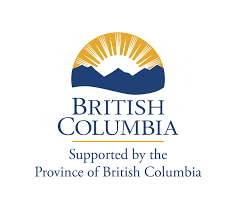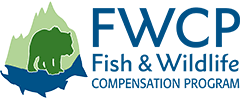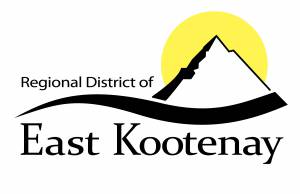 Columbia Valley Local Conservation Fund (CVLCF)
All photos by Rachel Darvill