The summer is on its way and it's time to Get Wild!
Get Wild's mission is to inspire youth to connect with our community and nature through fun inclusive outdoor activities.
2020 marked the sixth annual GET WILD! summer outdoor environmental education camp for children 6-10 years old. Participants learned more about local ecosystems through play and exploration. The camp ran weekly. 9 AM-3 PM.
This program is for those parents who want their children to be outside and come home stoked, dirty and happy.
Activities include: nature discovery and adventure games, local hikes, bird-watching, community gardening, take home art from nature, sports, community volunteering, music and drama, survival skills, swimming and much more outdoor fun! Each week on Thursdays we go on a full day field trip to a local attraction such as Wapta Falls, Organic Sports Ranch, Cedar Lake and Kicking Horse Mountain Resort.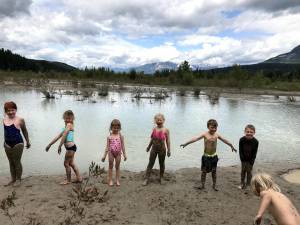 Camp dates for 2020:
July 6-10 FULL
July 13-17 FULL
July 20-24 FULL
July 27-31 FULL
Aug 4-7 FULL
Aug 10-14 FULL
Aug 17-21 FULL
Regular pricing is $200 per week or $55 per day or $75 for Field Trip Thursdays!
Watch for more information next spring for the 2021 Get Wild Summer Day Camp
Subsidies
Once again Wildsight Golden subsidized up to 5 children this summer to participate in the camp with a subsidy of $100 per child per summer to help defray the costs of the camp. This can be used to either put your child in camp for two whole days for free, or to reduce the costs of a week long registration to $100. If you would like to take advantage of this, write a note to the Camp Coordinator. (NOTE, this program will depend on funding in 2021)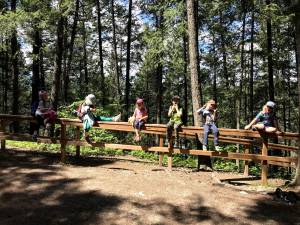 We gratefully acknowledge the funding and assistance in 2020 from: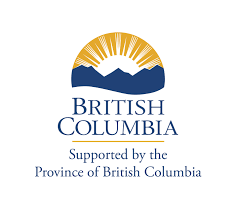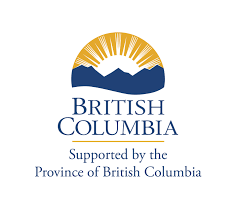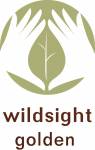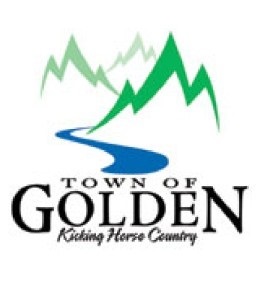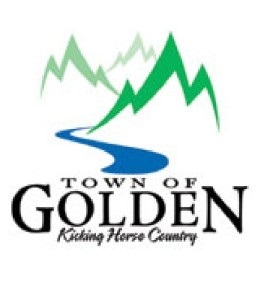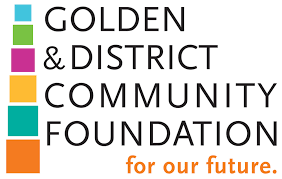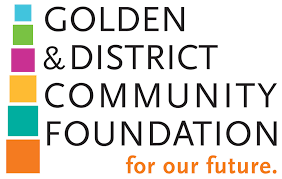 The Get Wild! Camp is supported by the Government of Canada's Emergency Community Support Fund and Community Foundations of Canada.