Wildsight Golden has a long-standing tradition of offering environmental education programs to elementary school classes.
We have offered field trips to view kokanee salmon in the fall, bird watching field trips in the spring, and springtime gardening projects. We have local teachers providing Wildsight Regional's "Education in the Wild" programs like Beyond Recycling & Know Your Watershed.
If you have a "natural" talent you would like to share with local school classes, we'll help you get organized.
We also developed a bird viewing platform at Reflection Lake, which is Golden's only designated bird viewing location. The interpretive displays and kiosk located here provide a great educational opportunity to learn about some of our local birds. We often host educational events here such as school field trips, the annual Earth Day celebration and clean-up, as well as a birding breakfast in May.
.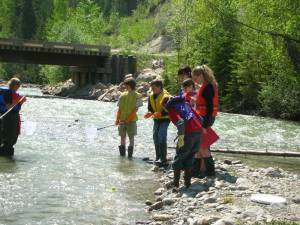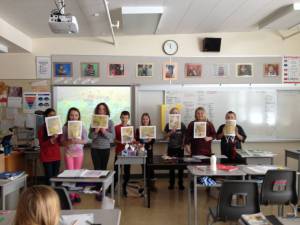 ---