Hiring is now completed for the 2023 West Kootenay Youth Climate Corps. Thank you for your interest!
This season the West Kootenay YCC will be working with local governments to drive real change across the Regional District of Central Kootenay (RDCK). Efforts will span communities across the RDCK, developing community understanding of the climate programs being provided by local and regional governments. Crew members will play an essential leadership role in helping community members understand the swell change needed to meet our climate goals and effective pathways through which we can act individually and collectively.
All about West Kootenay Youth Climate Corps positions:
Are you interested in understanding the role that regional and municipal governments have in mobilizing climate action? Are you wanting to feel more connected to your community?
You have a unique position to create meaningful change at a local level. Employment with the Youth Climate Corps provides you with the tools to practise and expand your skills while gaining a deeper understanding of the region you live in, and the people within it.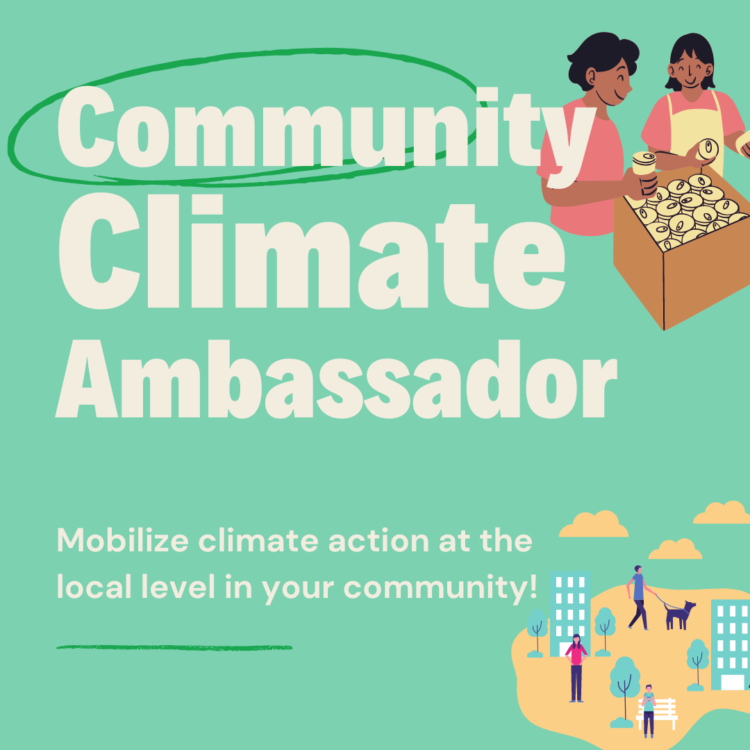 West Kootenay 2023 Season Skills Focus
Become more informed about your local ecologies
Interact with your community through a variety of communication mediums
Meet and engage with diverse individuals while organizing and attending public events
Support governments across communities by promoting, educating and amplifying local and regional climate programs
Develop and monitor climate-related pilot projects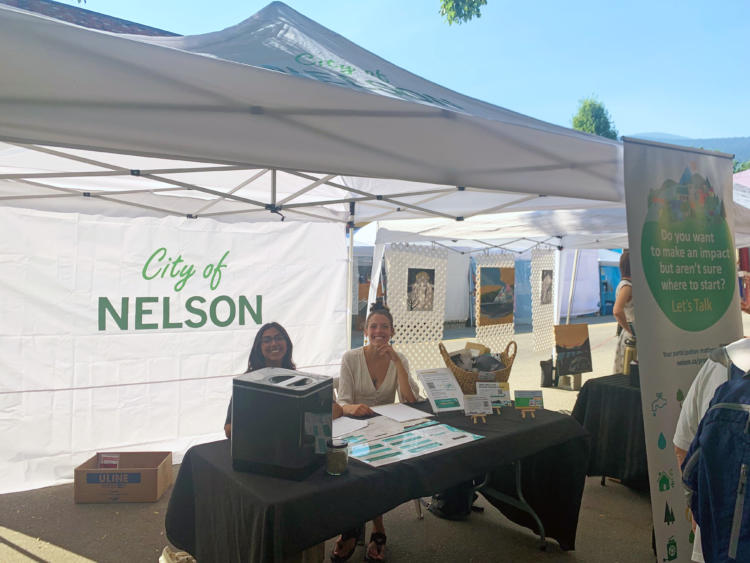 2023 partners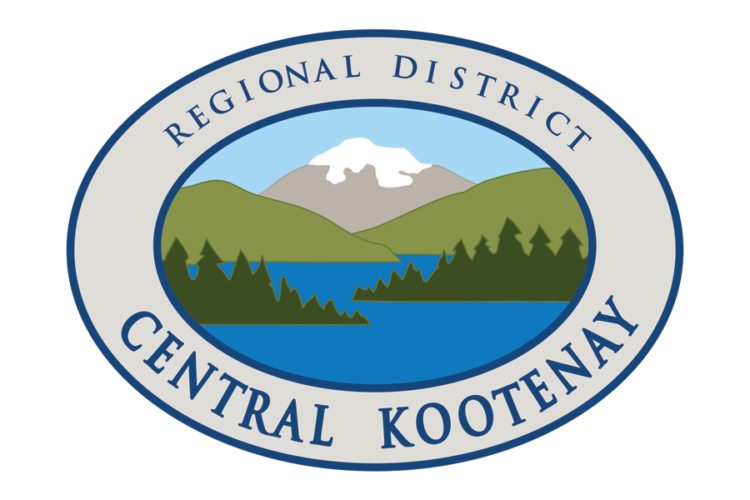 Past project highlights