Aerial insectivores! Long-distant migrants! Species-at-risk!
Who are we?
Bank and Barn Swallows
Do you know where these species are nesting in the Columbia Valley? If so, we want to hear from you!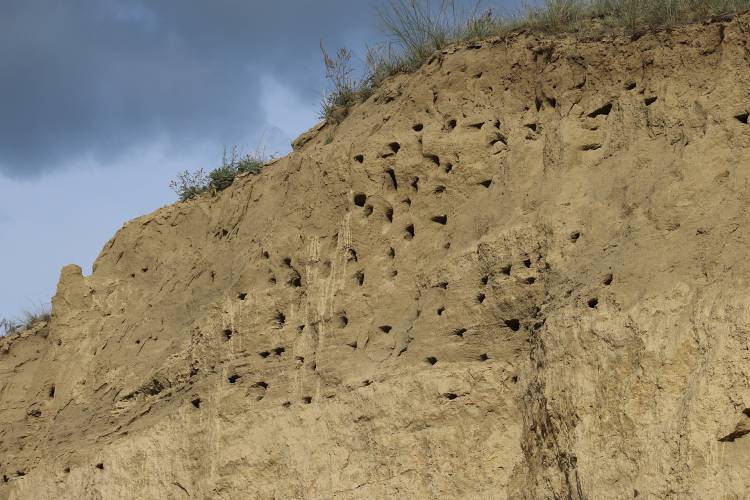 Swallows are beneficial insectivores and iconic species that many Columbia Valley residents appreciate. We have six species of swallow in the Columbia Valley, they have intrinsic value and play an important role in pest management – one individual eats up to 850 insects, including mosquitoes, each day! There has been a documented decline in the population and distribution of a number of swallow species in British Columbia, and this decline is expected to continue… unless we focus our collective efforts. A study published in September 2019, estimates that 2.9 billion birds of various species have disappeared in Canada and the United States since 1970 – a population decrease of 29 per cent. According to BirdLife International, about one in eight bird species is threatened with global extinction due to factors such as the expansion of agriculture, logging, invasive species, hunting, and climate change.
In 2013, the Committee on the Status of Endangered Wildlife in Canada (COSEWIC) assessed the Bank Swallow as Threatened, based on an estimated loss of 98% of the Canadian population over the past 40 years. The Bank swallow is facing population declines faster than the vast majority other species in Canada. Like many other species of birds that specialize on a diet of flying insects, the Barn swallow has also experienced very large declines that began in the mid-to-late 1980s in Canada. Both the Bank and Barn swallow were listed on Schedule 1 as Threatened species under Canada's Species at Risk Act in 2017.
With your help, we have an opportunity to help reverse the decline of swallow populations. Currently, there is an overall lack of information on the status of swallows in the Columbia Valley. Locations of their important habitats (e.g., nesting and roosting sites) are largely unknown.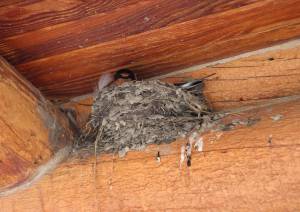 Before implementing on the ground conservation actions, there is a great need to undertake inventory work to determine nesting and roosting locations in the Columbia Valley. The main purpose of year one of the Columbia Valley Swallow Project (CVSP) will be to locate Barn and Bank Swallows and determine the location of their nest sites. Volunteer citizen-scientists will be trained and involved with monitoring. Breeding locations and nest monitoring information will be used to inform the management of important swallow habitats and contribute to provincial and federal recovery planning and implementation processes. In subsequent years of the CVSP, the emphasis will be on-the-ground habitat enhancement and stewardship, such as erecting artificial nesting structures in suitable habitat.
This project will also provide information regarding the Migratory Birds Convention Act including obligations under this Act, such as assisting private landowners with empowering education regarding their duties to protect nests. The illegal removal of swallow nests on private lands (due to human intolerance of noise or droppings) is of great conservation concern. Education and public awareness programs like the CVSP are needed to reduce the destruction of existing nest sites and colonies.
If you know the location of any Bank or Barn Swallows nesting or roosting sites in the Columbia Valley (Canal Flats to Donald) or Kinbasket Reservoir area, or if you are interested in monitoring a known nest site, please contact Program Biologist Rachel Darvill at racheldarvill@gmail.com. For more on swallow ID, click here.

Wildsight Golden would like to acknowledge financial and in kind contributions from the following organizations: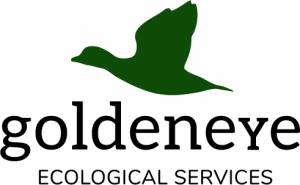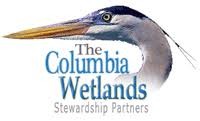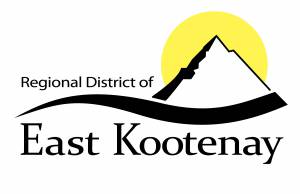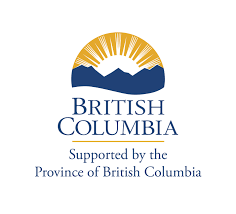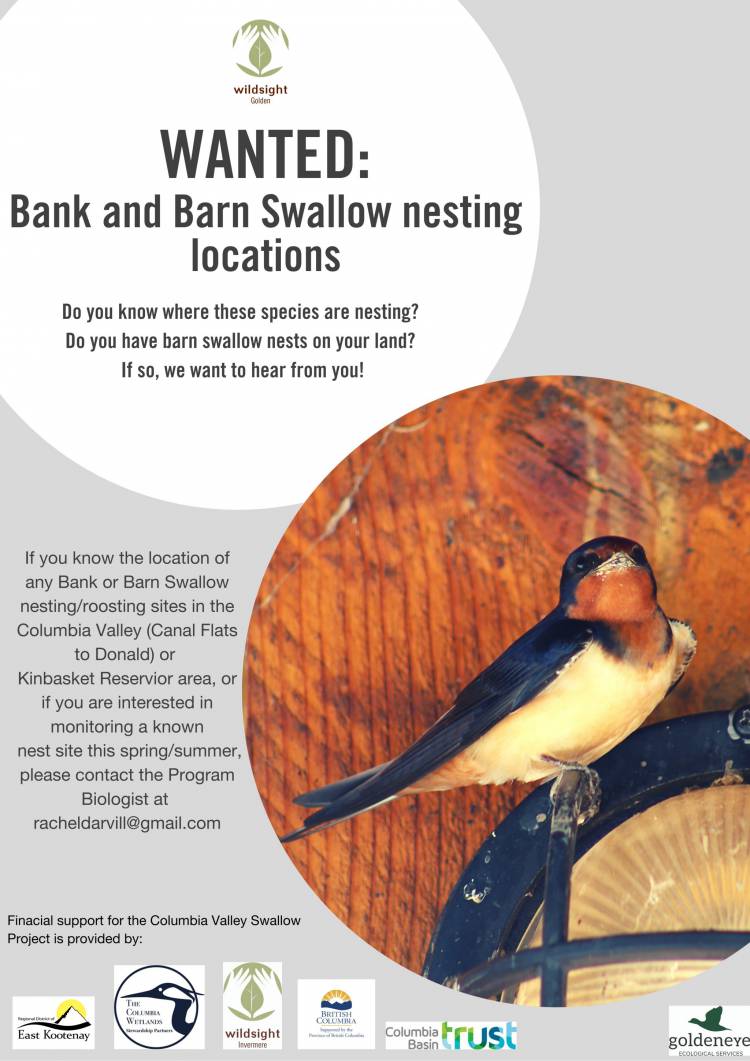 July 6, 2020 Here is a link to a story about the decline of swallows and a bit about the Columbia Valley Swallow Project that i did an interview for last week with CBC. This story is in french and was aired on July 3, 2020. Listen here