Welcome to our 2022 Winter Speaker Series, a small exploration of some components of Old Growth Biodiversity.
We chose four highly skilled and dynamic speakers who share information and improve your knowledge of Old Growth Biodiversity. There are four unique topics, something for everyone.
Here are the dates and topics:
January 13, 7 – 8 PM Mountain time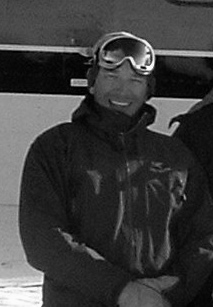 Mike Demuth, P.Eng., P.Geo. – Climate Change, Weather is What you Get
View the recording of the webinar here.
We are pending some supplementary information from Mike, watch this space!
See more & register here.

January 27, 7 – 8 PM Mountain Time
Carmen Dolinsky: Introduction to the Mushroom and its Relationship to Biodiversity
See more & register here.
February 24, 7 – 8 PM MT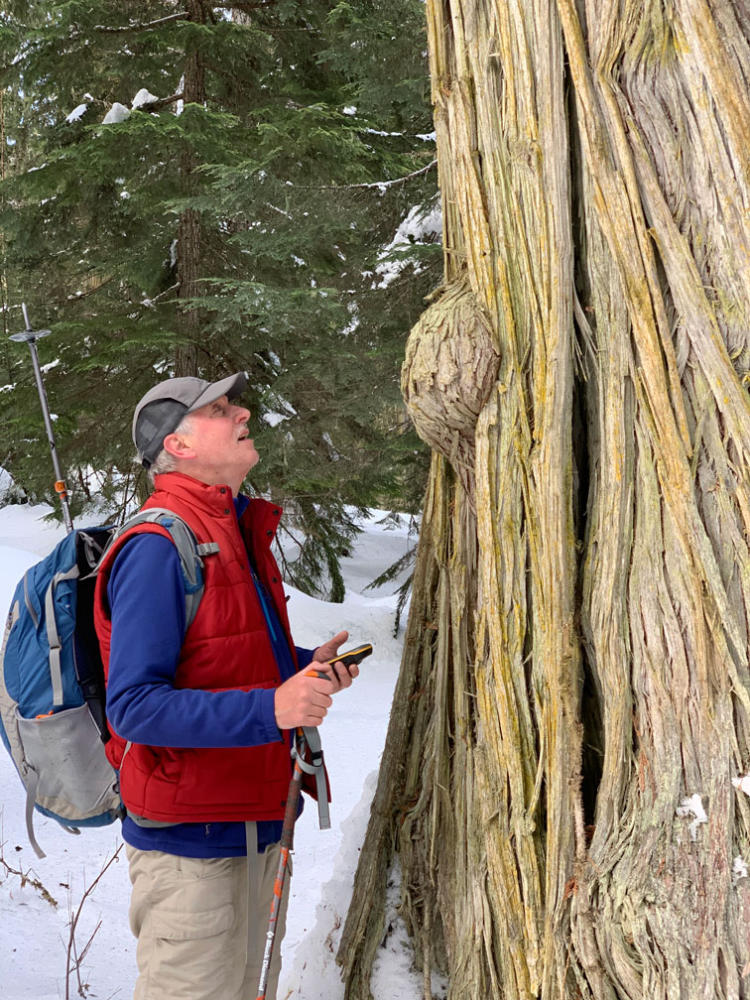 Darwin Coxin: Looking for treasure in British Columbia's Inland Temperate Rainforest – the tale of gold-dust lichens and other members of the "hidden kingdom".
See more & register here.
March 10, 7 – 8 PM Mountain Time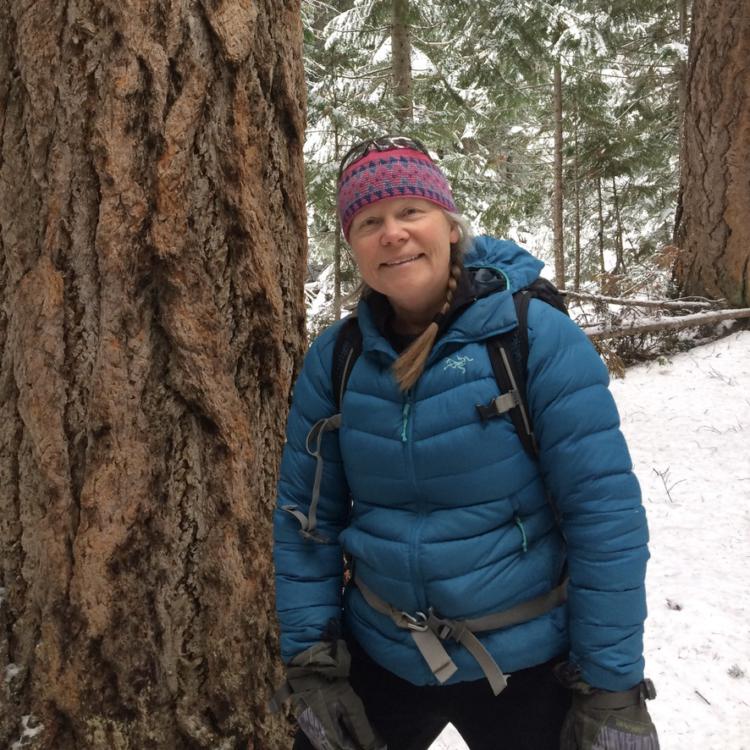 Dr. Annette Lutterman – Human & Wildlife Coexistence as we Explore our Great Outdoors
See more & register here.
All presentations will be held on virtually via Zoom. (You will get the zoom link when you register).
Each event will be registered separately (through links above) with a registration fee of $10. Event fees can be paid by credit card or etransfer. Instructions will be found on each event registration.
For more information, email Leslie Adams, Branch Manager of Wildsight Golden.
Thank you to the Town of Golden for your sponsorship of this series!
For more speakers, see 2021 Winter Speaker Series here.
In 2021, Wildsight Golden began it's Winter Speaker Series. The first theme was Do It Yourself.