The Wild & Scenic Film Festival sits apart from hundreds of festivals around the world by showing films that leave you feeling inspired and motivated to go out and make a difference in your community and the world. Come see where epic adventure and environmental advocacy meet! The film program is posted below.
Doors 5pm | Films 6pm PIZZA (served from 5-5:50pm) — DOOR PRIZES — SILENT AUCTION — 50/50 DRAW — BAR — cookies&popcorn — and so many cool mountain people!
*** TICKETS: ONLINE SALES FOR THIS EVENT HAS NOW ENDED – ALL REMAINING TICKETS WILL BE SOLD AT THE DOOR BEGINNING AT 5PM ***
$25 General | $20 Wildsight Members | 16 & Under Free*
*Youth 16 & Under are free but still require a ticket to reserve a seat.
This Festival is the annual fund raiser for Wildsight Invermere, and your support means the wild world to us, especially since 2019 marks our 30th anniversary! We couldn't have done it without you.
Help us make this a waste-free event. Bring your own plate and cutlery for pizza and you'll receive an extra door prize slip! Sweet!
Also, check out out the Silent Auction list below. Want more info? contact Invermere@wildsight.ca
WILD & WONDERFUL THANKS TO OUR SPONSORS
VISIONARY SPONSORS:
Columbia Valley Law and thinkBright Homes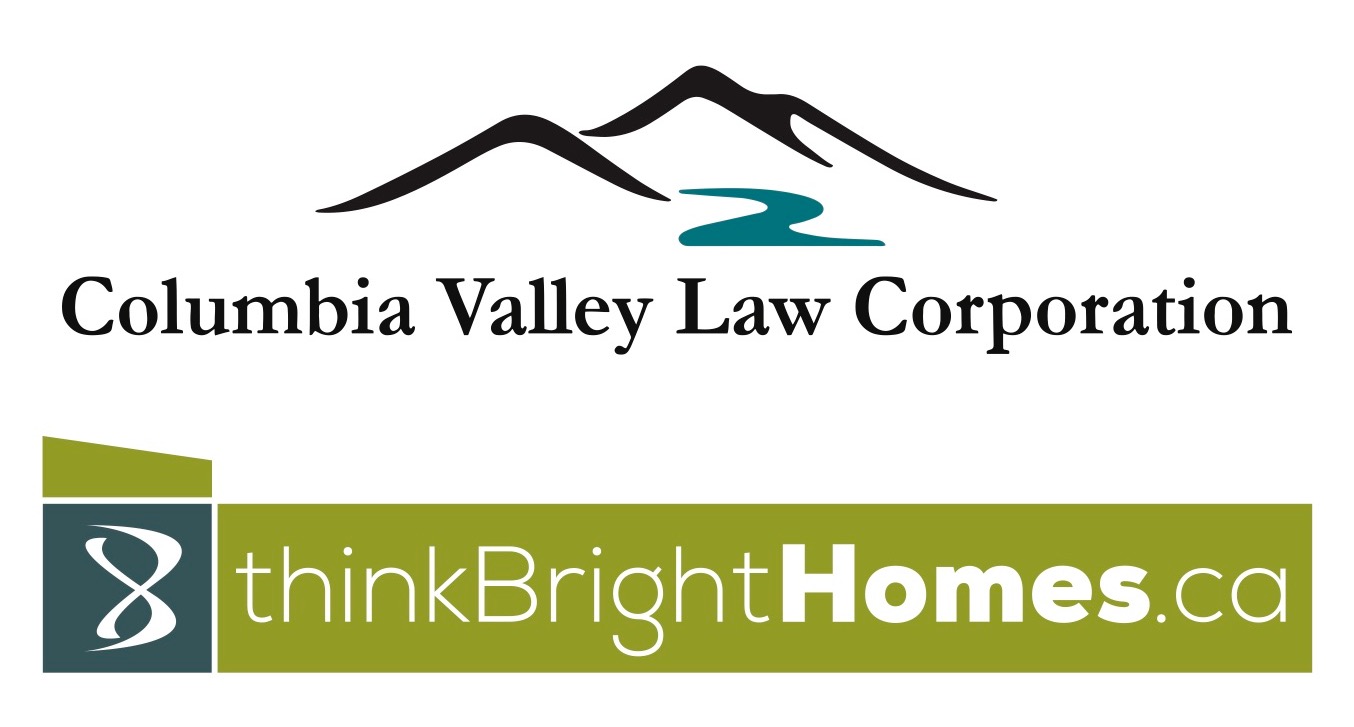 CATALYST SPONSORS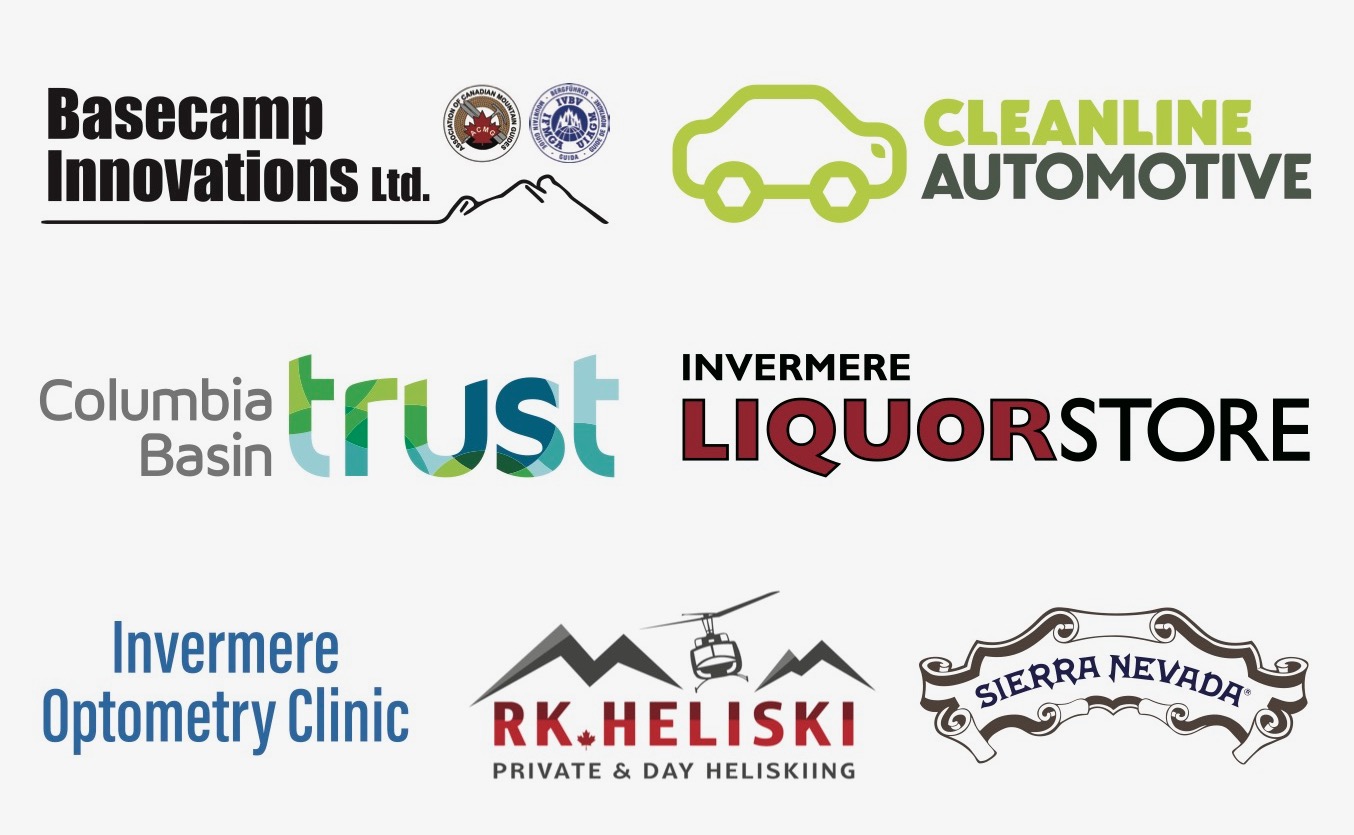 11 AWESOME FILMS starting at 6pm
Clay Bolt Find out how and why Clay Bolt, affectionately referred to as the bug guy, focuses on 99% of life on earth that is smaller than your finger. (4 min.)
Ghosts of the Arctic Follow the grit and determination of polar photographer Joshua Holko as he traverses the frozen landscape of Svalbard to encounter polar bears. (7 min.)
Carving Landscapes Atypical for her time, Mary Vaux defies all gender roles, mountain weather, and traditions to spark the first glaciology study in North America. Her perseverance brings her back to the same glacier for five decades. A made-in-Revelstoke film! (6 min.)
The Last Green Thread Amidst the backdrop of massive development and population growth, three friends embark on a journey by paddle board, canoe and on foot through the Everglades headwaters in Florida to survey a fragile wildlife corridor before it disappears forever. (16 min.)
Creek Sessions As Jess Kilroy – musician, climber, and conservationist – travels to wilderness areas to create music from natural sounds, we are reminded that wild places are worth protecting not simply for their landscapes, but for their soundscapes, too. (7 min.)
JUNK Imagine sailing to Hawaii on a raft made of 15,000 plastic water bottles and rope from 5,000 plastic bags — all in an effort to raise awareness about the proliferation of plastic waste in our seas. (29 min.)
INTERMISSION followed by door prizes and a Special Draw for new Wildsight members
RJ Ripper Kids and bikes; wherever you are in the world, they go together. The chaotic streets of Kathmandu may not seem like a typical breeding ground for world-class mountain bikers, but then again nothing is typical about Rajesh (RJ) Magar. Watch the trailer here. (20 min.)
Caviar Dreams As the film delves into the world of caviar and assumed glamour and luxury, we uncover a story about over-fishing, near extinction, and a quest for sustainability. (15 min.)
Conservation Generation Despite contending with the impacts of historic drought, climate change, and increased competition for water, the film's young farmers are committed to their communities and to finding solutions to water shortages. (10 min.)
Water Warriors When a Texas-based company arrived in New Brunswick to explore for natural gas, a group of unlikely warriors – including members of the Mi'kmaq Elsipogtog First Nation, French-speaking Acadians and white, English-speaking families – took action. After months of resistance, their efforts paid off. Watch the trailer here. (22 min.)
What Does It Take? What does it take to create change in this world and safeguard the Earth's natural resources from exploitation and degradation? (2 min.)