When we think of British Columbia's forests, we might picture the deep greens of towering cedar and hemlock lining the wild Pacific coast. Those in the southeast might imagine the sweet-scented ponderosa pine of the Rocky Mountain Trench, of welcome shade on dry summer evenings.
Thanks to recently announced protections, a less thought-of rainforest 500 kilometres from the coast is finally getting the attention it deserves. In late January, the BC government announced the Incomappleux Conservancy after decades of grassroots efforts by local organizations and millennia of stewardship by Indigenous Nations. The 58,654 hectares of protections and additional 17,000 hectares saved from logging activity are an undeniable win for BC's biodiversity and the urgently at-risk Inland Temperate Rainforest (ITR).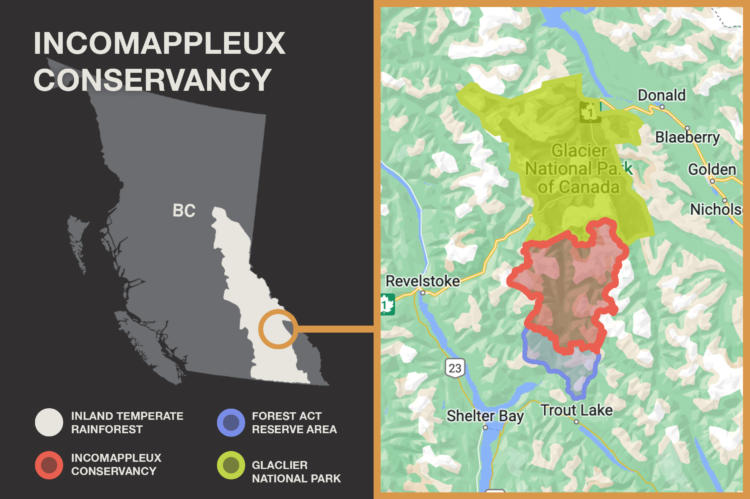 The ancient forest ecosystems of the Incomappleux are a mix of the complexity of decay and new life — of thousands of years of growth in the absence of fire.
From the dark loamy soil grows mosses and ferns. Lichens that fall from the forest canopy gather nutrients from the atmosphere and feed nitrogen back into soils and trees. Nurse logs are home to fungi, bugs, and small critters alike, all while retaining water, slowly decomposing and providing the perfect growing conditions for young trees. Thickets of berry bushes and shrubs feed the grizzly bears and shelter marten as they scurry across the forest floor in a flash of golden fur. The towering canopies of cedar and hemlocks, built up over hundreds to thousands of years, are home to owl nests, nook and cranny habitats, and provide perfect gaps for light to shine through for the growth of the flora below.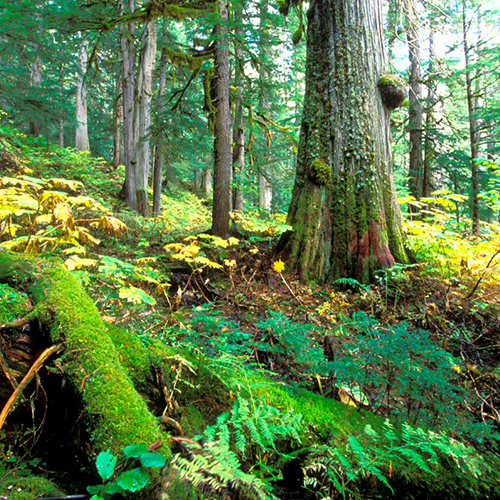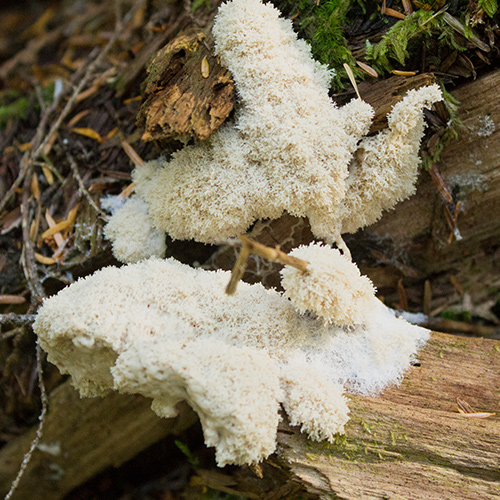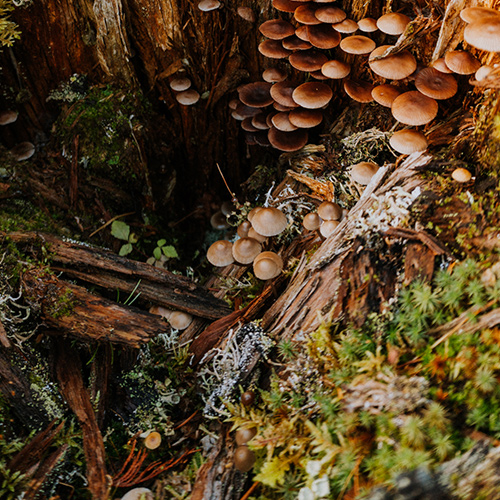 These massive trees, some of which are up to 1,800 years old, and their understory foliage, are essential for carbon storage and the filtration and transportation of water. Inland rainforests are rare, and intact ones even rarer.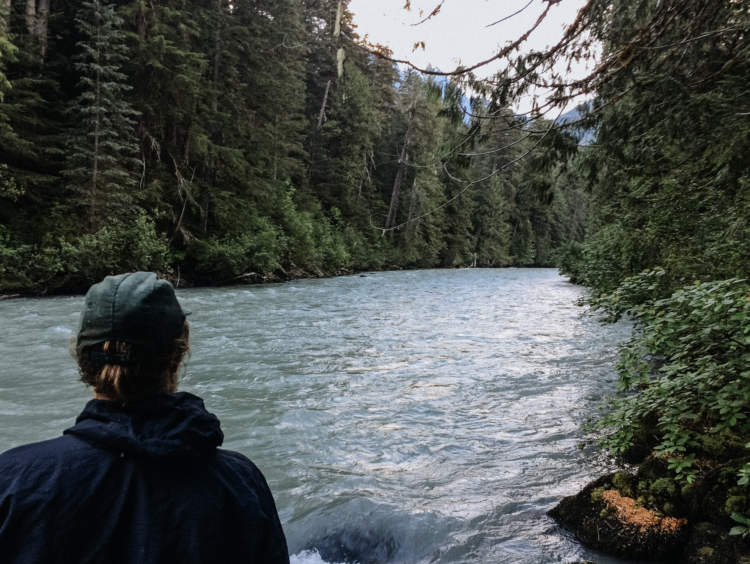 In the Columbia region, this ancient cycle is something incredible to behold. The Incomappleux's low elevation old forests are no longer common. At one time ancient and old forests blanketed the wetbelt of the upper Columbia region. Today, most low elevation ancient forests have been eliminated by colonial human settlement, dams and reservoirs, and more recently, logging. Low elevation valleys are underrepresented in protections across the province and the few ecosystems that remain need and deserve urgent protection.
The new conservancy provides an addition to Glacier National Park, enlarging the protected area complex. These intact top-to-bottom corridors are vital habitats for wide-ranging species like wolverines and grizzly bears.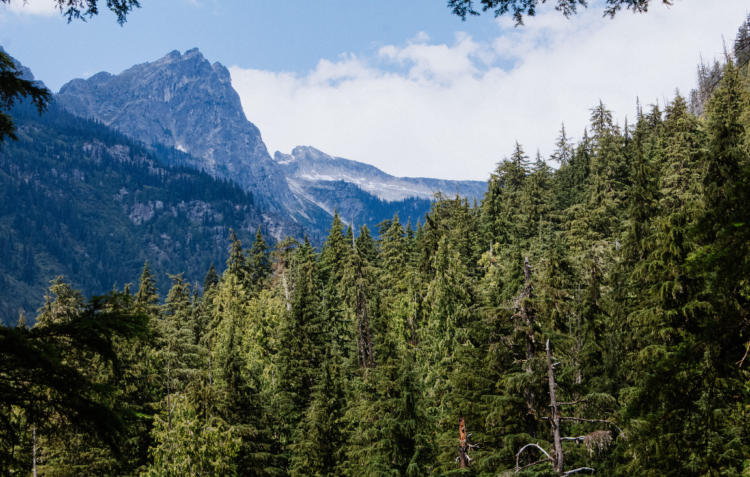 Grizzlies use the lower-elevation berry patches and mid-elevation avalanche shoots to find forage. Higher elevations provide berry patches and snacks like ground squirrels and glacier lilies. When low elevation valleys are included in protections, animals like grizzlies and wolverines are less likely to have to move through human-dominated zones, reducing the risk of human-wildlife interactions, crossing road barriers, and other negative challenges wide-ranging carnivores face.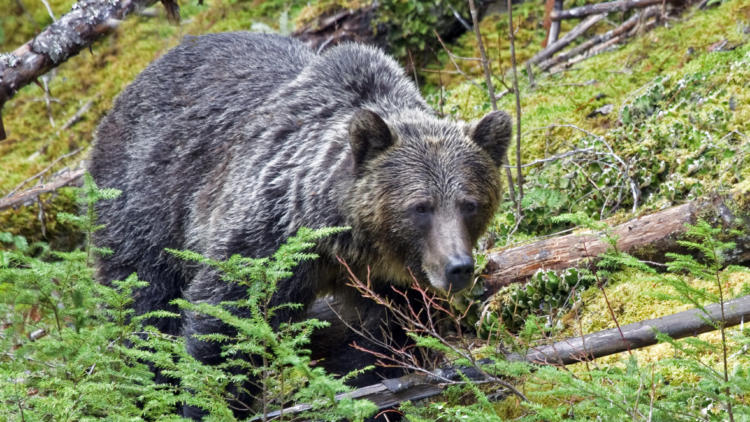 The protected connection of the Incomappleux to Glacier National Park is an incredible start to ensuring more corridors, old and ancient forests, and increasingly at-risk ecosystems are safe from development and harm.
The Incomappleux is a remarkable place where you can find carnivorous plants, glowing ponds, and where researchers have found more than a dozen species of new-to-science lichens. This research, which helped to save the Incomappleux, has been supported by the Valhalla Wilderness Society.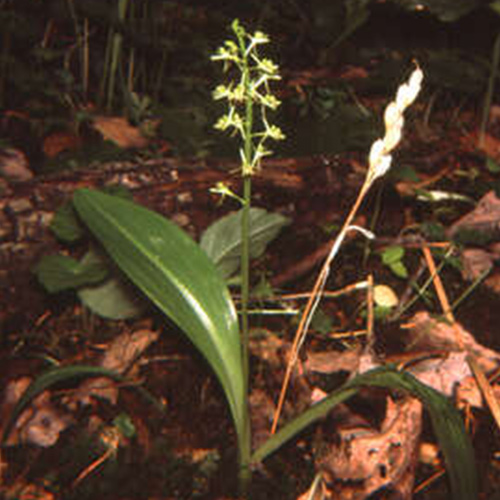 Loesel's Twayblade (Liparis loeselii), a carnivorous plant found in the Incomappleux Valley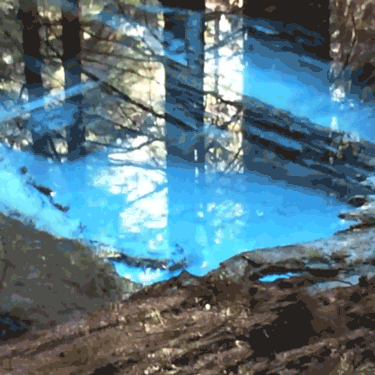 A glowing, bubbling pond in the Incommapleux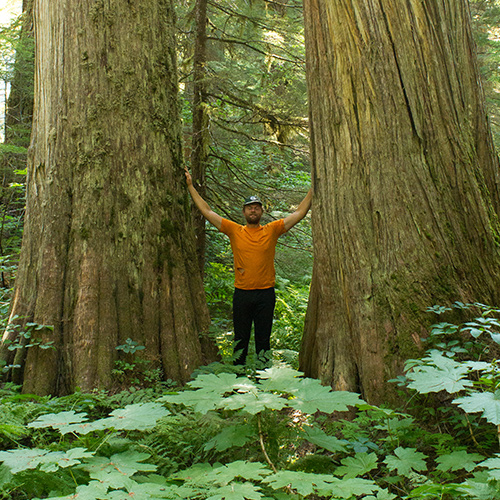 Some of the old growth trees in the Incomappleux are over 1,800 years old.
This is also only the beginning of a much-needed shift towards large-landscape conservation. Connecting and protecting more wild places is crucial to protecting BC's rich biodiversity and realizing our province's commitment to protecting 30 percent of our lands and waters by 2030.
The Inland Temperate Rainforest continues to be at risk of imminent collapse within the next few years. We are working to ensure the provincial government puts Indigenous-led conservation and BC's biodiversity first and are pushing for the immediate permanent protection of more areas in the ITR including the neighbouring Westfall River, and the Seymour River, Frisby, and Rainbow Creek areas north of Revelstoke.
For Immediate Release: Kukama?nam/Kimberley Incomappleux protection marks a turning point for protection of rare Inland Temperate Rainforest Wildsight celebrates the creation…
Read more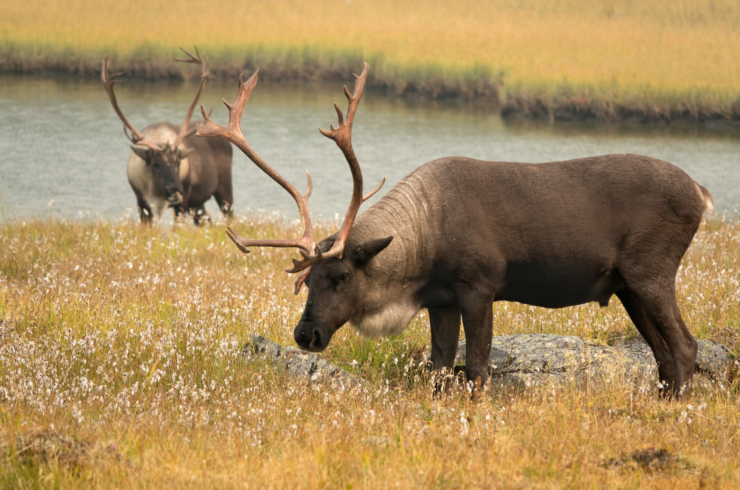 BC is the most biodiverse province in Canada. It's also one of the last provinces with no specific legislation to protect species and habitats…
Take action!