You will not want to miss this opportunity! If you are between 15-18 years old, live in the Columbia Basin, and want a summer experience like no other, sign up for the Columbia River Field school now.
There is a short application process, and a high probability of acceptance. Due date is May 15th, so don't delay.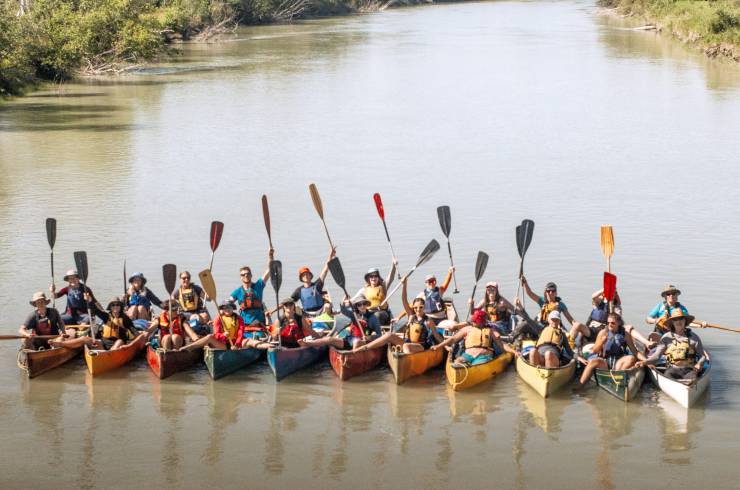 Columbia River Field School
The Columbia River Field School is an extraordinary learning experience for youth ages 15-18. Over 15 days, you can paddle the Columbia River, sleep under starry skies, have fun, make friends, engage in the stories of this river, and learn about yourself along the way.
Columbia River Field School