Senior Biologist and conservation guru Marcy Mahr shared with us the extent of the Western Toads awesomeness!
Tune in to see why these creatures are so important for the health of our ecosystem (and cool to boot) and how Marcy, others and even you can be 'Toad Angels!'
Wildsight Revelstoke is working on a long term monitoring and potential ecosystem enhancement project to support SARA listed toads in Revelstoke, BC so this talk was particularly important for us.
Enjoy this workshops – we hope you find it toadily fun!
A huge thank-you to our sponsors, the Columbia Basin Trust the Fish and Wildlife Compensation Program, the Jane Goodall Institute – Roots and Shoots Program, to Revy Outdoors for their gift basket participation prize and to our supporter Stoked On Science for the gift card to the Outdoor Learning Store.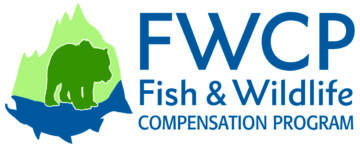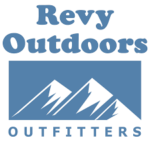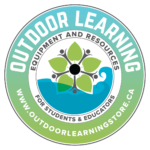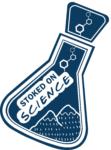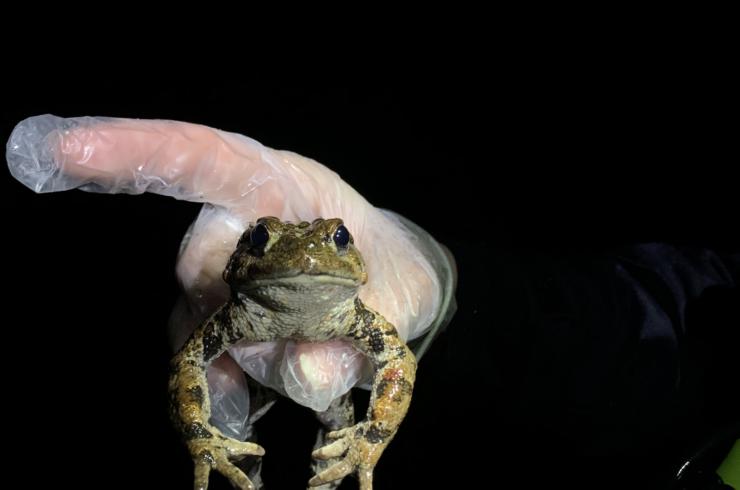 A volunteer led identification and conservation project to help the SARA listed species Western Toad cross from their year round habitat to their breeding grounds…
Learn more