A volunteer led identification and conservation project to help the SARA listed species Western Toad cross from their year round habitat to their breeding grounds in the wetlands of the Columbia River.
Each year Western Toads move downslope from their forest habitat on Mt. Mackenzie and Mt Cartier, to breed in the marshes at the edge of the Columbia River, the adults then return to the forest followed by the toadlets a few months later. Each crossing means traversing Airport Way which can be busy with residential, business and recreational traffic.
Our project is to go at peak travel times (dusk, rainy days) to help move toads off of the road surface, including surveying their sex and location to collect long term data about the health and structure of this important population.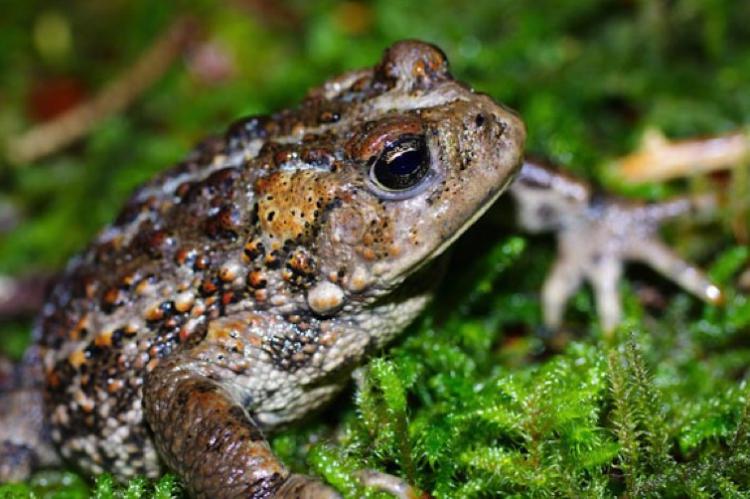 Toad Watch 2021 is LIVE. We will be out Thursday evenings to #stopthesquish and move our Western Toads.
Here's how you can help! Join us on Thursdays at 6pm onwards on Airport Way. Or if Thursday's don't work you can go any time just email revelstoke@wildsight.ca to get your data collection package sorted.
To join us on our weekly Toad Watch Sign up for the week you can join here and we'll give you all the details!
PPE and data collection sheets/clipboard will be provided for all volunteers, along with a $15 Taco Club gift voucher for all who participate. Yay! 🙂