Paddle power and slope shredders collide for a night of fundraising fun at Salmo Ski Hill on Friday, February 21st.
Ambler, the Nelson-based hat company with a heart for kids and a love of the outdoors, is hosting the event as a fundraiser for Wildsight's Columbia River Field School.
"Ambler is about encouraging people to get outside, enjoy nature, and put a little adventure in their lives," says co-owner Christian Rawles. "Combining a fun, family night of skiing with a fundraiser seemed like a great way to bring awareness to the field school and to help fund the program."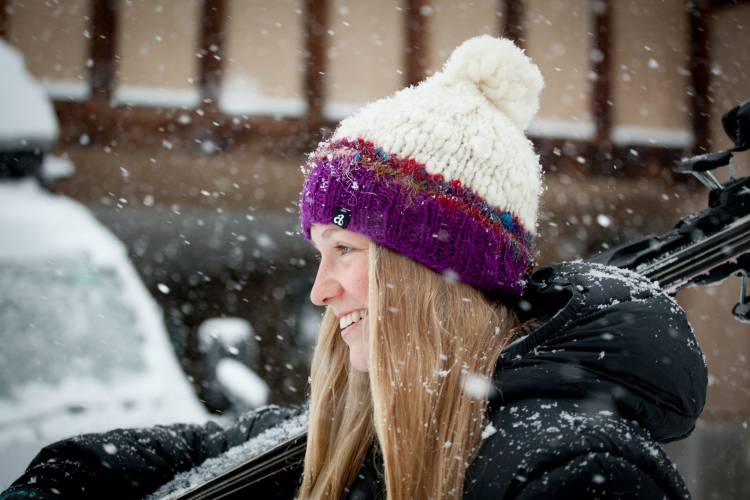 Ambler's commitment to this program extends far beyond the family ski night. The company has generously committed $10,000 to the Columbia River Field School for 2020.
"When we heard about the field school, we knew that was exactly what we needed to be a part of," says Christian. "The field school is a wonderful combination of adventure, environmental education and extended time in nature. We believe that providing opportunities like this to our youth are so important for the future of the environment and also for their mental health."
The Columbia River Field School takes students from grades 10-12 on an exploratory journey down the Columbia River, learning the river's story and our place in it, explains Monica Nissen, Wildsight Education Director.
"It's a 14-day journey: a hands-on course with high school credits about the watershed in which we live and the river that connects us all in the Columbia Basin," says Monica. "It's outdoor education and skill development, but it is also science, social studies and leadership…all through a powerful, lived experience."
The ski night takes place at Salmo Ski Hill on Friday, February 21, 5:30-9 p.m. Lift tickets are by donation; donate $30 or more and Ambler will give you a free hat! For more information, visit Ambler's Facebook page.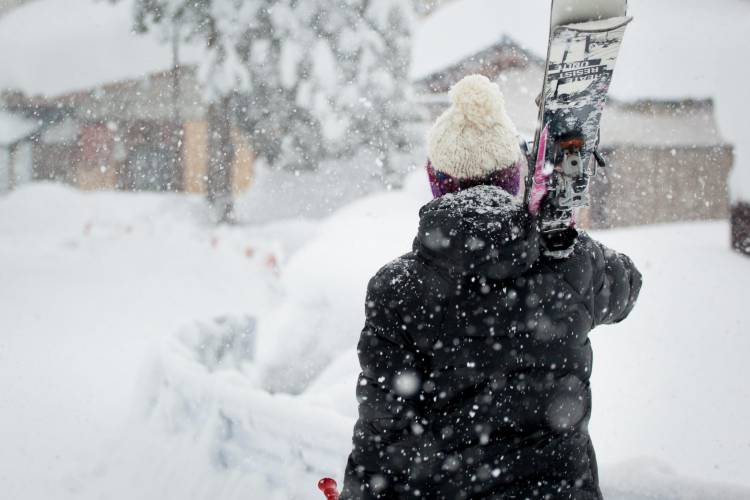 Photo courtesy Ambler