Photo: Lucas Jmief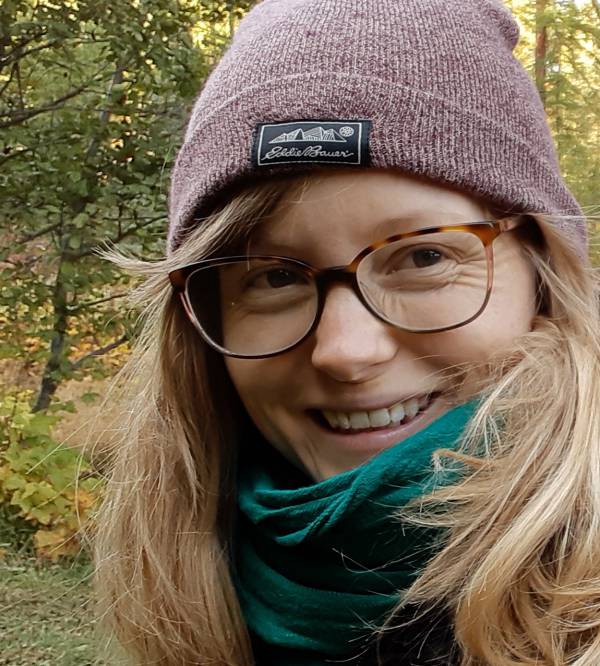 Corrine
Interim Branch Manager, Wildsight Kimberley Cranbrook
I am filled with gratitude to call Kimberley my home. There is no place I would rather be, and I feel so lucky to offer my energy and skills to this region.
I bring a Bachelor of Arts degree from Lakehead University with a Specialization in Environmental Studies and Tourism Management along with 14 years of environmental and outdoor education experience on three continents. Within my work with Alberta Parks over the span of 8 years, I was involved with interpretive programs in 3 bio regions; supervising both staff and facilities; and coordinating annual staff training and events.
I bring an unabashed love of being outside to every facet of my life and carry a deep passion for promoting nature connection and wild adventures. I value an active mountain lifestyle, environmental conservation and sustainability, nature time with my family and friends, creative expression in all forms, and travelling whenever I can.
I am honored to work with Wildsight Kimberley Cranbrook to serve my community and all living beings that call this place home.
When I am not working with Wildsight, I can be found in my garden, playing with my daughter, or pursuing any number of outdoor activities from hiking to skiing, or just about everything in between!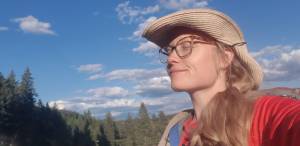 Back to People Roster