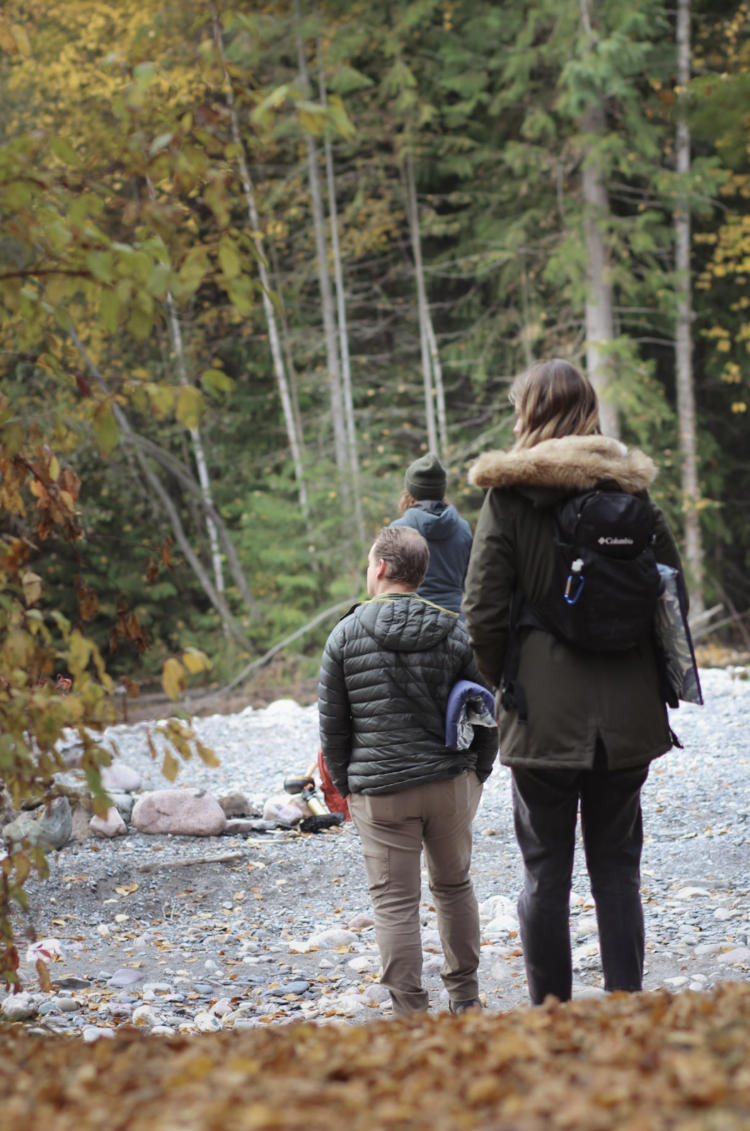 To mark the Spring Equinox, join us for a very special forest wellness walk, guided by Sam Kay of the Wild Lifers. You'll enjoy gentle, guided nature meditation, mindful wandering, solo invitations to connect with the natural world, and a little forest floor tea party to refresh you for the day ahead.
Nature connection is an amazing way to unplug, relax, and reset. It's suitable for people of all fitness levels as we'll be travelling no more than a few hundred metres in total.
Dress for the weather and bring extra warm clothing suitable for 2 hours outside without much movement. We recommend this experience for over 14s and we'd ask that your furry friends stay at home.
Spaces are limited so please register your space by emailing golden@wildsight.ca.
The walk is free of charge but if you enjoy your time and experience, donations are very welcome with proceeds going to Wildsight in support of conservation in our local area.