Mark your calendars for Saturday February 11th 2017 as McKim Theatre will be transformed into a place of inspiration and wonder. This is no ordinary film festival but an evening to get out and connect with the community.
Food, prizes, and music make up the backdrop of a solid lineup of films from around the world. This year's festival also strives to raise money for the Grade 9 Go Wild trip making the 5 night backpacking adventure a reality for students with financial burdens.
Tickets are on sale NOW and can be purchased at Lotus Books in Cranbrook and Snowdrift Cafe in Kimberley.
When: Saturday February 11th 2017; Doors at 7:00pm and show starts at 7:30pm
Where: McKim Middle School Theatre in Kimberley BC
Cost: $15 in advance and $20 at the door
Inspirational films are the focus
Many great films will be shown at the event. To whet the whistle here are two features that are being sponsored by our two main film sponsors: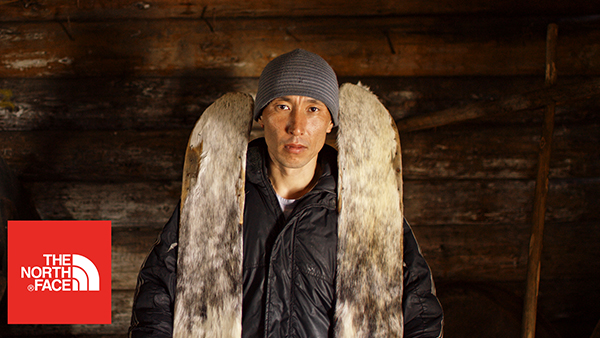 The Great Siberian Traverse, created in collaboration with POWDER and Sherpas Cinema, follows a team of professional skiers on a 6,000 mile journey along the Trans-Siberian Railway. The film captures skiing's ancient origins mixed in with deep backcountry powder skiing throughout Russia.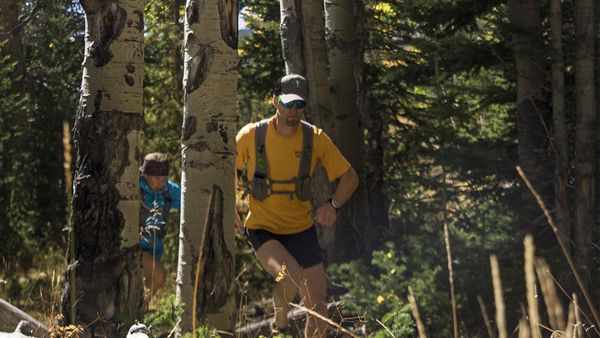 Running Wild tells the story of two ultra marathon runners who are committed to citizen science by trying to capture photographic evidence of endangered wolverines. The film demonstrates a unique and sustainable way of collecting data to help contribute to ecology in a meaningful way.
Thanks to our film sponsors:
Our Go Wild Student Sponsor:

And these wonderful organizations supporting the event: