Are you crazy about bighorn sheep? Would you like to get some amazing photos of our resident bighorns but never know the right area to go to? Or are you a budding ungulate specialist… Whatever it maybe join us on Earth Day as we traverse along the Redstreak Restoration Area and talk about all things bighorn with guide Shelagh Wrazej.
All ages and abilities are welcome but please remember that it is tick season and it is strongly advised that you wear a hat, full-length pants and socks that will allow you to tuck your pants in. As well, we are recommending that you fight the bite by spraying yourself with bug repellent containing DEET.
We will be charging a small fee of $10 to secure your spot at this special one-time event. All the proceeds will be going directly to our new Bighorn Sheep Biodiversity & Conservation Project. Please keep in mind that there are a limited amount of spaces available, reserve your spot by emailing invermere@wildsight.ca.
Meet Your Guide
Shelagh Wrazej
Originally from Thunder Bay, Ontario, Shelagh has been calling the Columbia Valley home for nearly 35 years. After finishing up her degree in Biology Shelagh moved to Invermere with her husband in 1989 where the couple started a whitewater raft and wildlife viewing company. In between moving and starting her company, Shelagh was working as a Resource Conservationist based out of Kootenay National Park; as part of the job, she was responsible for monitoring the Radium bighorn sheep herd. Amongst her many accomplishments, Shelagh has also worked on a gull colony research project based in New Zealand and conducted surveys on various fauna species such as mountain goats, amphibians, songbirds and waterfowl. When Shelagh isn't counting sheep she can be found skiing, hiking and biking our expansive alpine range or paddling our world-renowned wetlands.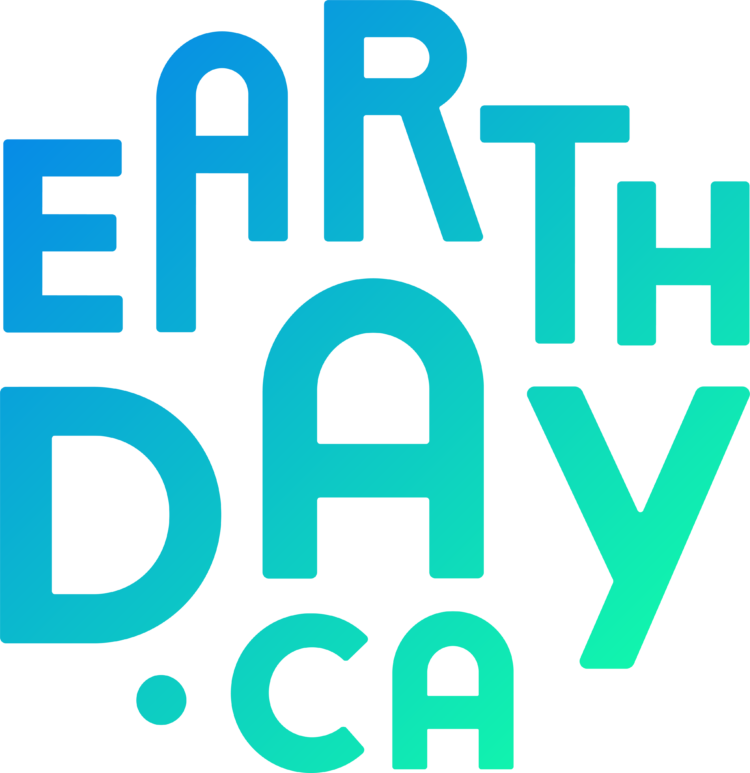 Proudly supported by