These walks are family friendly and will explore various trails and habitats in the Creston Valley. Come out to learn about the ecology of the Creston Valley and have fun!
Please sign up in advance for this free event.
This walk will take place from 9:30–11:30 am on Sunday September 24th, on the Ripple Ridge Road. This trail goes through subalpine forests and has lovely views of the park. Come see the huckleberries, rhododendron, azalea and larch in their yellow, orange and red colours. We will walk part way up the trail and back. The walk gains 225m in elevation and is a 3 km return trip. Bring extra layers, snacks, water and your curiosity.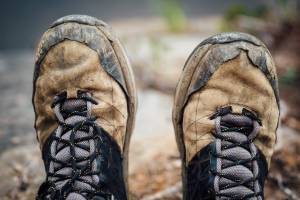 More Information
Please Note
Bring water and snacks
Rain or Shine — bring sunhat, sunscreen, sweater, rain jacket. Sometimes there is a light dusting of snow in September.
We will gain 225m in elevation on the trail.
It takes about 35min to drive from Creston. We will also have an option to meet to carpool.
About Stagleap Provincial Park

Stagleap provincial park protects beautiful subalpine forests and alpine habitat. It is important habitat for the vulnerable Southern Selkirk population of grizzly bear. The park is accessible from the highway which makes is popular for hikers and backcountry skiiers. For more information about Stagleap Provincial Park visit their website.
Questions?
Contact Melissa Flint: melissa@wildsight.ca