The e-bike raffle is now closed.
Our Climate Change Resilience Coordinator Kat drew the incredibly lucky winner of our e-bike raffle at 6:00PM on Friday October 31, 2020 and it is… (drum roll please)… ticket #599! 🥂🎉🎊
Congratulations to Susanne Gillies-Smith, who purchased her ticket at TEA, etc. Susanne is a Banff resident and the owner of the Plain of Six Glaciers Tea House in Lake Louise. Needless to say she is thrilled with her new e-bike!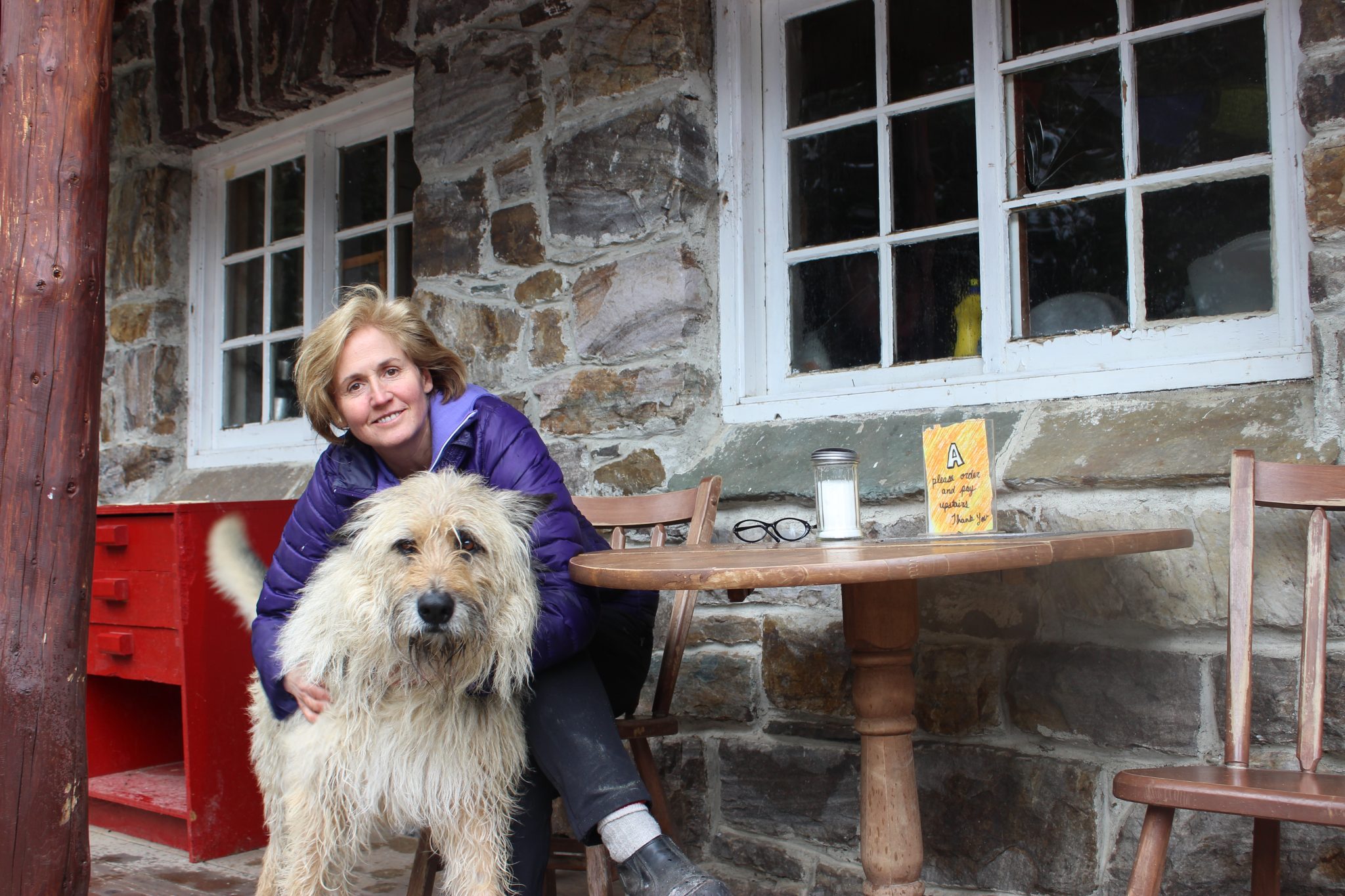 Thank you so much for participating everyone!

All the proceeds go towards our climate change and conservation initiatives, and we are tremendously grateful for your support.
Questions? Contact Karen at invermere@wildsight.ca