Please join us for our first of a series of connection walks this year. These walks are family friendly and will explore various trails and habitat in the Creston Valley. Come out to learn about the ecology of the Creston Valley and have fun!
Sign up here. Please sign up in advance for this free event. Space is limited to 10 participants.
COVID-19 safety protocols will be in place for this walk.
Our first walk will be around the Marsh Trail at the Creston Valley Wildlife Management Area from 9-11am on Sunday, June 28, 2020. This is a loop walk that is flat and 3.8 km long. We will meet at the Discovery Centre/Wildlife Centre parking lot. Bring extra layers, snacks, water and your curiosity.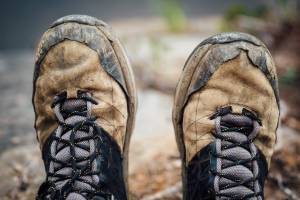 More Information
Please Note
No toilets on site
Bring water and snacks
Rain or Shine- bring sunhat, sunscreen, sweater, rain jacket, bug spray
Terrain is flat but uneven surfaces
About Creston Valley Wildlife Management Area
The Creston Valley Wildlife Management Area (CVWMA) is a 7,000 ha area that is protected for natural species diversity and conservation. It is designated as a Ramsar site- a wetland of international importance, as well as an Important Bird Area by BirdLife International. It supports over 100,000 water birds during migration periods. It is home to many fish, amphibian, birds, insects and reptiles as well as deer, moose, elk and bears. The CVWMA is critical for maintaining wetland and floodplain habitat in the Creston Valley. For more information about the CVWMA visit their website.
Questions?
Contact Melissa Flint: melissa@wildsight.ca