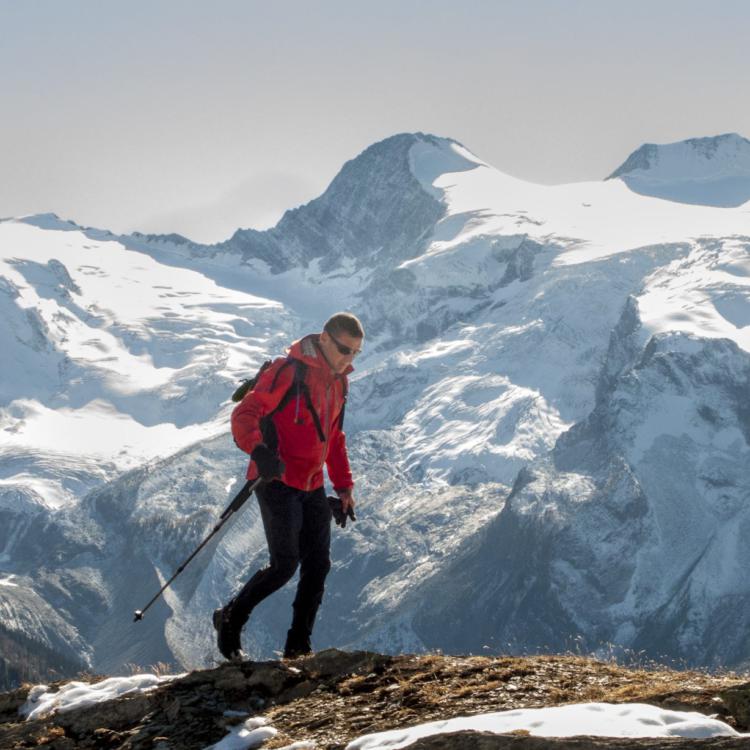 STUDENT JOB: COMMUNICATIONS INTERN
Open until filled
Are you a college student looking for a part-time job during the school year? Wildsight is looking for a Communications Intern to work with us during the school year in the Kimberley/Cranbrook area. Hours average about 10 hours per week for the school year (September to April), depending on your availability.
Wildsight is committed to diversity, equity and inclusion in our hiring processes and work environment and we encourage women, people of colour, people of Indigenous ancestry and LGBTQ2+ individuals to apply.