The summer solstice is a powerful and magical time of the year, marking the official beginning of summer. This special day happens when the Earth's axis is tilted towards the sun, creating more daylight and warmth. In our fast-paced society it's easy to become disassociated and lost from the wonder of the natural world around us. The hustle encourages us to be caught up in the rush of daily life, juggling work, family, and other responsibilities. While these daily duties may hold importance for us, it is essential that we take the time to slow down, reconnect, and reflect, especially on salient occasions such as this.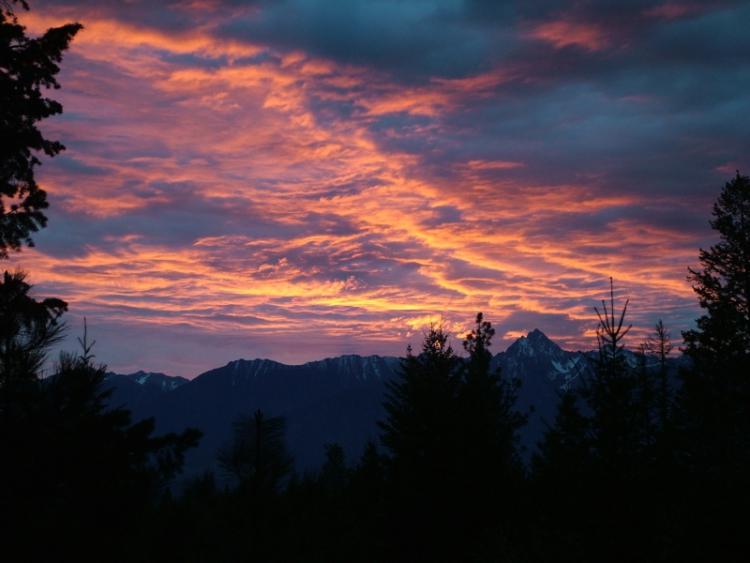 The solstice has been celebrated by cultures all over the world for centuries, and it is often viewed as a time of renewal and growth which is why the date has come to be known as National Indigenous Peoples Day. June 21 is a day for all to recognize and celebrate the beauty of the unique and diverse heritages and cultures around us. As it is the longest day of the year, it holds deep cultural and spiritual significance for many Indigenous peoples, symbolizing a new season of life while simultaneously honouring the past, present, and future.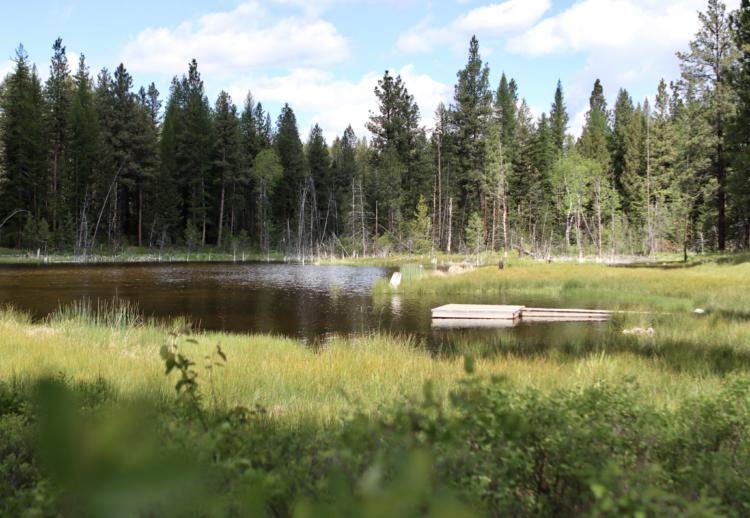 It is a time to connect with our community, give thought to what gives us strength, and rest into the beauty of nature. Each of these steps are crucial in allowing us to ground ourselves to the earth and reestablish a flow with the natural rhythms of the world. It's easy to forget that we are part of a larger ecosystem that is interconnected and constantly in motion. Taking a moment to observe the world around us helps us to remember our place in this system and admire the incredible bounty provided to us.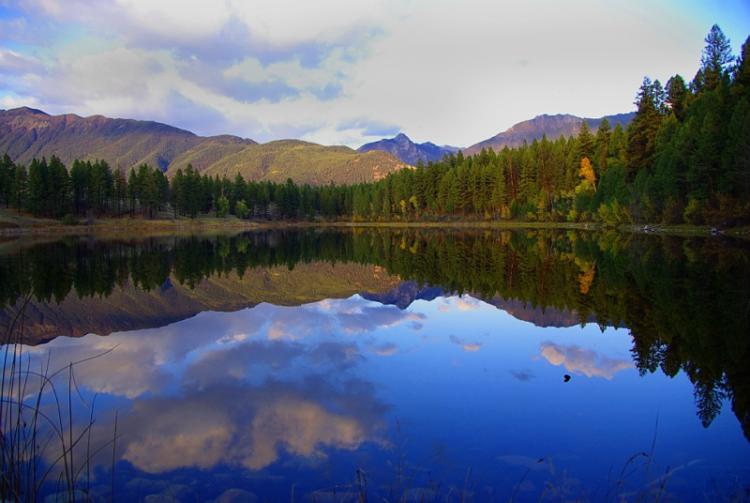 Slowing down can also have a profound impact on our mental and emotional well-being. When we're constantly rushing and striving, we can become disunited from our own needs and feelings. Reducing the pace with which we live gives us the ability to tune in to our inner selves and find a sense of peace and balance. Taking the time to participate in ceremonies, spend time in nature, or simply reflect on the significance of these events can help us to feel more aware of and bound to the world around us.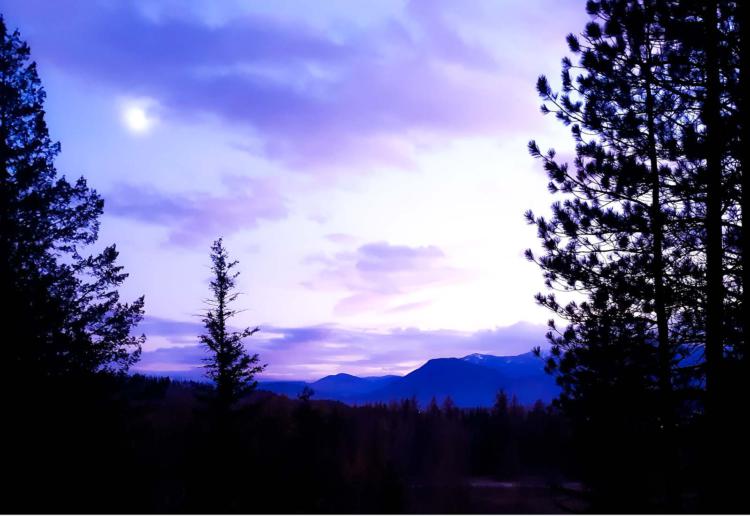 So, on this National Indigenous Peoples Day, we implore you to take the time to slow down, connect with nature, and honor the beauty and wonder of your internal and external ecosystems. This is a time to be mindful of your surroundings, embrace the warm energy that the sun provides, and reestablish the harmony of connection to all living things. Whether you're celebrating with a picnic in the park, a beach trip, or simply taking a walk in nature, make sure to take a moment to appreciate the magic of the summer solstice.
---
Here are some ways you may choose to celebrate the solstice:
National Indigenous Peoples Day
Host: Ktunaxa Kinbasket and Family Services, Rocky Mountain Metis Association
Location: Rotary Park, Cranbrook
Time: 1:00pm on Tuesday, June 20
Website: https://www.facebook.com/KKCFSS/
Join us in celebration of Indigenous culture. There will be:
Children's activities
Face painting
Food
Sharing of a legend
Dancing, jigging & drumming
Door prizes
Everyone is welcome.
Indigenous Day Border Walk and Celebration
Host: Tobacco Plains
Location: Border Walk at Rooseville Boarder, Celebration to follow at the Yaq̓ it ʔa·knuqⱡi'it Administration building located on 5500 Village Loop Road
Time: 10:00am on Wednesday, June 21
Website: https://www.kimberleynaturepark.ca/single-post/2023-events-in-the-nature-park
Please come and join us June 21, 2023 to celebrate and recognize our Indigenous roots, culture, and identity.
Roosville Border Walk
Lunch at Yaq̓ it ʔa·knuqⱡi'it
Vendors
Traditional Games
Youth Programs
Cultural Activities
Dance Demonstrations
Dunk Tank
Bouncy Castle
Water Slide
Door Prizes
and much more Summer fun!
This celebration is open for everyone to join in the festivities.
Wildflowers vs. Weeds: A walk with the East Kootenay Invasive Species Council
Host: Kimberley Nature Park
Location: Campground trail entrance, Kimberley
Time: 4:00pm on Wednesday, June 21
Website: https://www.kimberleynaturepark.ca/single-post/2023-events-in-the-nature-park
Join Megan on this informative walk that will hone our eyes to various plants. We will go as far as the weeds take us. This might include some moderate climbing. We will be investigating the plants for about 90 minutes depending on what we see. Bring your questions and knowledge and curiosity. We will see plants that might be in your neighborhood or where you live. Bring water, a snack, and a plant identification book if you have one. If not, some will be available. Some bending may be necessary. Well-socialized dogs are welcome.
Yoga at Balment Park
Host: The Inner Roar
Location: Balment Park, Cranbrook
Time: 5:45pm on Wednesday, June 21
Website: https://www.kimberleynaturepark.ca/single-post/2023-events-in-the-nature-park
5 amazing instructors
Music by DJ Nay Taron
Waivers required at registration
Charity fundraiser for Active Cranbrook
Bring your own yoga mat and towel
A Wonder Wander: Introduction to Shinrin Yoku (Forest Bathing)
Host: Kimberley Nature Park
Location: Higgins St. entrance, Kimberley
Time: 6:30pm on Wednesday, June 21
Website: https://www.kimberleynaturepark.ca/single-post/2023-events-in-the-nature-park
Join Linda to experience the concept of forest bathing. For about 2 hours we will explore the park and learn about this approach to being in nature. We will walk and rest in some spots. If you like, bring something convenient to carry to sit on, water, and anything else you will need for comfort. You will leave knowing another way to be in the park! Not suitable for most young children or dogs as this is your time to relax and connect with the forest.
More community events to be added as they are announced.