What's better than being outside during recess on a school day? How about being outside during school time, getting to explore the wonders of winter alongside your class and a knowledgeable Wildsight educator?
Across the Columbia Basin this season, Winter Wonder was experienced by 1,757 students in 21 communities! This program allows students to explore different facets of winter, from ecology to environment to educational experiences, all from natural areas nearby or on school grounds.
View this post on Instagram
Wildsight thanks the Columbia Basin Trust, Consecon Foundation, Copernicus Education Products, the Government of Canada, Osprey Community Foundation, the Province of British Columbia, Teck Trail operations, and all of our individual donors for making this program possible.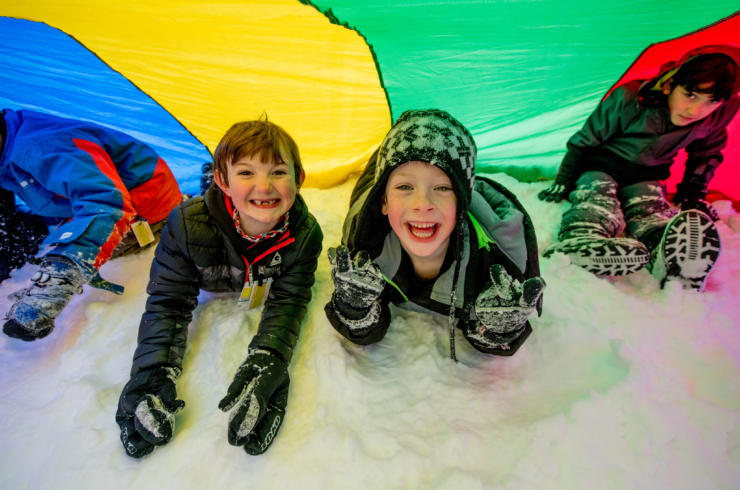 What a great way to deepen the love primary students have for the outdoors. Winter Wonder programs are outdoor, winter ecology field studies — real experiences — that take primary classes outside to learn something new.
Learn more