Summer is officially here and hopefully your days are filled with exploring and enjoying your local wild paradise. But when your hammock is summoning you for some respite, connect to the natural world with our list of recommended summer reads for the whole family. From learning about the secret lives of trees to the mysterious and misunderstood world of crows, we hope this list will keep you and your kids inspired this summer.
Happy Reading!
Trees
Exploring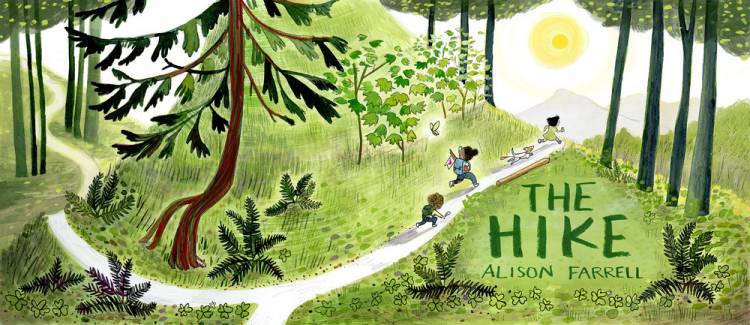 The Hike – Alison Ferrell
Kids (3-5)
With lyrical language that captures the majesty of the natural world, this spirited picture book tells the victorious story of three girls' friendship—and their tribulations and triumphs in the great outdoors. Here is the best and worst of any hike: from picnics to puffing and panting, deer-sighting to detours. Featuring a glossary, a sketchbook by one of the characters, abundant labels throughout, and scientific back matter, this book is a must-have for budding scientists, best friends, and all adventurers. And it proves, as if proof were needed, what epic things can happen right in your own backyard.
Encourage learners to explore their wild backyards using this Wildlife Walk Checklist
Indigenous Voices
Crows