The second edition of Wild Rivers of the Yukon's Peel Watershed celebrates a landmark victory to protect the Peel watershed, a remote and wild ecological treasure in the Yukon.
The book was authored by Sarah Locke and the late Juri Peepre. After leading the Yukon Chapter of Canadian Parks and Wilderness for over two decades, Juri brought his talents to Wildsight's efforts, taking over as Chair of the Wildsight Board of Directors in 2010. He received the prestigious Order of Canada in 2014 for his lifetime of conservation achievements. Juri was instrumental in starting the Peel campaign back in the 1990s.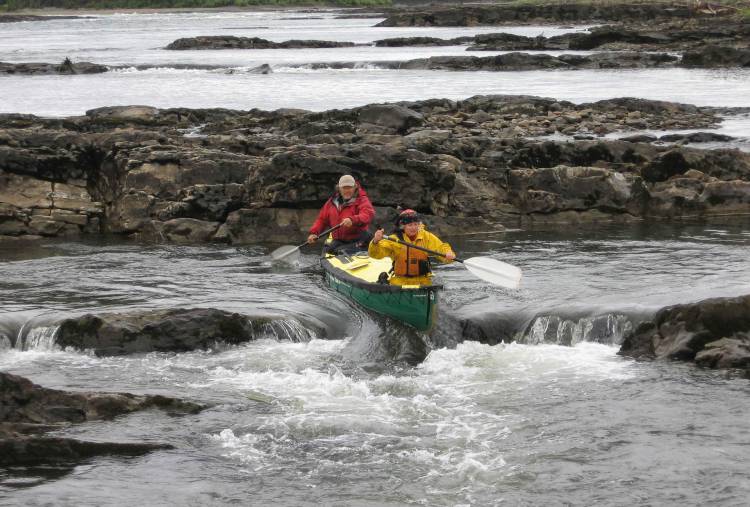 "The book serves as a tribute to one of Canada's finest environmental advocates and the magnificent wilderness he helped protect," according to John Bergenske, Wildsight's Conservation Director. "Juri and Sarah have made a great contribution to a wild Canada."
For more than 20 years, advocates called for the Peel Watershed to be saved from reckless mining. The area is huge (more than 68,000 square kilometres), remote, and within that watershed are five major mountain rivers popular with paddlers from around the world. Thanks to the August 2019 decision, 83% of the landmass is now protected.
Sarah explains that the original guidebook was produced as a campaign tool to show supporters the wild beauty that would be lost if the land were scarred by mining. The revised guidebook celebrates the protected status of the Peel watershed and includes insights into the region's history, ecology and geology.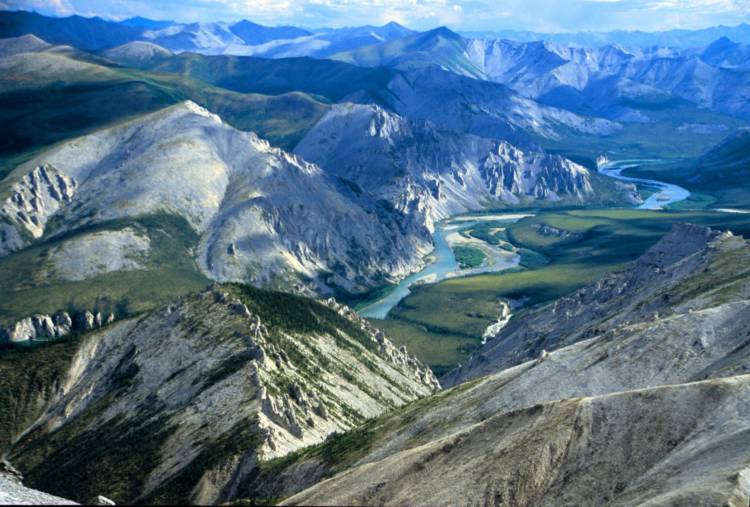 "Even for people who live far away and might never make the journey to the Peel, there is huge value just in knowing that such an immense wild area still exists," says Sarah. "The Peel watershed is more than three times the combined size of the four mountain parks. It is truly the Big Wild. And if you have the means to get there, it is well worth the effort."
While now is not the time to travel, it's a good time to plan for future adventures. Dream of dipping a paddle back into cool river streams and camping underneath starry expanses with Wild Rivers of the Yukon's Peel Watershed, available online.
Or email Sarah Locke if you are in the Columbia Valley: sarahalocke@gmail.com