Here is another citizen science project you can do from home. See my first post about citizen science and bird watching if you missed it.
Plant watching
Spring is the perfect time to watch the flowers grow! Plant phenology is the timing of events like budding, flowering, leafing out in a plant's life cycle. Plant phenology can change with variations in climate. For example, you might watch a specific lilac bush every year and write down when it is in full bloom. Sometimes your lilac may bloom in early May, sometimes your lilac may bloom in mid May. Many farmers have multi-year records of plant phenology to help them time their crops. Phenology is influenced by conditions such as: soil temperature, air temperature, hours of sunlight, and soil moisture. Scientists are using phenology records to track climate change effects across the country.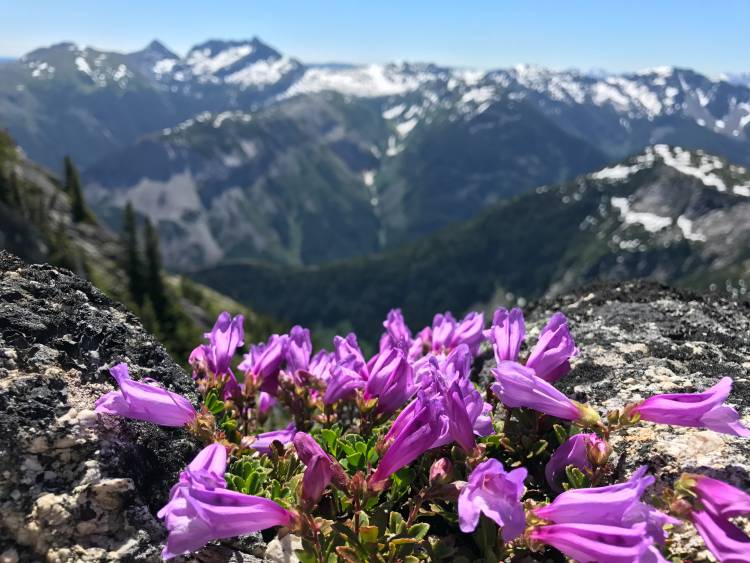 Plantwatch lists 15 different plant species that you can observe in British Columbia. Some species are found in forests, alpine meadows, and some species are found in gardens. The easiest species to observe from home are likely dandelion and lilac. Even one observation is useful! Your whole family could have an ongoing science project to observe a particular plant every day and record the different stages of plant development.
So go out and watch the flowers grow! I'll post a few more citizen science projects in the upcoming weeks.