Wildlife in British Columbia are in desperate need of your help.
• Since 2005, mountain goat populations across the Kootenay region have declined by more than 40% in most of the areas surveyed. In protected or intact areas with minimal vehicle or helicopter usage, goat populations are increasing.
• Most individual bighorn sheep populations in the East Kootenay have declined by more than 30%.
• Moose populations in the Bull and the Elk Valley(s) have declined by more than 50% since 2006.
• Wolverine populations in the Kootenay and Columbia region have fallen to an estimated 166 animals because of habitat fragmentation, cumulative effects and trapping.
• Deep snow dwelling southern mountain caribou have fallen from 2500 animals in the mid 1990's to less than 1200 today.
Entire ecosystems are unravelling due to human impacts.
Wildsight along with many others have been calling on the province to take action. The provincial government has opened the doors and invited British Columbians on a road trip to a future not only for wildlife, but for people too.
This work is called Together for Wildlife and has included consultation with indigenous people, rural communities, wildlife organizations, industry stakeholders and the general public. It's part of a four-phase strategy that the Ministry of Forests, Lands, Natural Resource Operations and Rural Development describes as a "new and improved wildlife management and habitat conservation strategy for British Columbia."
Taking a look at the government's roadmap, we see important components missing in order to recover and sustain wildlife. Without added details, this map will take us down a road to a future without healthy wildlife populations or suitable habitat for those that are left.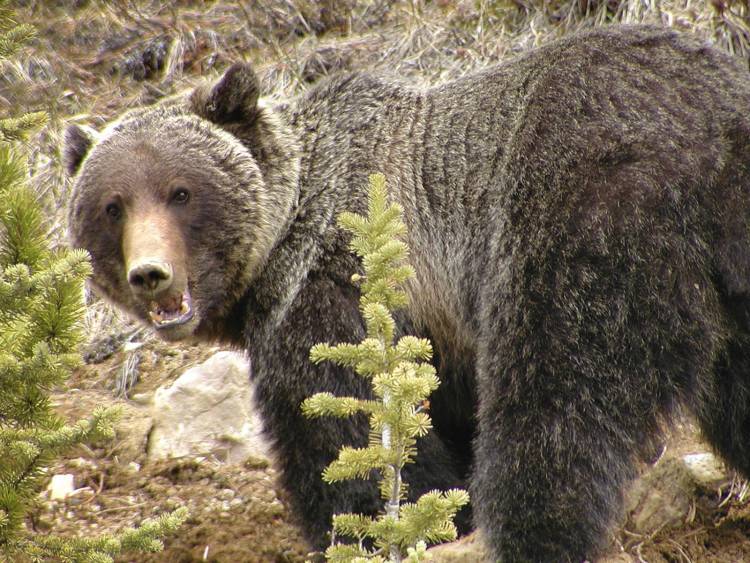 What's missing?
For starters, we have imprecise data as to how many wild animals and how much habitat we have in BC in order to sustain healthy populations. We can't talk about population and habitat goals, without having good baseline data to start from. Getting population and habitat inventories and then setting population and legislated habitat objectives will ensure decisions and actions are based on facts and clear objectives.
Hunting and trapping regulations need to be based on up-to-date inventories, made with wildlife sustainability at the top of the priority list.
Wildlife and habitat protections must be prioritized on crown lands with stand-alone legislation that guarantees the conservation of biodiversity values. Such an approach is not possible within the current tenure system. No form of tenure (forest, mining, lands) should override the importance of wildlife and habitat protections.
Major investment needs to be put into enforcement and education, including sufficient funding for natural resource and conservation officers across the province.
A fund that assures long term investment into conservation and restoration of habitat around the province is desperately needed. The seed money the province has earmarked for inventory and monitoring is a start, but funding for wildlife must come from the full spectrum of resource users, all land use tenures and regular everyday British Columbians. If we all invest in the future of British Columbia's wildlife, we all play a key role in its survival.
Let's add these key pieces to complete the provincial government's Together for Wildlife. After all, putting conservation priorities above the bottom line creates a BC that all of us can enjoy. That's a drive worth taking.
Click here to share your thoughts with the ministry today.