We live in a busy world – a world where all the things we would like to keep on top of get buried under a barrage of non-stop information on an assortment of different timelines you don't even remember creating an account for. As we're sure you know, it can be exhausting and pretty well impossible to try and filter what's important out from all the noise.
To help deal with this modern problem, we've decided to put together a weekly re-cap of some excellent outside articles and work that we've recently enjoyed and think are worth a read (or listen/watch) over the weekend's morning coffee. So, without further ado, here's another weekly wrap-up.
---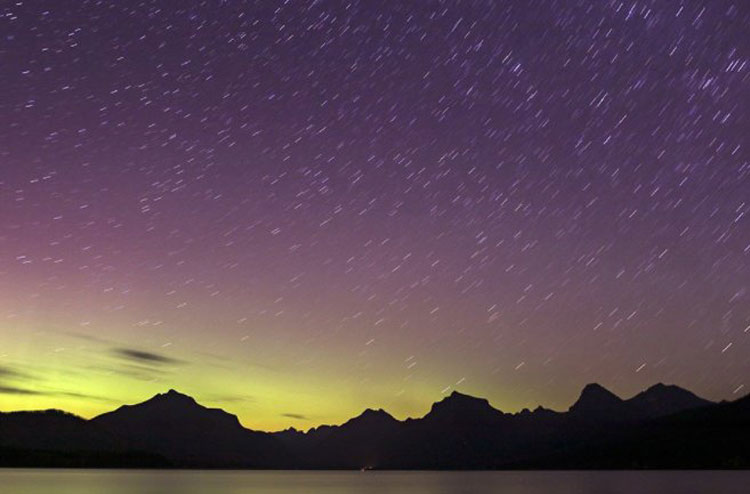 "For years, Glacier and nearby Waterton Lake National Park have been touting their dark night sky as another critical natural resource, just as important as glaciers or goats. On April 28, officials from the United States and Canada gathered at West Glacier to celebrate Waterton-Glacier International Peace Park being named the first trans-boundary International Dark Sky Park." Read More…
Photo credit: Greg Lindstrom | Flathead Beacon
---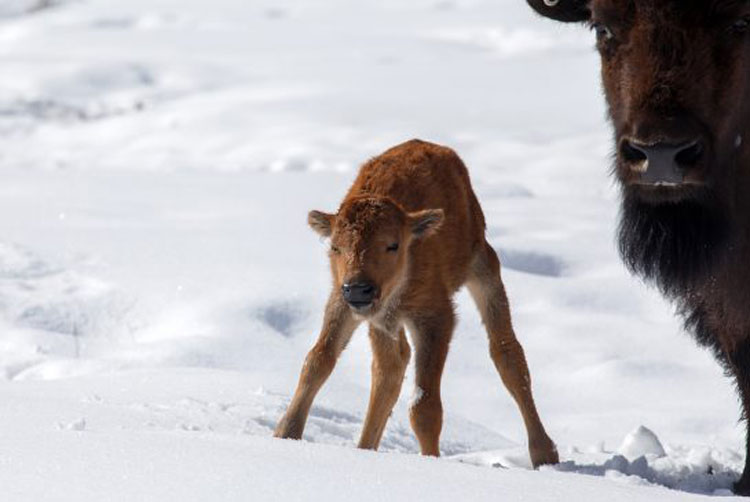 "On April 22, a wild bison was born in the park for the first time in 140 years, marking an important achievement for a reintroduction project that began earlier this year." Read More…
Photo credit: Banff National Park
---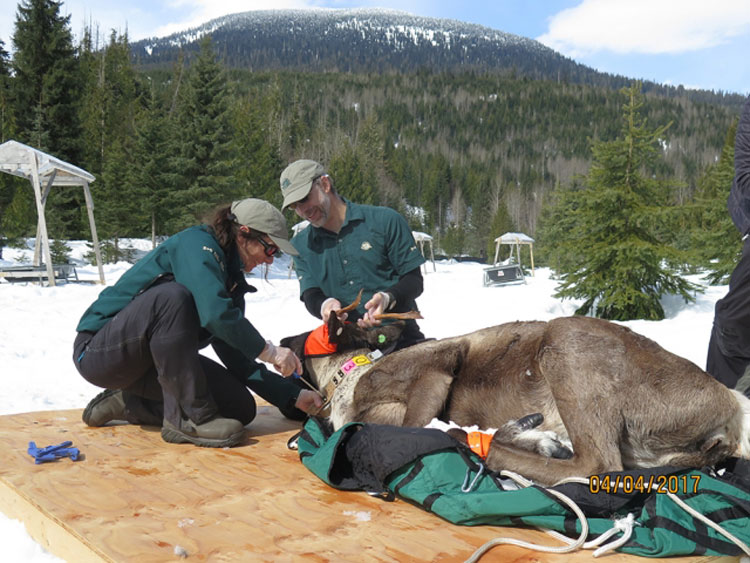 "Pregnancy rates for mountain caribou are consistently high, but calf survival rates are low. The Columbia North herd has declined substantially since 1994, when 210 were recorded, to fewer than 150 caribou. This herd has been stable since 2013, but the same can't be said for others in the Selkirk, Purcell, Monashee and Rocky mountains.
"Essentially, for caribou, most calves won't make it to their first year," said Kelsey Furk of the Revelstoke Caribou Rearing in the Wild Society."
Read the full Calgary Herald article for more and/or watch an in depth interview over on the Revelstoke Mountaineer.
Photo credit: Revelstoke Caribou Rearing In The Wild Society
---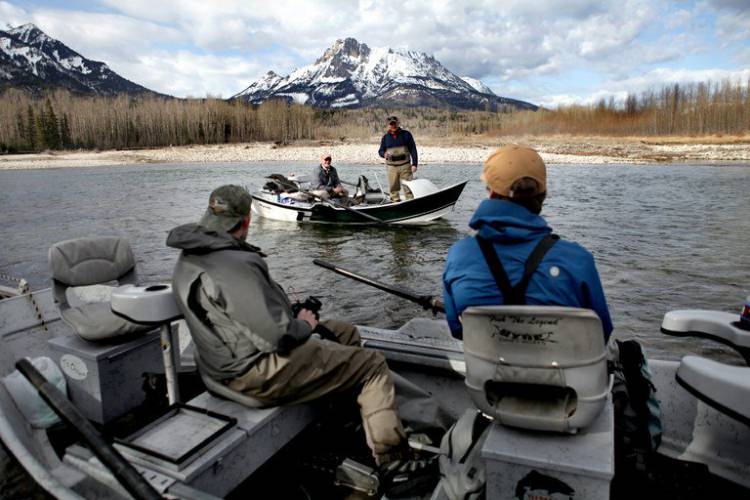 "In May 2016, the British Columbia Auditor General called out provincial mine regulators for failing to comply with environmental regulations over the past decade, supporting scientists' assertion that the Elk River and the watershed north of Lake Koocanusa is in peril. The two-year report states that neither British Columbia's Ministry of Energy and Mines, nor the Ministry of Environment, have effectively evaluated or enforced their own mine regulations." Read more…
A downstream perspective from Montana on the Elk Valley coal mines and the selenium pollution flowing across the border in Lake Koocanusa and into the Kootenay River.
Photo credit: Celia Talbot Tobin
---

As you are probably well aware… the 2017 B.C. Election is very much in full swing. The General Voting Day (aka: The Last Day To Vote) is May 9th, but Advance Voting already begun. If you are still making up your mind, or are just curious where parties stand on key environmental issues, the David Suzuki Foundation has compiled this helpful guide. And for a comparative look at where parties stand on climate action, Citizens' Climate Lobby Canada has put together this helpful comparison.
---
We could go on, but that seems like a healthy amount of content for the weekend, so we'll leave it at 5.
Of course, if you're hungry for more, you can always jump over to Wildsight's News section for some extra reading material (where, among other things, we've recently posted our 2016 Annual Report, as well as articles on how both the birds and the bears are back). And don't forget to grab your daily planner and head over to our Events section to see what's coming up.
And if you're not already, following Wildsight on Facebook, Twitter and Instagram is always a good option for making sure a healthy number of important topics find their way into your daily feeds.
Hope you had a good week and that your weekend will be of the wild variety!