We live in a busy world – a world where all the things we would like to keep on top of get buried under a barrage of non-stop information on an assortment of different timelines you don't even remember creating an account for. As we're sure you know, it can be exhausting and pretty well impossible to try and filter what's important out from all the noise.
To help deal with this modern problem, we've decided to put together a weekly re-cap of some excellent outside articles and work that we've recently enjoyed and think are worth a read (or listen / watch) over the weekend's morning coffee. So, without further ado, here's another weekly wrap-up.
Feeling guilty about climate change? West Coast Environmental Law might make you feel a little bit better – and a little angrier about the role of fossil fuel companies in hiding and disrupting climate science for so many years.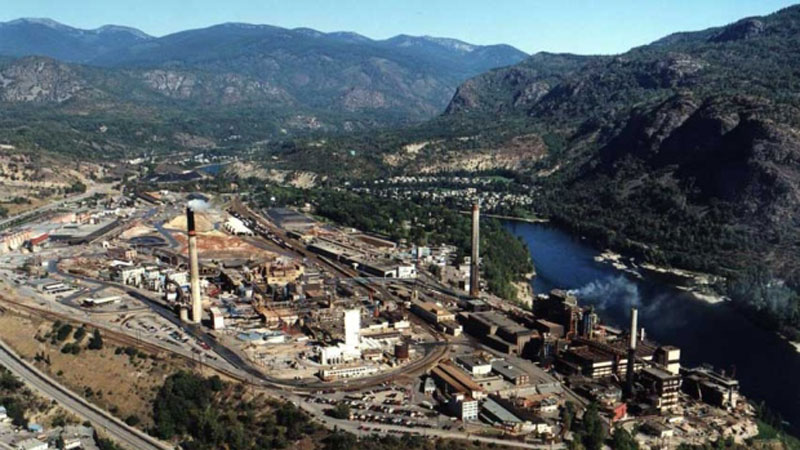 "Is the mining industry too close to British Columbia's provincial government? Mining Watch Canada thinks so, and it's calling on the province to set up an independent body to review how the sector is regulated, in light of the millions of dollars in political donations the industry has made over the past decade." Read More…
Unsurprisingly, BC Energy and Mines Minister Bill Bennet was quick to reject the idea, calling it "demonstrably redundant".
Photo credit: CBC News
"In statements sent in the government media release, the announcement was applauded by hunting organizations like the B.C. Wildlife Federation, Guide Outfitters Association of B.C., And the B.C. Trappers Association. However, environmental conservation group Wildsight is expressing concerns about the new agency, and a potential step away from science-based conservation to a new model."
Listen to John's short interview with the Revelstoke Mountaineer above.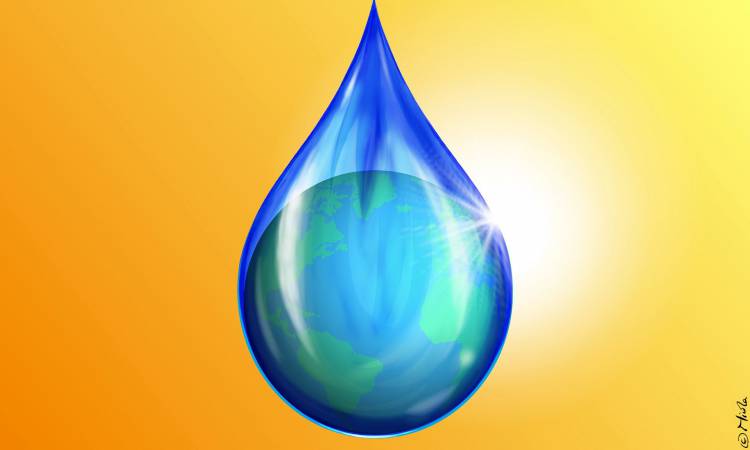 "Climate is not a function of one sole metric; it is not a single story. And this is where we find opportunities." Read More…
Illustration credit: Nicola Jennings
"For thousands of years, songbirds were regarded by mankind as messengers from the gods. Today, these creatures – woven inextricably into the fabric of our environment – are vanishing at an alarming rate. Under threat from climate change, pesticides and more, populations of hundreds of species have dipped dramatically. As scientists, activists and bird enthusiasts investigate this phenomenon, amazing secrets of the bird world come to light for the first time in this acclaimed and visually-thrilling documentary. Beautiful slow-motion photography illustrates the power and beauty of these delicate winged creatures that have been praised and eulogized across cultures and throughout time."
This film looks and sounds amazing and will be showing in Cranbrook on April 26th. More Info…
---
We could go on, but that seems like a healthy amount of content for the weekend, so we'll leave it at 5.
Of course, if you're hungry for more, you can always jump over to Wildsight's News section for some extra reading material (where we've recently posted about nesting season in the Columbia Wetlands, electric cars in the Kootenays and more). And don't forget to have a peak at our upcoming Events in case there is anything coming up in your neck of the woods.
And if you're not already, following Wildsight on Facebook, Twitter and Instagram (and following the above publications) is always a good option for making sure a healthy number of important topics find their way into your daily feeds.
Hope you had a good week and that your weekend will be of the wild variety. Also, Happy Easter!