The Community Yard Sale is back and set to take place Saturday June 2nd from 8AM to 12PM! All individuals, families, organizations and businesses in Fernie are encouraged to take part.
Wildsight Elk Valley will also host a "White Elephant" yard sale at their office at 891 Second Avenue in Fernie, where citizens who are inspired to declutter but don't have the time to sell their goods can donate them to the Wildsight Elk Valley branch Yard Sale.
You can contact the organizers via email elkvalley@wildsight.ca, drop by the Wildsight office at 891 2nd Ave or call for inquiries (250) 423- 3322.
Look below for the participating addresses!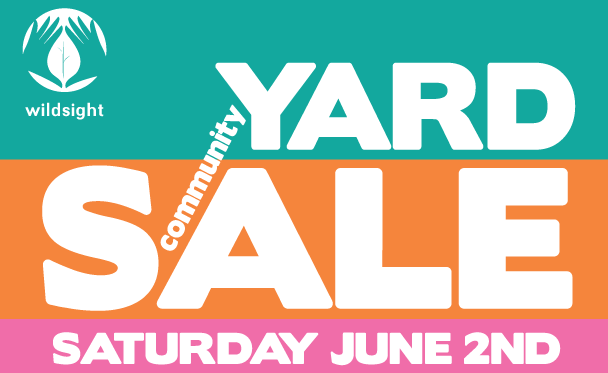 952 6th Avenue / 1322 11th Avenue / 42 Elkview Drive / 1002 8th Avenue / 461 1st Avenue / 3 Alpine Trail Crescent / 5 Pine Avenue / 802 11th Avenue / 891 2nd Avenue / 44 Mt. Washburn Street / 1301 4th Avenue / 1202 6th Avenue / 33 Park Crescent / 1291 10th Avenue / 672C 2nd Avenue / 602A 2nd Avenue / 400 Canyon Trail / 45 Ridgemont Drive / 962 8th Avenue / 16 Pine Crescent / 1321 10th Avenue / 233 Beaver Street / 601 1st Avenue / 1102 5th Avenue / 1232 2nd Avenue / 39 Elkview Drive