Hiring is now completed for the 2023 Golden Youth Climate Corps. Thank you for your interest!
This season the Golden YCC crew will be working on projects that will focus on mitigating and reducing the effects of climate change while bringing resilience to our local community and ecosystems. Our crews will be mentored by industry experts and work collaboratively with community-based and environmental organizations already taking action in various fields. These include wildfire risk reduction to the facilitation of environmental education, permaculture understanding to wetland surveying. This experience will provide valuable insights into the different disciplines and their distinct contributions to the crucial work of climate action.
All about the Golden YCC positions:
Crew Leader:
Are you eager to mentor and support a diverse crew of enthusiastic young adults in various environmental projects? Are you enthused to serve as an ambassador between YCC projects and community members? As the Golden YCC Crew Leader, you will play a critical role in leading and guiding a team of young adults that are involved in climate action initiatives.
The Youth Climate Corps in Golden is seeking a leader and mentor for a diverse crew of enthusiastic young adults in various environmental projects. Coordinate and supervise the planned projects including wildfire risk reduction, food security understanding, wetland surveying and environmental education and outreach. The Crew Leader will assist in planning and organizing work schedules, logistics, and resources.
Climate Action Technician: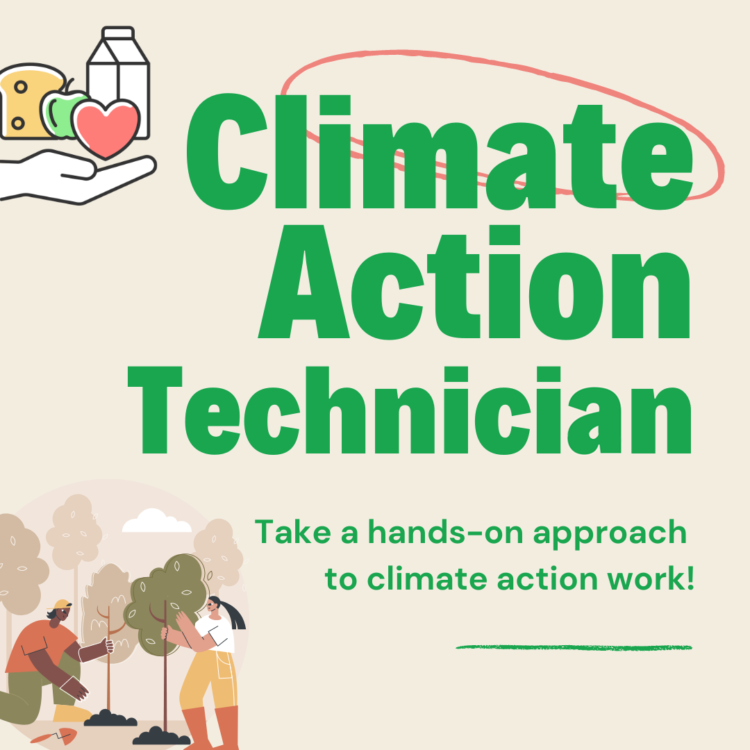 Are you interested in taking an active role in the climate action work in your communities? Are you driven to develop a greater understanding of what it takes to advance climate-resilient communities?
The first Golden Youth Climate Corps season will work to implement on-the-ground climate action projects in Golden and surrounding Columbia Valley communities. Our work will focus largely on the ecosystems in our region. Some of our projects include a small beaver site survey, wildfire risk reduction, food recovery work, potential compost community surveying, and more. Through this work, successful applicants will be exposed to a broad range of disciplines, and areas of expertise. Crew members can expect to work and train in an outdoor setting, learning different management and monitoring techniques. As well as engage and educate the community.
GOLDEN 2023 SEASON SKILLS FOCUS
Gain awareness and knowledge about the surrounding ecosystems
A refined ability to think critically and overcome challenging tasks and situations
Development of unique individual perspectives and opinions
An understanding of climate action work and how to articulate it with your communities
Learning to navigate dynamic and challenging environments will help to develop adaptability and resilience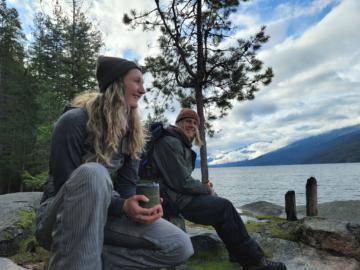 You have a unique position to affect meaningful change at a local level. Employment with the Youth Climate Corps provides you with the tools to practice and expand your skills while gaining a deeper understanding of the region you live in, and the people within it.
We invite you to reach out to Golden YCC coordinator Tim Chapman with any questions.