Hiring is now complete for the 2023 Kimberley/Cranbrook season. Thank you for your interest!
This season the Kimberley-Cranbrook YCC crew will be working with several partners from environmental and community-based organizations to address climate change locally. Crew members will be conducting work in a range of fields from food security to ecosystem restoration to wildfire risk reduction. This year's team will experience an array of disciplines and learn how each is contributing to climate action work in its own unique way!
All about the Kimberley/Cranbrook Youth Climate Corps positions:
Are you keen to take a hands-on approach to climate action work? Eager to learn more about how your communities are working to become more resilient places to live?
You have a unique position to affect meaningful change at a local level. Employment with the Youth Climate Corps provides you with the tools to practise and expand your skills while gaining a deeper understanding of the region you live in, and the people within it.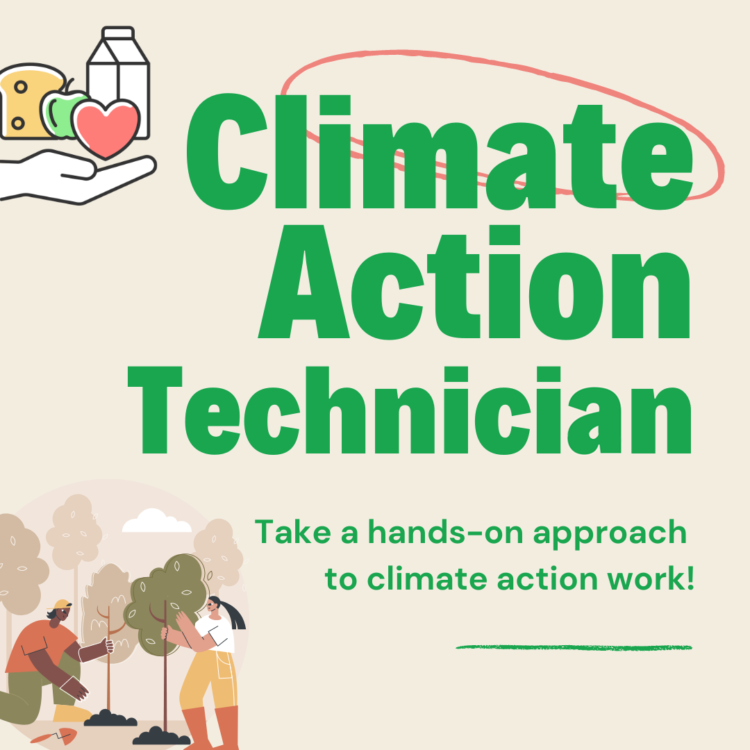 Kimberley-Cranbrook 2023 Season Skills Focus
Greater understanding of local ecological communities
The ability to understand the workings of, and communicate about climate action work
An understanding of local community resources
A refined ability to think critically and overcome challenging tasks and situations
Development of unique individual perspectives and opinions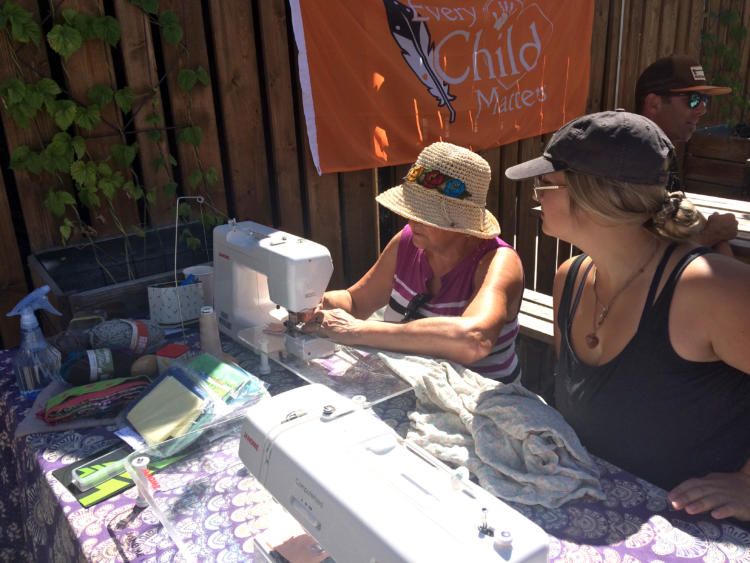 These represent core skills sets we expect our team to walk away from the program with. However, through the participation and implementation of our project work, those involved will most certainly walk away with more.
Past project highlights