Wildsight works to influence forestry planning and practices in our region so that both humans and nature can thrive.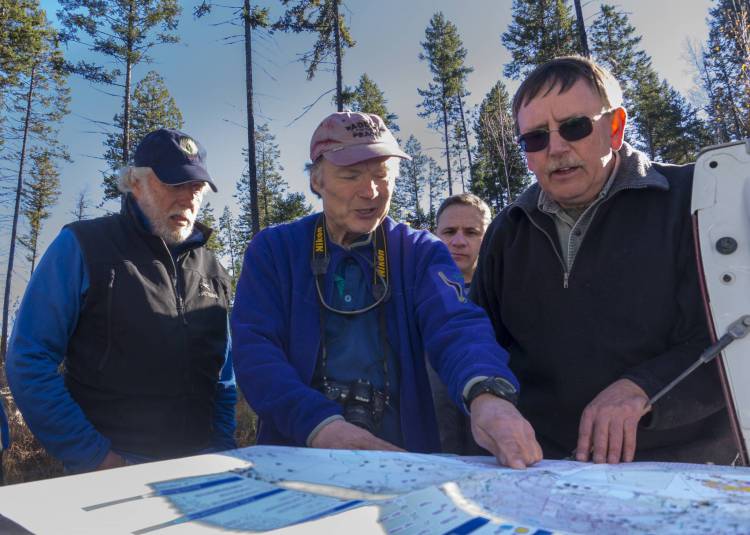 Wildsight played a major role in creating a precedent-setting model for sustainable use of our forests. We helped to create the only independent worldwide certification (FSC) recognized by both the marketplace and the environmental community. We helped raise forestry standards and practices to sustainable levels, and protected hundreds of thousands of hectares of endangered and High Conservation Value forest.
We continue to meet with industry leaders and operators on the ground from companies such as Canfor, Tembec and Jemi, helping to maintain Forest Stewardship Council (FSC) standards, create High Conservation Value Forests and expand important riparian buffers.
Highlights of Achievement
Played an integral role in creating the precedent-setting Forest Stewardship Council (FSC) certification in Canada
Worked to preserve 2.2 million hectares of critical habitat for the endangered Mountain Caribou
Influenced land-use management and protection of species at risk through extensive public outreach and consultation with government, industry and other stakeholders.
The Wildsight Creston branch helped to pioneer the Creston Community Forest, an ecosystem-based, ecologically responsible philosophy of forest stewardship that respects all forest values and functions. It is a truly inspiring example of community sustainability.