Meet our Girls on Ice Kootenay expedition 2022 staff: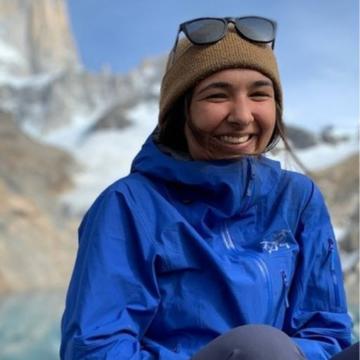 Persia Khan, On site coordinator
I am so excited to be involved with Girls on Ice Canada! The mission of this program resonates with me as someone who found a love for natural spaces in my adulthood, and I am thrilled to facilitate outdoor experiences for young women, female-identifying, and gender non-conforming youth. Days in the mountains have fuelled my interest in ecology, and I love that Girls on Ice combines all the magical possibilities of art, science, and exploring your environment. I hope that by being involved in outdoor recreation spaces and encouraging young people of colour to be there too, we can shift current societal norms of who belongs in the mountains. I hope to facilitate experiences that build confidence and self-determination in our participants.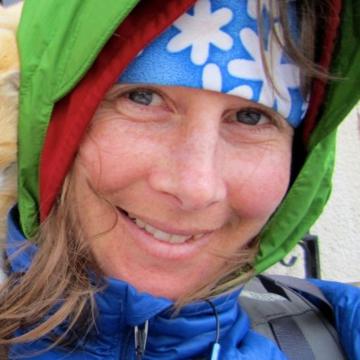 Judith Robertson, Program coordinator and art instructor
I am involved with GOI as I believe in the value of shared wilderness experiences for supporting character development. Bringing the science and art components into the expedition, with the mentorship of an all female instructor team an opportunity for teenagers to be inspired in ways they likely wouldn't otherwise be exposed to. I hope that everyone involved walks away from the expedition with an appreciation for how being open to different experiences and different perspectives is life enriching.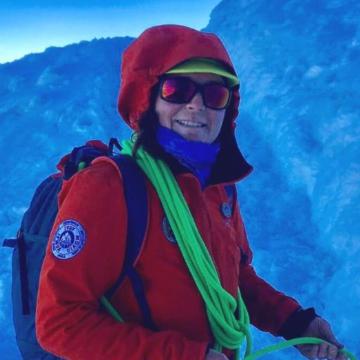 Merrie-Beth Board, instructor/ACMG mountain guide
Being involved with the Girls* on Ice Canada program helps a younger generation of women see the potential and opportunity of choosing a career path they are passionate about. I take pride in a program that can open doors to a new perspective of what is possible and how to learn some life skills to apply along the way. It is an incredible opportunity to work in a team for everyone and a gate way experience toward adulthood for the participants. Being an instructor and guide on these programs is a opportunity to encourage curiosity in youth, have a supporting role by sharing our own journey and inspiring the girls to observe what interests them. While also observing themselves and learning to thrive. Every team member is unique and that is what makes me honoured to work with the teams. During the program we see a transformation of the girls * that allows them to see themselves in a new and exciting light. For some they are unsure of themselves and by the end have more confidence, feel heard, feel more capable, feel ready to try new things. I hope to impart that how we respond to challenges through out our lives will be the defining truth of our experiences, to treat others how we would like to be treated ourselves and to be respectful to ourselves, our network and the earth.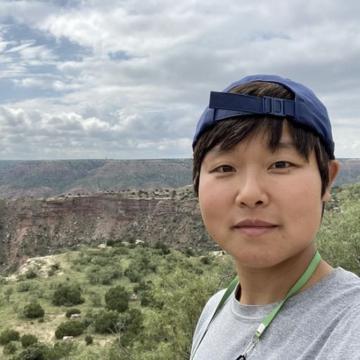 Holly Han, instructor/glaciologist
I'm eager to be part of GOI because the program's philosophy intersects with my interests and objectives of life in general. I have passion to learn about our planet and the human society built upon it; I seek to explore nature through studying the Earth System science and through going out on outdoor adventures. At the same time, I seek to contribute to the human world (or system) we live in with the knowledge and skills I have gained from various experiences. My ultimate goal is to do science and live a life that is meaningful to myself where I find the meaningfulness largely from inspiring others to explore their possibilities and grow and reach their potentials. In this regard, Girls on Ice appeared to be an ideal place where I can continue to carry out my endeavours in achieving the goal. In addition, the program's focus on inspiring "girls" is another important reason for my involvement in GOI. I come from South Korea; I left my home country alone at age of 16 in search of "better" education and society in which I could be accepted as who I was. After living through life so far as a "non-traditional" girl playing soccer and training TaeKwondo in Korea and as a racial minority in Canada, I am aware of the importance of supporting "girls" during the important phase of their life. GOI is an ideal platform to inspire and support "girls" to develop passion and curiosity, which will ultimately (hopefully) help them to find their own life path that is meaningful to themselves.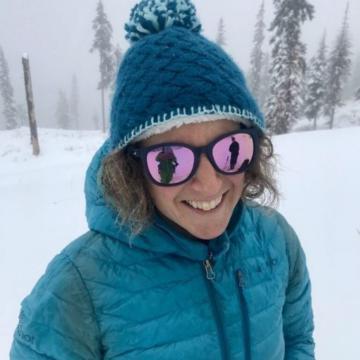 Madeleine Martin-Preney, instructor/ACMG hiking guide and assistant ski guide
I'm involved with GOI because I believe in the opportunities created through affinity spaces and the power of women sharing experiences in the wild. I hope to impart a love of wild spaces and the healing power of connection with self, others and the land.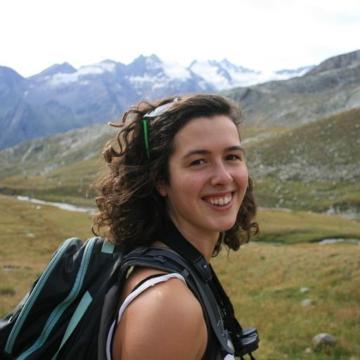 Isobel Phoebus, instructor/wildlife biologist
GOIC provides a space amongst inspiring women that allows me to balance my work and personal outdoor pursuits with igniting passion in others, particularly the younger generation. This refreshing community also motivates me to explore, learn and grow in many aspects of life I am not otherwise exposed to. I am delighted that Wildsight has pulled me back to my hometown area where I can reconnect with the land and community. As a wildlife biologist and mountain life enthusiast, I wish to deepen our program participant's connection with the natural world through a scientific lens, encouraging curiosity and courage. I also aim to contribute towards a solid base for the new Kootenay program, from which many more expeditions can follow.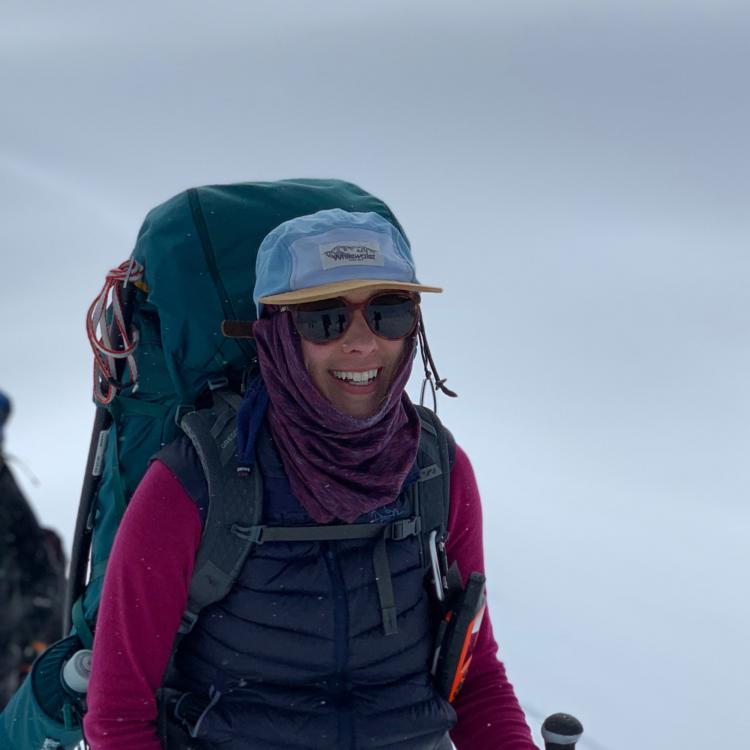 Heather Shaw
I am thrilled to be part of the Girls on Ice expedition this year. From a young age the outdoor environment has been my playground, my school and in many ways my therapy. It has sparked curiosity, passion, motivation, and has shaped me into the person I am today. I am excited to share what I have gained, experienced and learned about the outdoor environment with a younger generation. I hope to foster an appreciation for the outdoors, and provide some insight into the different ways that you can interact with the outdoor environment, be it through hiking, traveling, work or science.