Grab your binoculars, download a birding app or use online ID resources and print (or design your own) bird journal. Then, watch this video where Ayla & Kim will walk you through some birding basics and give you the chance to practice your birding skills. After you've watched the video, test your knowledge by taking the "Who am I Challenge" and use the Birding Basics lesson plan to further enhance your birding skills!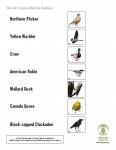 Who Am I Challenge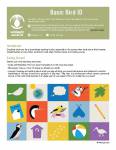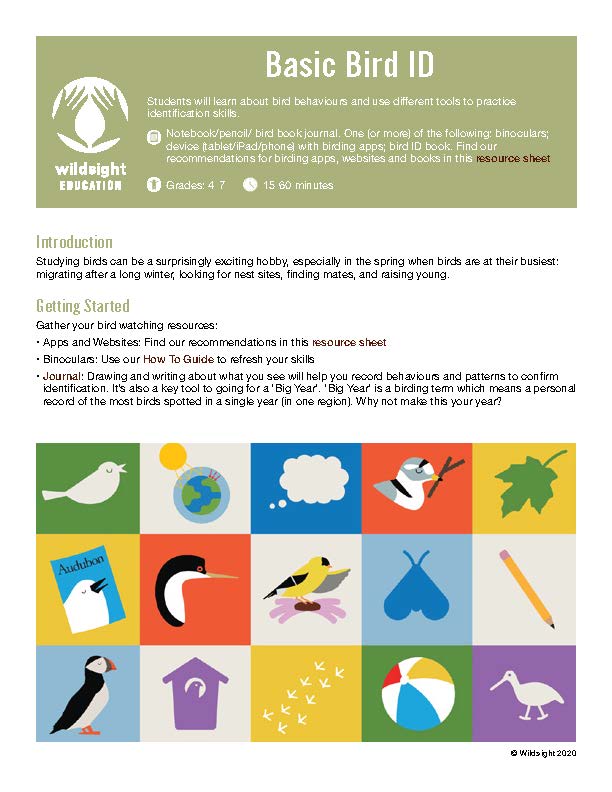 Birding Basics Lesson Plan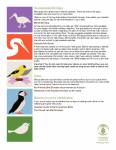 Birding Basics Resources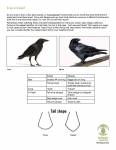 Was it a Crow or a Raven?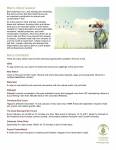 Citizen Science Resources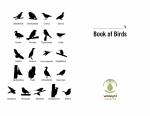 Birding Journal
If you get any photos of birds or your student birders at work, please post them to our Wildsight Education at Home Facebook group to share with other birders and wildlife enthusiasts across the Columbia Basin.