Photo: Lucas Jmief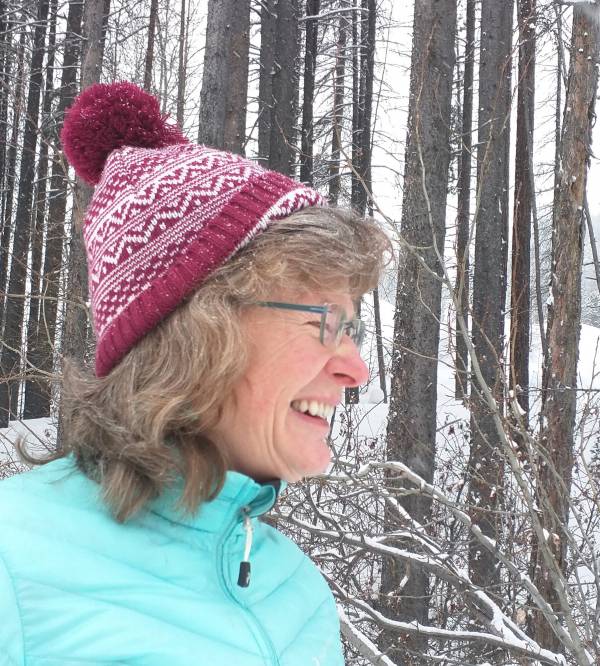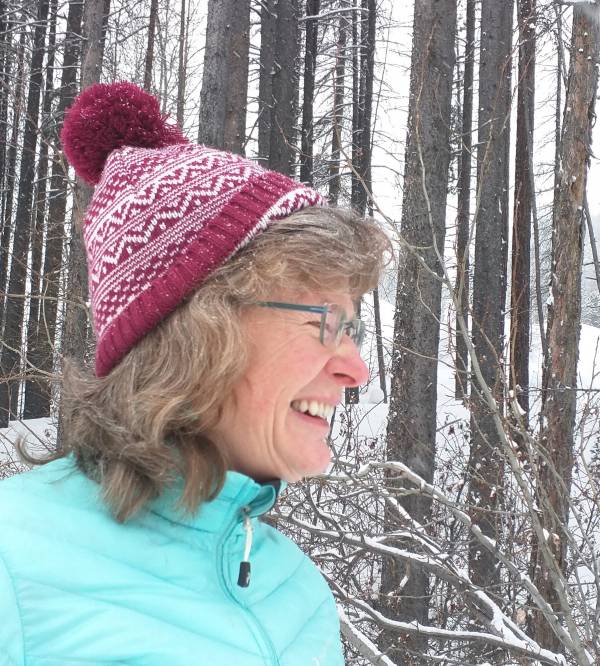 Tanna
Regional Director
Tanna has volunteered for Wildsight since the beginning of the Creston Valley branch in 1989. As branch president, she has been involved in air quality issues, the initiation of the Community Forest, trail building and environmental education. For the last 5 years, Tanna has chaired the Creston Valley Bird Fest, a celebration of the birds, the art, and the agriculture of the Creston Valley.
She remains a student of nature – hiking, biking, birding, paddling, skiing all the way.
She is the author of two books: Exploring the Creston Valley and the novel Butterflies of Bucaramanga.
Back to People Roster